Adidas 'ends sponsorship of athletics body IAAF over doping scandal'
Sportswear giant was understood to regard revelations about doping and officials' attitudes towards the problems as a breach of the sponsorship agreement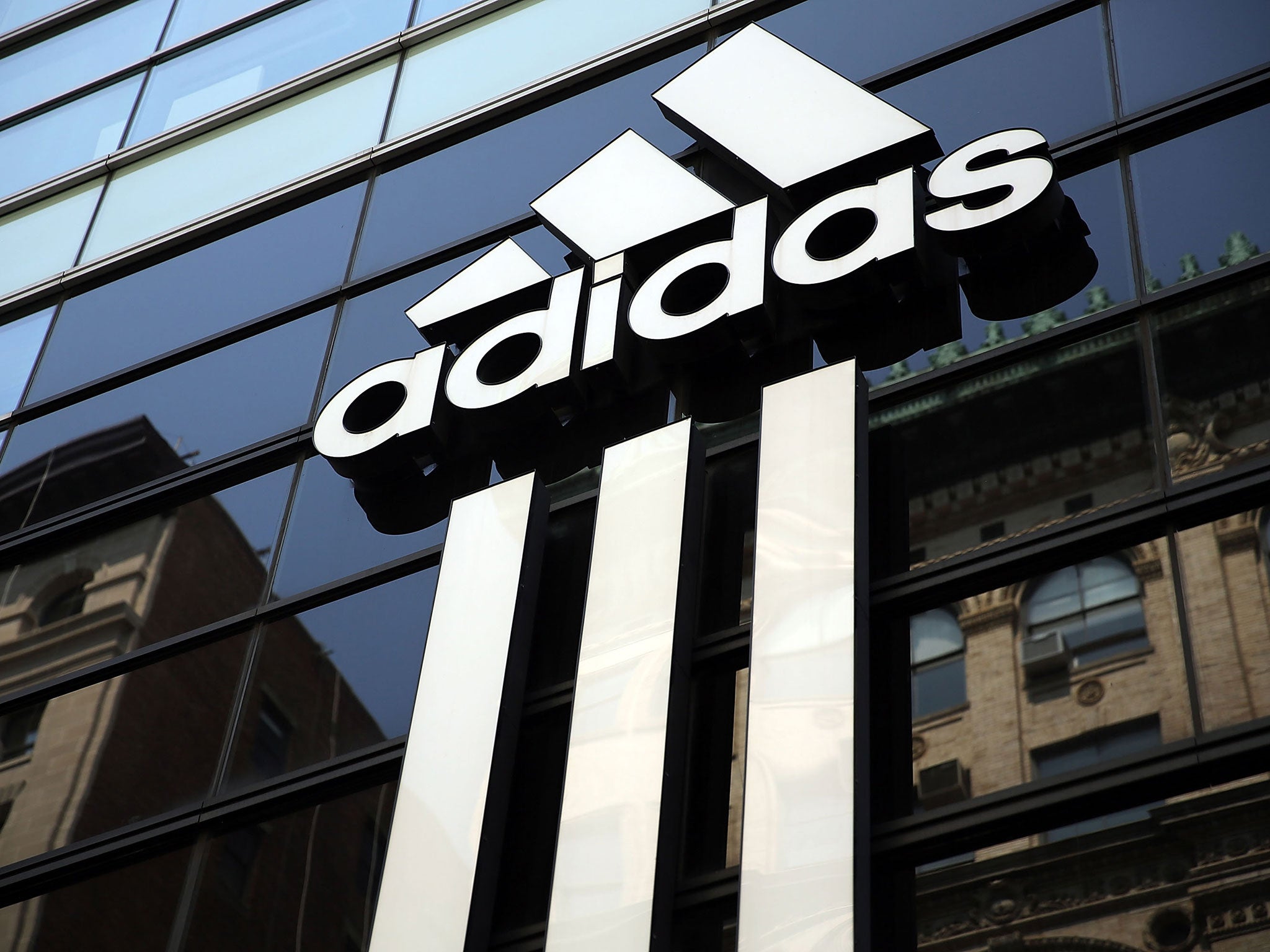 Sportswear giant Adidas is to end its sponsorship deal with world athletics' governing body four years early because of the doping scandal in the sport, according to BBC News.
The 11-year deal, signed in 2008, was worth a reported £5.6m a year and made Adidas the biggest sponsor of the International Association of Athletics Federations (IAAF).
Lawyers for Adidas were said to be preparing for the IAAF to try to challenge the move legally.
Citing unidentified sources, the BBC added that the German firm was understood to regard revelations about doping and officials' attitudes towards the problems as a breach of the sponsorship agreement, allowing them to end it prematurely.
Adidas is also a commercial partner of football's governing body Fifa, despite the ongoing revelations about corruption within the game.
Earlier this month, Dick Pound, the former president of the World Anti-Doping Agency, who chaired an independent inquiry into allegations of cheating by athletes, concluded that "at least some of the members of the IAAF council could not have been unaware of the extent of doping in athletics".
He described the IAAF as "a failed organisation", adding: "The corruption was embedded in the organisation. It cannot be ignored or dismissed as attributable to the odd renegade."
However Mr Pound said Lord Sebastian Coe, who was elected head of the IAAF last year, was the right person to lead the body as it tries to reform.
Neither Adidas nor the IAAF commented on the report.
Join our commenting forum
Join thought-provoking conversations, follow other Independent readers and see their replies