Blatchford considers legal action over triathlon non-selection
Robin Scott-Elliot
Monday 11 June 2012 21:38 Comments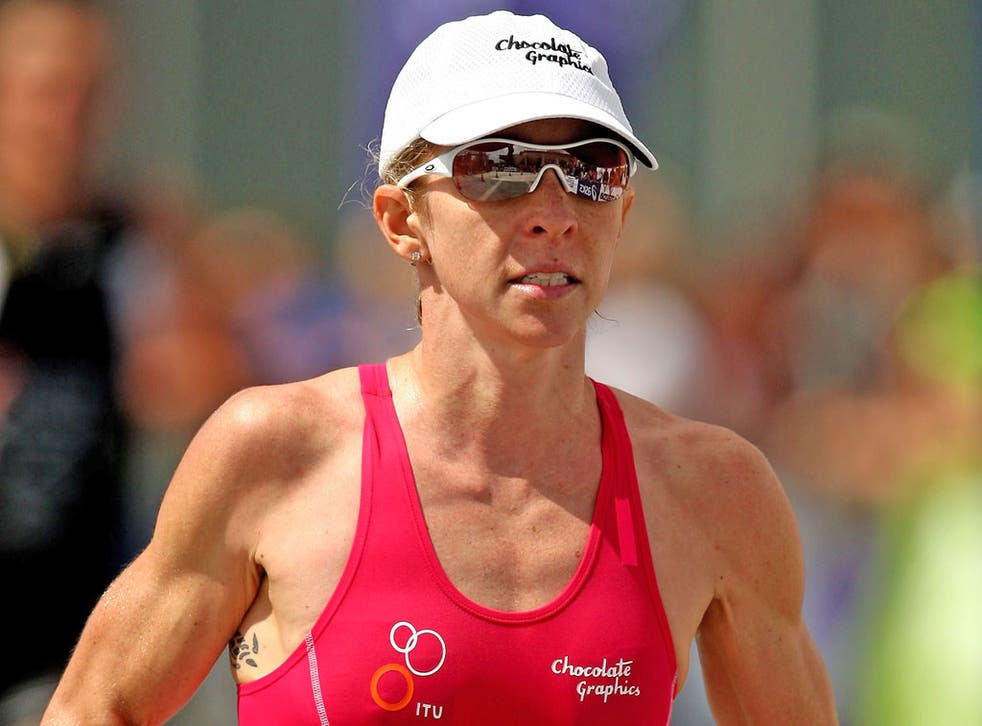 The British Olympic Association faces the prospect of another selection challenge being taken to the courts. Liz Blatchford, who was overlooked for the triathlon in favour of an athlete ranked more than 100 places below her, has said that she is considering legal action.
Blatchford's move follows that of Aaron Cook, the taekwondo world No 1 who was controversially overlooked last week. Cook and his representatives are still deciding whether to take court action over the selection of Lutalo Muhammad in his place. Cook has been in discussions with his lawyers, who have retained the services of a leading sports QC, to see if he might have a case worth taking to the Court of Arbitration for Sport.
Blatchford lost out to Lucy Hall in the three-strong women's triathlon team that was announced over the weekend. Blatchford had not done enough to earn a place by right, having failed to finish on the podium in World Series events, but she is ranked 20th in the world.
Hall, a novice at the elite level, has been chosen as a domestique, in effect a pacemaker, for Helen Jenkins, the world champion and favourite for gold. British Triathlon has made a similar selection in the men's team – the cycling specialist Stuart Hayes taking the domestique role for the Brownlee brothers, Alistair and Jonny – in what is a hard-headed decision to chase medals. British sporting bodies are funded at the elite level by UK Sport on the basis of their medal success.
Blatchford had an appeal against her non-selection rejected and the team was ratified by the BOA on Friday. But the matter may not end there. Blatchford said: "I am seeking further legal advice and will shortly make a decision as to whether I will pursue it further.
"The third spot on the British team has been given to a young girl, a very good swimmer but at present not a world-class triathlete and in my opinion not worthy of an Olympic spot.
"Our highest-ranked athletes – the Brownlees and Helen Jenkins – have proven time in time out that they do not need any help to win, so I really feel that giving Olympic spots to domestiques is a complete and utter waste and truly unfair to those athletes like myself who have given everything to be the best triathletes they can be."
Register for free to continue reading
Registration is a free and easy way to support our truly independent journalism
By registering, you will also enjoy limited access to Premium articles, exclusive newsletters, commenting, and virtual events with our leading journalists
Already have an account? sign in
Join our new commenting forum
Join thought-provoking conversations, follow other Independent readers and see their replies