British Judo bullying claims not upheld after independent investigation
Several areas of British sport are being investigated amid claims of different types of abuse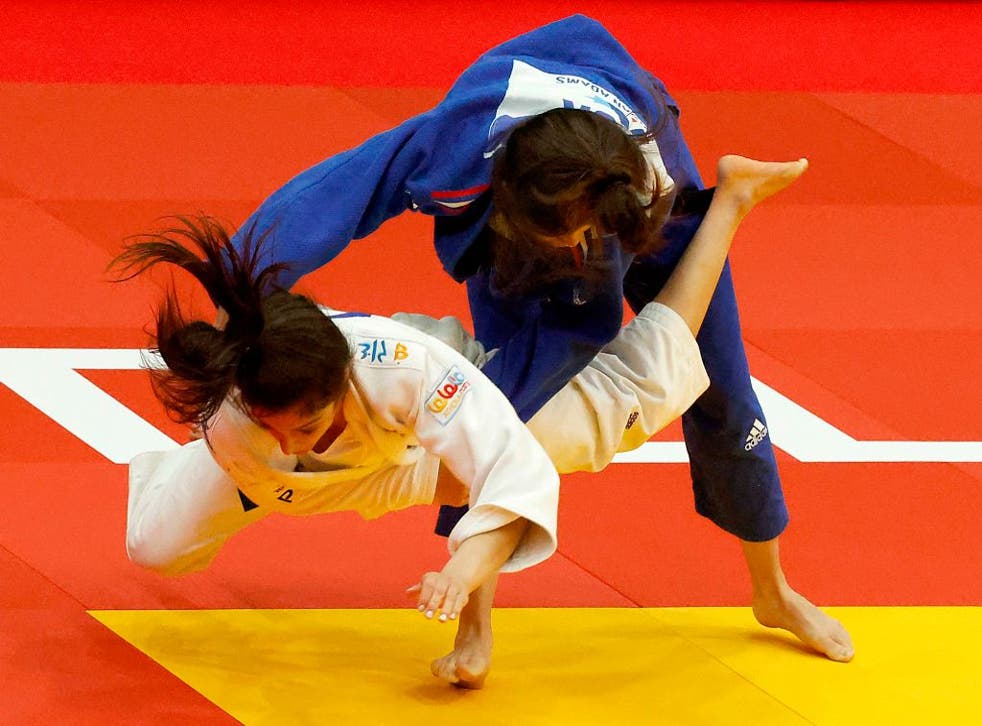 Allegations of bullying among British Judo athletes have not been upheld following an independent investigation. The governing body announced on Wednesday morning that the investigation had concluded.
It said an independent panel who had considered the investigation's findings had made a number of recommendations which British Judo had accepted.
British Judo said there would be no further comment from any of the parties involved "due to the confidential nature of the investigation".
It is understood the investigation centred on three allegations of bullying among athletes, and other allegations of inappropriate behaviour.
The investigation also identified areas of improvement for British Judo which it said will be addressed in the form of an action plan to be published on the governing body's website.
Katherine Grainger, the chair of elite sports funding body UK Sport, said last year her organisation was determined to "identify, confront and eradicate" bullying.
The organisation's chief executive Sally Munday also said last year: "Some have associated the phrase 'win at all costs' with UK Sport and performance sport.
"Whilst I have never believed this has been our culture in the 20-plus years I've been working in performance sport, the perception is out there.
"It's reinforced by the testimonies of athletes who have suffered abuse. I believe by focusing on the 'how', we can remove that label by ensuring we collectively win the right way."
UK Sport has been approached for comment on the British Judo investigation.
Anne Whyte QC's review of abuse allegations in gymnastics is ongoing. Her interim report was published last month and confirmed there had been almost 400 submissions, with 39 of them so potentially serious they have been referred to the relevant statutory authorities.
A group of gymnasts is also involved in a separate legal action against British Gymnastics alleging systemic physical and psychological abuse by coaches. The group - which numbered 37 on March 25 - claimed its cases were the "tip of the iceberg".
PA
Join our new commenting forum
Join thought-provoking conversations, follow other Independent readers and see their replies