Birmingham's Alexander Stadium set to benefit from £70m investment for 2022 Commonwealth Games
The investment will see the capacity of the 40-year-old stadium increased from 12,700 to 40,000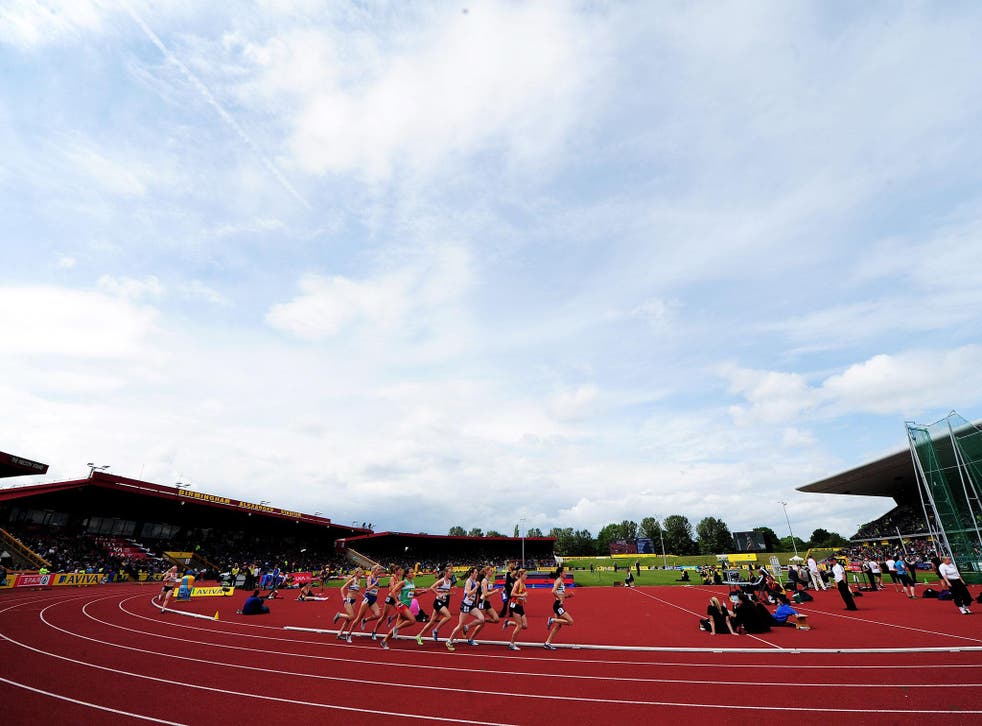 Birmingham's Alexander Stadium is set to benefit from a £70m investment in a bid to transform it into a world-class athletics venue ahead of the 2022 Commonwealth Games.
The investment will see the capacity of the 40-year-old stadium increased from 12,700 to 40,000, while 20,000 seats will be retained following the conclusion of the Games.
The revamped stadium will also include new community sports facilities within the new stand, a permanent warm-up track and a new conference meeting space created to host business and cultural events after the Games.
The stadium will host athletes from across the Commonwealth competing in track and field, as well as the opening and closing ceremonies.
Prime Minister Theresa May is set to announce the investment later today when she visits the stadium.
"Birmingham's dynamism, diversity and ambition capture exactly what it is to be part of the Commonwealth and I'm sure that in four years' time, the people of this city will host an incredible event which showcases the very best of Britain to the world," the PM will say.
"The investment I am announcing today will transform the stadium into a state-of-the-art facility benefitting the local community and the region well beyond 2022."
Birmingham was awarded the right to host the Commonwealth Games last year after Durban, South Africa, was stripped of the event.
The Commonwealth Games Federation reopened the bidding process and announced in December that Birmingham, which initially planned to host the 2026 Games, had been successful in its bid.
Register for free to continue reading
Registration is a free and easy way to support our truly independent journalism
By registering, you will also enjoy limited access to Premium articles, exclusive newsletters, commenting, and virtual events with our leading journalists
Already have an account? sign in
Register for free to continue reading
Registration is a free and easy way to support our truly independent journalism
By registering, you will also enjoy limited access to Premium articles, exclusive newsletters, commenting, and virtual events with our leading journalists
Already have an account? sign in
Join our new commenting forum
Join thought-provoking conversations, follow other Independent readers and see their replies