Commonwealth Games: Birmingham announced as host city for 2022 event
The Games were last held in the United Kingdom in Glasgow in 2014 while Manchester also hosted in 2002
Thursday 21 December 2017 13:50
comments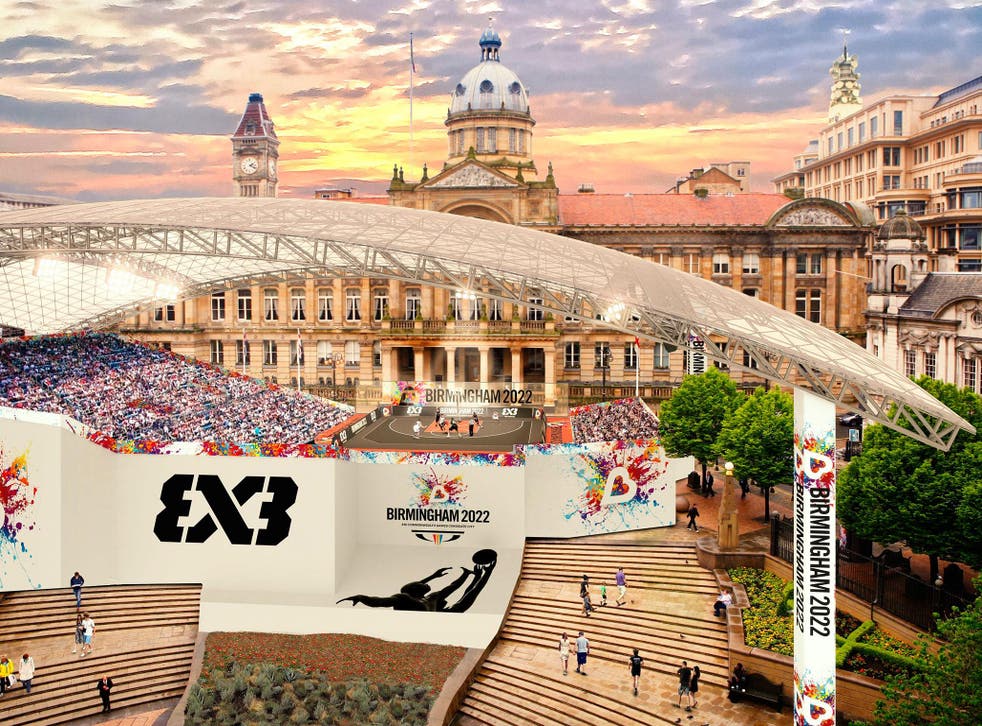 Birmingham has been confirmed as the host city for the 2022 Commonwealth Games.
Louise Martin, president of the Commonwealth Games Federation, made the official announcement at a press conference at the Arena Academy in the city on Thursday morning.
The Games, with an estimated budget of £750m, were last held in the United Kingdom in Glasgow in 2014 while Manchester also hosted in 2002.
The Games were originally awarded to Durban two years ago but the South African city was stripped of them earlier in the year after running into financial difficulties.
That prompted an abridged bidding contest that soon came down to a head-to-head race for British government backing between Birmingham and Liverpool, which was won by the West Midlands city in September.
But despite being the only city to submit a bid by the Commonwealth Games Federation's (CGF) deadline of the end of September, Birmingham has had to wait nearly three months to have its victory confirmed.
The city council are now set to push on with securing the land it needs for the proposed athletes' village in Perry Barr, one of the city's northern suburbs.
Also home to the Alexander Stadium, which will be expanded to host the athletics events and ceremonies, it is hoped that Perry Barr will be transformed in the same way east Manchester was revitalised by hosting the Games the last time they were staged in England in 2002.
They are also keen to put on the biggest and best cultural programme the Commonwealth Games have ever seen as part of its long-term plan to showcase the area's diversity, industrial heritage and relatively young population.
Join our new commenting forum
Join thought-provoking conversations, follow other Independent readers and see their replies