Greg Rutherford withdraws from Commonwealth Games due to preparation concerns
The 2012 Olympic champion has taken time out from competitive athletics since undergoing surgery to correct a hernia problem in August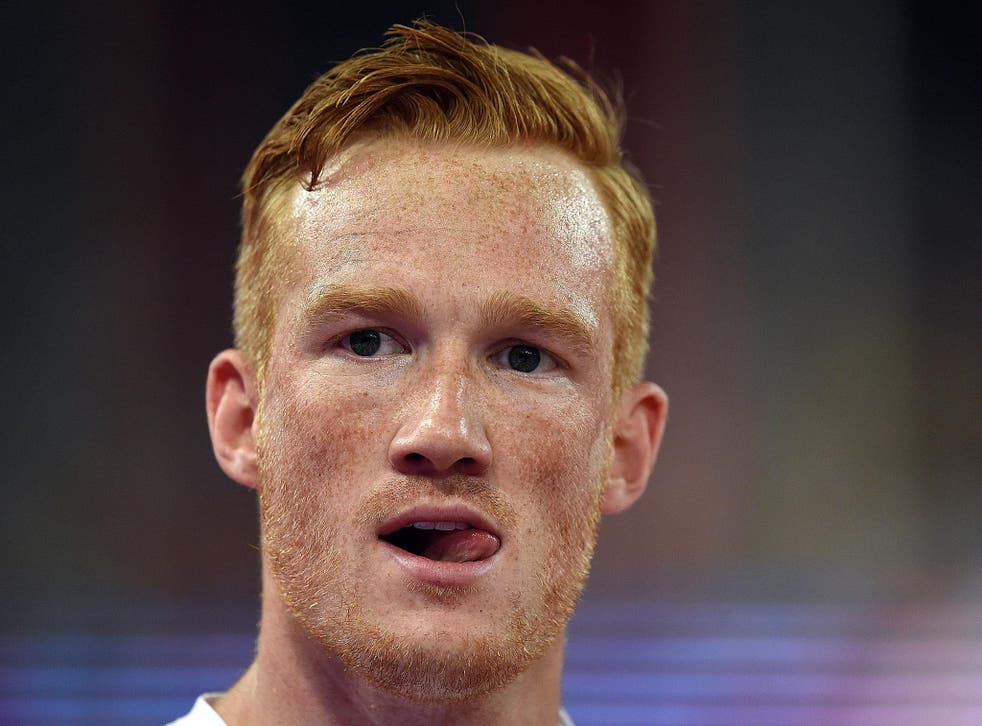 Greg Rutherford has withdrawn from this year's Commonwealth Games due to concerns over a lack of preparation.
This means the 31-year-old will not be able to defend his long jump title, having picked up gold in Glasgow four years ago.
The 2012 Olympic champion has taken time out from competitive athletics since undergoing surgery to correct a hernia problem in August of last year. Before that he was forced to miss the London World Championships due to an ankle injury.
As a result, Rutherford feels he would be sufficiently prepared to compete on Australia's Gold Coast in April.
He said: "Withdrawing from Team England is not a decision that's been easy for me to make.
"However, in previous years I've attended major championships without a good training block behind me and my performance has suffered as a result.
"I really would have loved to have been involved with the team. The Commonwealth Games have been brilliant over the years for me and my two medals from three Games have been highlights for me.
"I am planning on easing myself back into competition, possibly indoors, and then building to the summer season.
"I want to wish the team all the very best out in Australia."
Rutherford's place in Team England's 75-strong athletics squad has been taken by 400 metres hurdler Jacob Paul, who claimed silver in last year's British Championships.
Join our new commenting forum
Join thought-provoking conversations, follow other Independent readers and see their replies