Commonwealth Games ticket rush hits website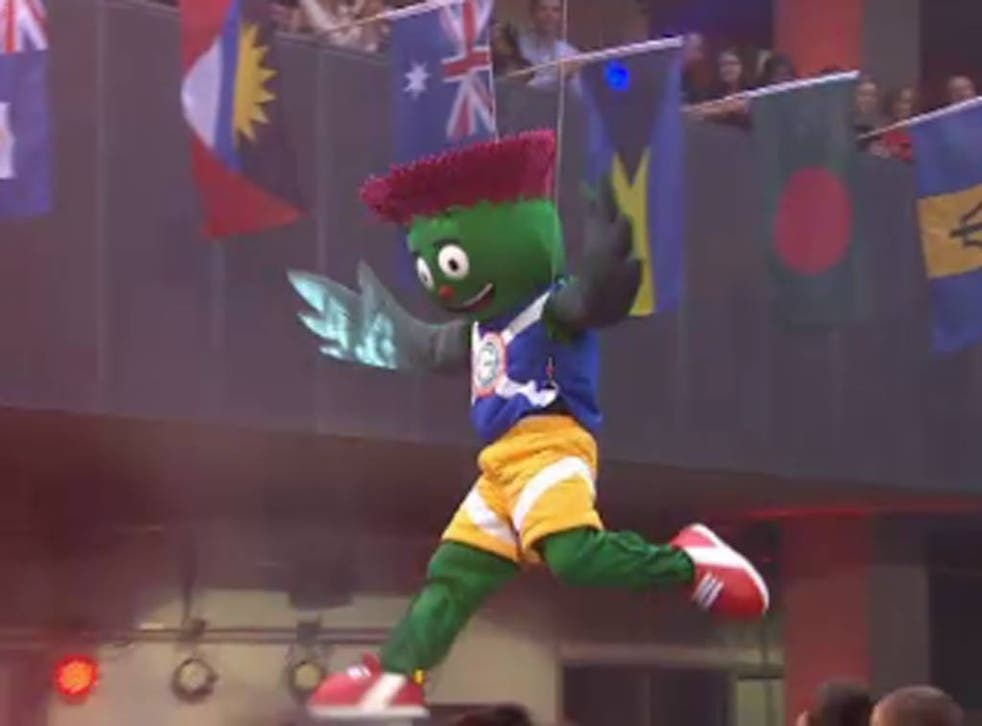 Massive demand for next summer's Commonwealth Games in Glasgow has led to delays on the official website as a million tickets were launched. Initial demand on the ticketing section of the site was said to be "very high".
"We are processing ticket applications as quickly as possible, and appreciate people's patience during this time and thank them for their phenomenal support," a Glasgow 2014 spokesman said.
"It makes no difference whether you apply on the first day, the last or any day in between, as long as your application is completed by 6pm on 16 September."
Ticket prices start at £15 for adults, with discounts for under-16s and over-60s. Games organisers have pledged that two-thirds of tickets will be £25 or less.
The Olympic silver medal-winning swimmer Michael Jamieson marked the start of sales by plunging into the refurbished pool at Glasgow's Tollcross International Swimming Centre, where he hopes to claim Commonwealth gold next year.
The 25-year-old Glaswegian, who trained at the pool as a youngster, said the difference between watching the Games on television and experiencing it as part of the spectator crowd will be "second to none".
"There is nothing to beat live sport," he said.
Ticket applications can be made at glasgow2014.com/tickets or via postal applications forms distributed nationwide.
Join our new commenting forum
Join thought-provoking conversations, follow other Independent readers and see their replies