Darren Campbell happy to lose record as overhaul would be 'for the greater good'
Campbell supports the plan which has been widely criticised by other British athletes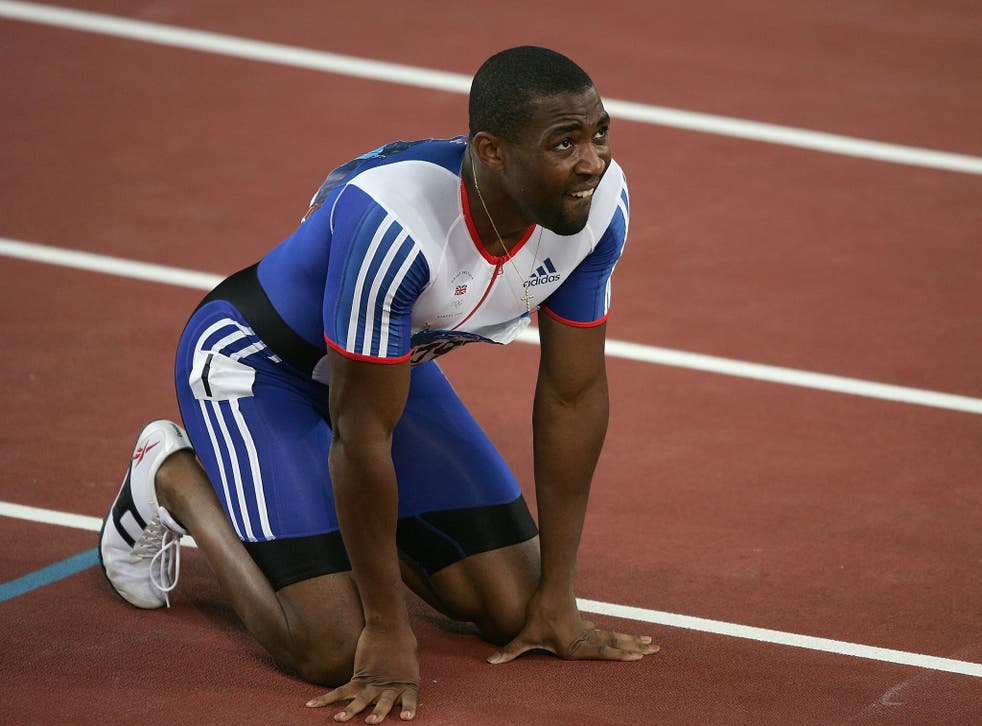 European Athletics' proposal to rewrite majority of the pre-2005 world records would be for the "greater good", British former Olympic gold medallist Darren Campbell has said.
The organisation called for increased doping control measures in the new record ratification rules proposal on Monday which could also have an impact on existing marks.
Former sprinter Campbell, who could lose his 4x100m European record from 1999, believes the proposal is worth the sacrifice.
"I will sacrifice whatever it takes to save the sport and give its credibility back," he told BBC Radio 5 Live.
"I've thought about it, put myself in their shoes of losing a record and yes, I've lost medals and you kind of go, 'OK it's for the greater good'. You have to accept it and move on.
"Records are there to be broken and some of those records can't be broken unless you're taking drugs."

Campbell wants the authorities to build on the initial proposal, saying tougher laws must be implemented for the sport to move past the doping scandals.
"We need to know how it is going to save the sport. We don't want to end up right back here in 20 years," he added.
"It is radical, it is a recommendation, but tell me how it's going to save the sport? That is the important thing."
European Athletics will forward the proposal to the International Association of Athletics Federations which will study it at its Council meeting in August.
A number of athletes are thought to have sought legal advice regarding the proposals, with legal action expected if the motion is passed.
Reuters
Join our new commenting forum
Join thought-provoking conversations, follow other Independent readers and see their replies