Nikita Kamaev: Dead Russia anti-doping chief 'was to reveal all'
Russia is currently banned from track and field competition
Monday 22 February 2016 00:07 Comments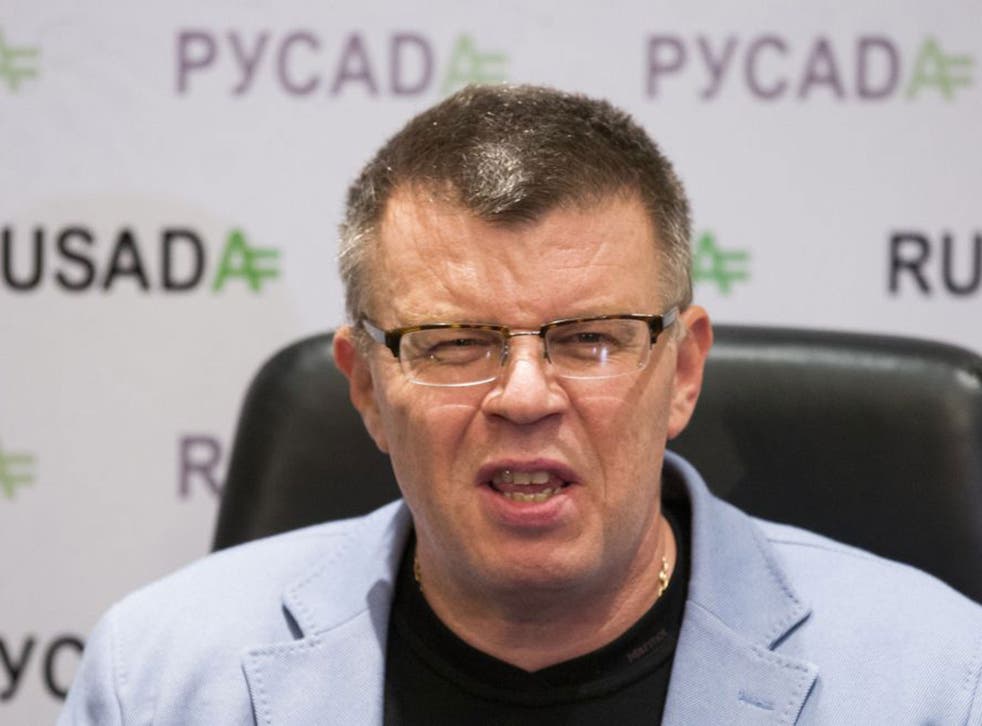 The former executive director of the Russian anti-doping agency (Rusada) who suddenly died of a heart attack eight days ago, had planned to write a book revealing "the true story of doping in Russia" with information covering the last three decades since he began work for a "secret lab".
The claims were made in The Sunday Times, which also alleged that Nikita Kamaev had unpublished "actual documents, including confidential sources, regarding the development of performance-enhancing drugs and medicine in sport," plus communications with the Russian Sports Ministry and International Olympic Committee.
Russia is currently banned from track and field competition, and will miss out on Olympic athletics competitions in August if it is not reinstated, after a World Anti-Doping Agency (Wada) commission report accused Rusada of helping cover up doping by top Russian athletes as part of a systematic, state-sponsored programme of drug use. Kamaev resigned from Rusada in December.
The Sunday Times' David Walsh reported that Kamaev – who died on 14 February, aged 52 – wrote to him in November offering to reveal the information three days after Wada declared Rusada non-compliant.
The mention of a "secret lab" echoes a charge in the Wada report that Russia operated a concealed site for screening Russian drug test samples before they officially entered the Rusada system.
Register for free to continue reading
Registration is a free and easy way to support our truly independent journalism
By registering, you will also enjoy limited access to Premium articles, exclusive newsletters, commenting, and virtual events with our leading journalists
Already have an account? sign in
Join our new commenting forum
Join thought-provoking conversations, follow other Independent readers and see their replies