IAAF confirm hacking by Russian 'Fancy Bears' leaving athletes' TUE applications compromised
Athletics' world governing body was notified of unauthorised remote access to its network last month but it has admitted it is unaware whether information was stolen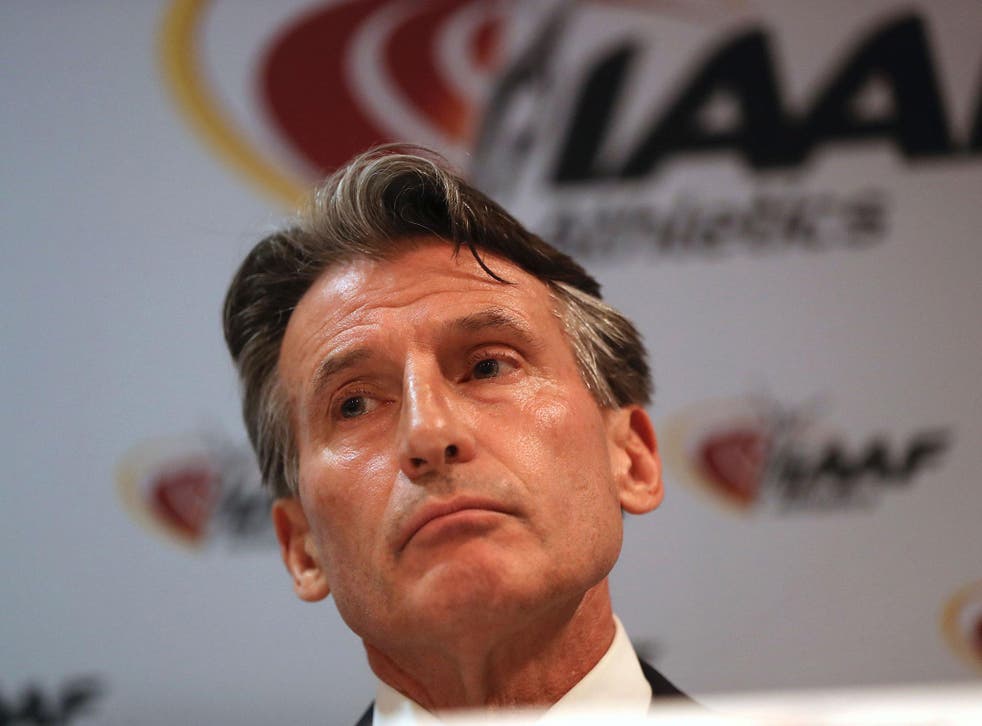 The IAAF says it has been hacked by the 'Fancy Bears' group and that information on athletes' therapeutic use exemption (TUE) applications has been compromised.
Athletics' world governing body was notified of unauthorised remote access to its network last month but it has admitted it is unaware whether information was stolen from the network.
Athletes who have applied for TUEs, which can be issued to athletes who have an illness or condition that requires the use of medication that is on the World Anti-Doping Agency's prohibited list, were contacted on Monday.
"Our first priority is to the athletes who have provided the IAAF with information that they believed would be secure and confidential," said IAAF president Sebastian Coe.
"They have our sincerest apologies and our total commitment to continue to do everything in our power to remedy the situation and work with the world's best organisations to create as safe an environment as we can."
PA
Register for free to continue reading
Registration is a free and easy way to support our truly independent journalism
By registering, you will also enjoy limited access to Premium articles, exclusive newsletters, commenting, and virtual events with our leading journalists
Already have an account? sign in
Register for free to continue reading
Registration is a free and easy way to support our truly independent journalism
By registering, you will also enjoy limited access to Premium articles, exclusive newsletters, commenting, and virtual events with our leading journalists
Already have an account? sign in
Join our new commenting forum
Join thought-provoking conversations, follow other Independent readers and see their replies