I had to go into hiding, says drug test whistle-blower Renee-Anne Shirley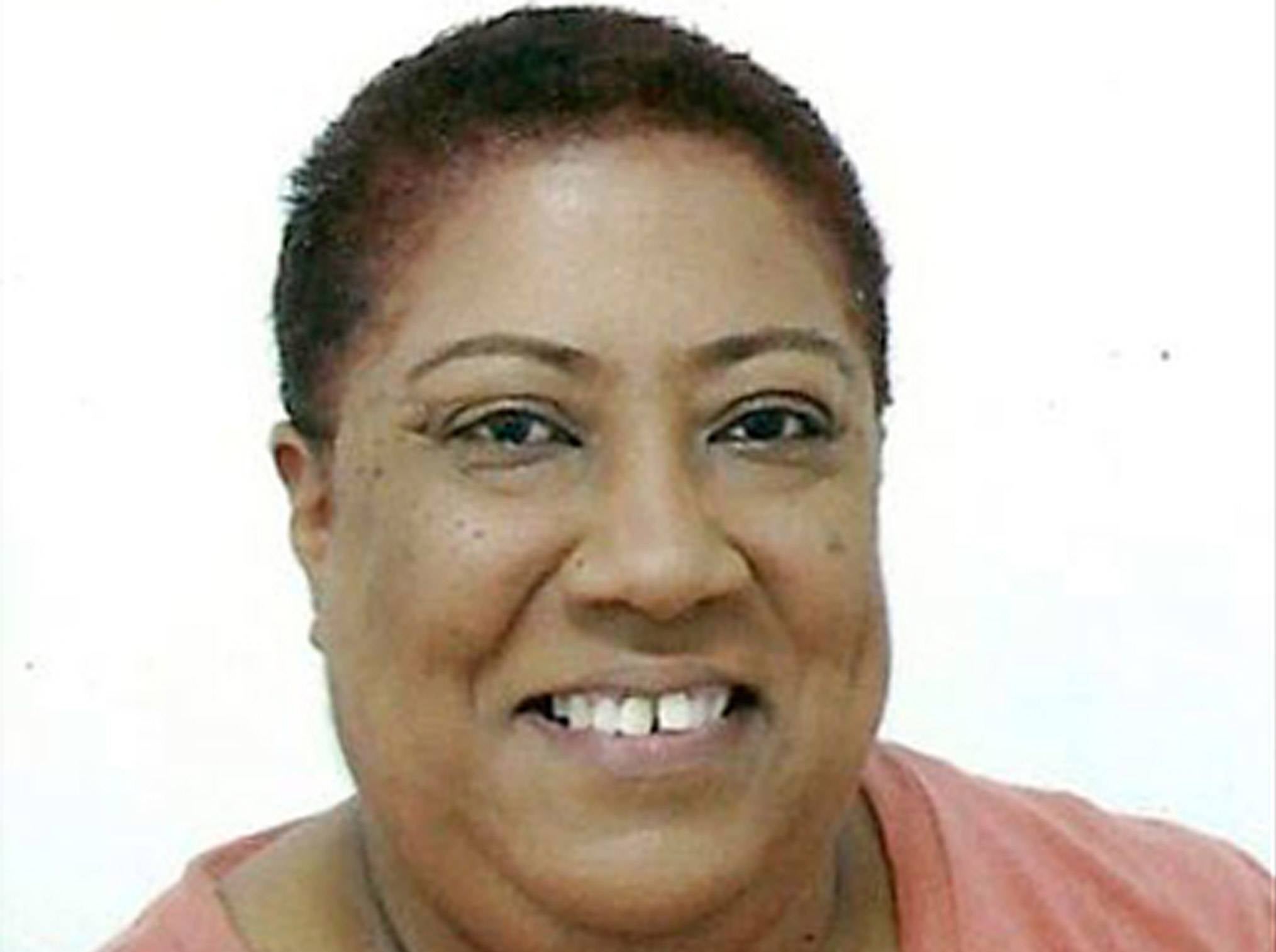 Renee-Anne Shirley, the whistle-blower who exposed Jamaica's negligible levels of dope testing in the run-up to the London Olympics, has been branded a "Judas" and a "traitor" to her country, and forced to relocate because of the backlash against her.
Shirley claimed she has been "blacklisted" because of her actions, saying she is "ostracised in the eyes of the entirety of Jamaica". The former executive director of Jadco, the Jamaican Anti-Doping Commission, last year disclosed that only a single out-of-competition test had been conducted by Jadco between March and July before the London Olympics.
"It is with trepidation people come forward," said Shirley, at the Tackling Doping in Sport conference at Wembley. "It is the culture you are going against. If you heard the things that are said about me, the things that are written.
"Personal safety is something you can't take lightly. I have come here without the blessing of my family – they are not pleased about me coming [to talk about the whistle-blowing]. And there are other things that have happened to me personally."
Eight Jamaican athletes failed dope tests last year, including Asafa Powell, the former world record holder. Powell and Sherone Simpson, an Olympic gold medal winner, both tested positive for the banned stimulant oxilofrine and have been suspended. They are still waiting to discover their punishments and the slow process has frustrated the World Anti-Doping Agency (Wada), which has been overseeing Jadco's attempted improvements.
But Wada and Shirley are encouraged by progress made since her revelations, which led to all 12 members of Jadco's board resigning. "They are almost starting from scratch," Shirley said. "You have a new board. All testing people are new. All educational people are new. I genuinely believe they are going to make an effort."
Wada believes that the testing programme is getting back on track. A Wada delegation completed a second visit to Jamaica recently, following up on last year's audit of their programme, leaving David Howman, the agency's director-general, "pretty pleased."
Howman said: "They have done exactly what we've asked them to do. They should have their anti-doping programme back to how it was in 2011 – that is important for Jamaica and important for us to oversee it because of the international abilities they have in athletics."
Join our commenting forum
Join thought-provoking conversations, follow other Independent readers and see their replies