Inside Lines: Mixed matches could shape future Olympics
More mixed events, with men and women competing in the same team and sometimes against each other, could be the shape of the Olympics to come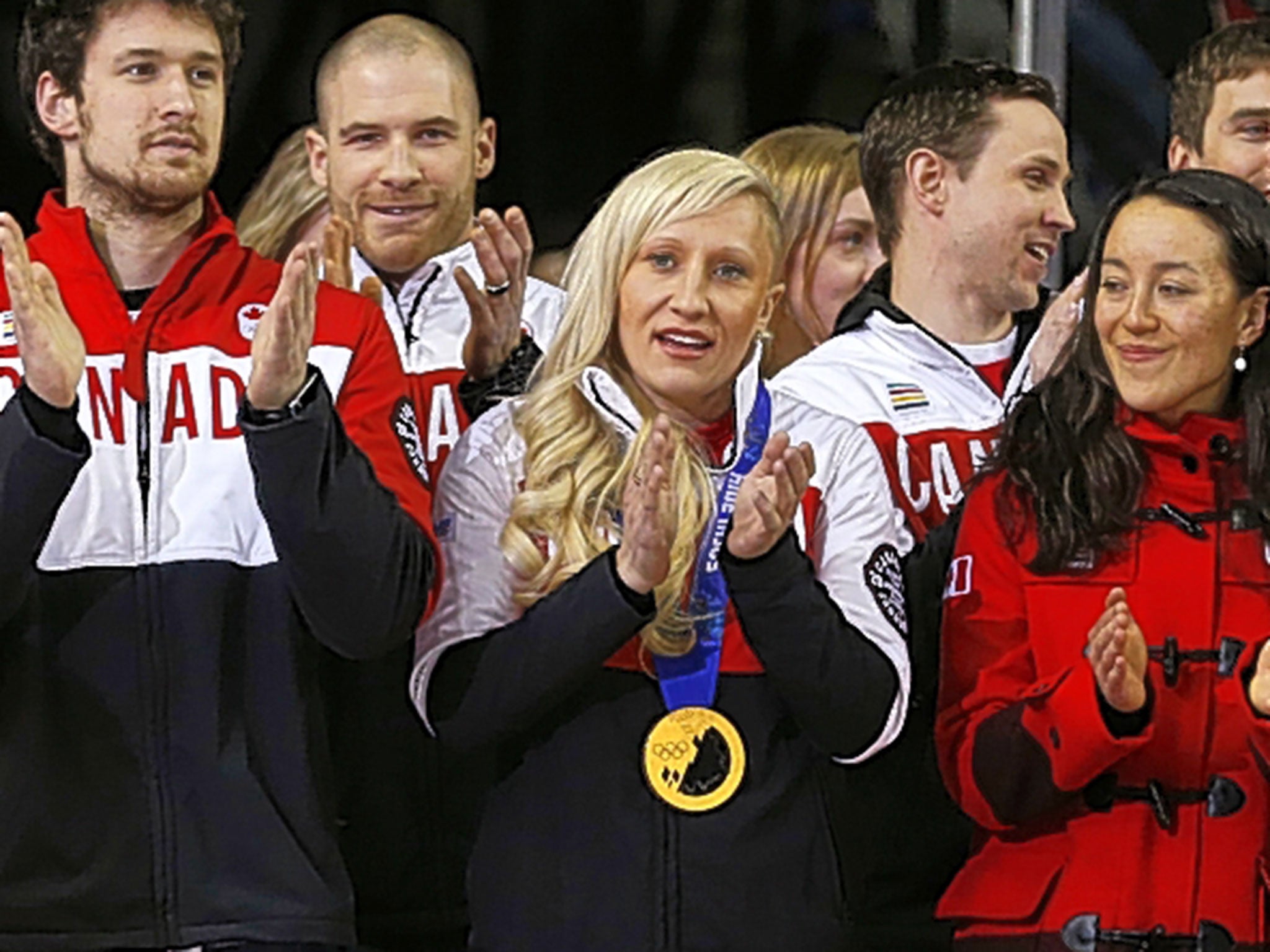 More mixed events, with men and women competing in the same team and sometimes against each other, could be the shape of the Olympics to come.
This is among the revolutionary moves under discussion this weekend at the International Olympic Committee meeting in Monaco, where the future structure of the Games is being reviewed following proposals by new-broom president Thomas Bach.
Other recommendations include women making up 50 per cent of the athletes taking part in the Games to meet demands for greater equality. There are already mixed doubles in Olympic tennis, table tennis and badminton, and men and women compete against each other on horseback and in certain shooting events. But the Games could now see mixed teams in basketball, volleyball and gymnastics, even in some aquatic and athletics events.
It is significant that mixed-gender events in synchronised swimming and diving have already been given the go-ahead by the International Swimming Federation. Freestyle mixed-duo events will now be held at next year's Fina World Championships in Kazan. Mixed 10m platform and 3m springboard synchronised events will also be introduced eventually. Until now synchronised swimming has been exclusively female.
The decisions come at a time when the sports world is embracing the prospect of more mixed team events, with the International Bobsleigh and Skeleton Federation approving mixed-gender four-person bobsleigh teams. Many mixed-gender events were held at the Youth Olympic Games in Nanjing this summer, including in swimming. Athletics has also held international mixed relays.
Major changes to the Olympic programme look certain as the IOC looks to take in new sports and encourage more female participants.
Coe back on hustings
Lord Coe has enlisted a formidable trio of sports political heavyweights to work his corner in the bout in Beijing with Sergey Bubka (below) for the right to run global athletics.
His former 2012 communications chiefs, ace PR gurus Mike Lee and Jackie Brock-Doyle, were in evidence at his IAAF presidency manifesto launch last week, as was former sports and Olympics minister Sir Hugh Robertson. Coe's familiarity with the hustings as a former parliamentarian should stand him in good stead.
While the gloves may be off, Coe insists it is no grudge match. "Sergey and I go back a long away and will remain friends irrespective of the outcome," he tells us.
While Coe is favourite to win the majority of 213 votes he says: "Nobody is sitting here measuring the drapes in the West Wing." Ukraine's pole-vault icon, though, has home advantage as he lives in Monaco, where the IAAF moved from London.
Sport's dope opera
Doping appears to be rampant in Russia, and the Germans propose three-year jail terms for those caught using performance-enhancing drugs. But Britain's Sir Craig Reedie, president of the World Anti-Doping Agency, says he is "completely opposed to the criminalisation of athletes". And the UK anti-doping body's interim chief executive Nicole Sapstead says there is "no appetite" here to make doping illegal. No wonder the cheats aren't running scared.
a.hubbard@independent.co.uk
Join our commenting forum
Join thought-provoking conversations, follow other Independent readers and see their replies