Jessica Ennis: Olympic Stadium delays too long
Thursday 13 December 2012 22:49
comments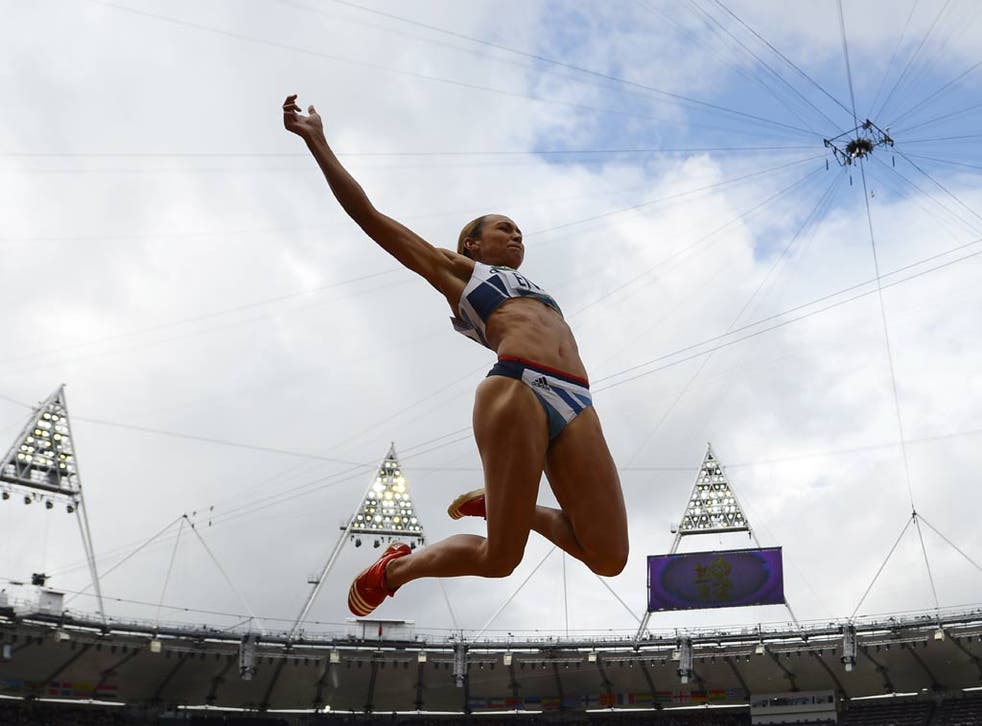 Jessica Ennis has called the delays to the re-opening of the Olympic Stadium "a huge shame" after the revelation the venue may stay closed until 2016.
Ennis won heptathlon gold in London in August but it may be four more years before she can compete there again.
UK Athletics have called the delay "a farce" – they wanted to stage events next summer – and Ennis said: "It's a huge shame because we put on such a great show in that stadium and it does seem a long time to wait."
Join our new commenting forum
Join thought-provoking conversations, follow other Independent readers and see their replies