Jessica Ennis-Hill to be awarded 2011 World Championship gold after Tatyana Chernova doping
The Court of Arbitration for Sport ruled after analysis of her biological passport
Jack Austin
Tuesday 29 November 2016 19:52 Comments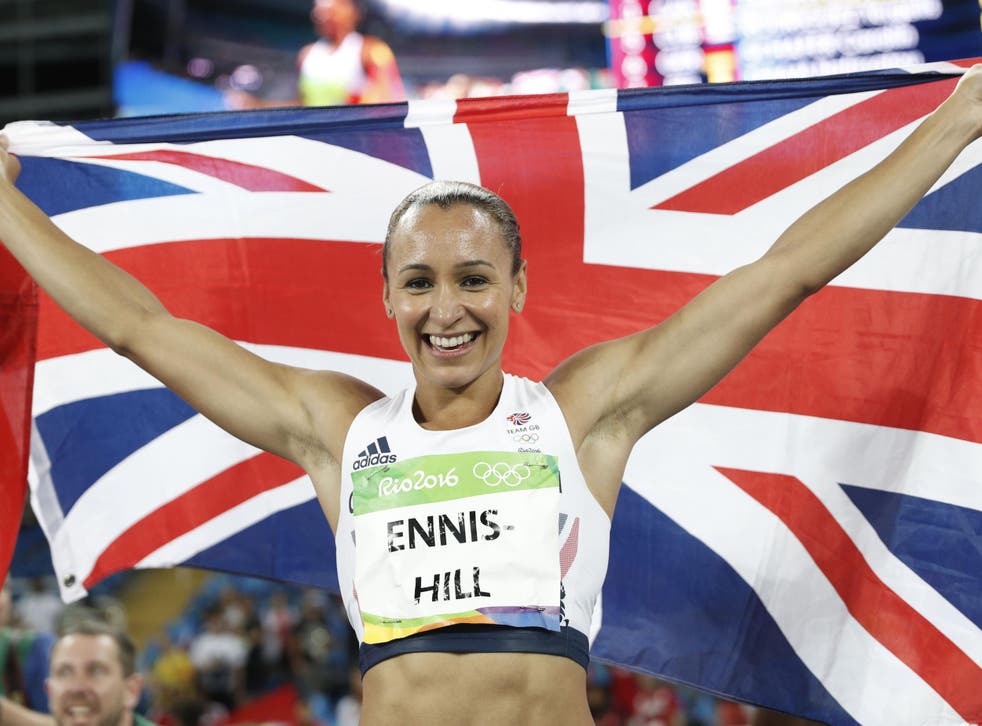 Jessica Ennis-Hill is set to be awarded the World Championship gold medal from 2011 after the winner, Russian Tatyana Chernova, had her results annulled for doping.
Chernova beat Ennis-Hill to the heptathlon gold medal in Daegu on August 30, 2011, less than 12 months before the Briton became Olympic champion in London.
In 2015, 28-year-old Chernova was banned for two years for doping and stripped of her results for the two years leading up to August 14, 2011, after an analysis of her biological passport dating back to 2009.
However, the Court of Arbitration for Sport (Cas) have now concluded that she will also forfeit the World Championship gold she won two weeks after the initial two-year window of cancelled results finished.
Cas has imposed an additional ban, saying: "All results between 15 August 2011 and 22 July 2013 are annulled and the athlete will forfeit any titles, awards, medals, points and prize and appearance money obtained during this period."
Germany's Jennifer Oeser is set to be promoted to silver, with Poland's Karolina Tyminska in line to take bronze.
Register for free to continue reading
Registration is a free and easy way to support our truly independent journalism
By registering, you will also enjoy limited access to Premium articles, exclusive newsletters, commenting, and virtual events with our leading journalists
Already have an account? sign in
Join our new commenting forum
Join thought-provoking conversations, follow other Independent readers and see their replies