Paula Radcliffe: London Marathon might not be my last
The 41-year-old will be taking part in this year's race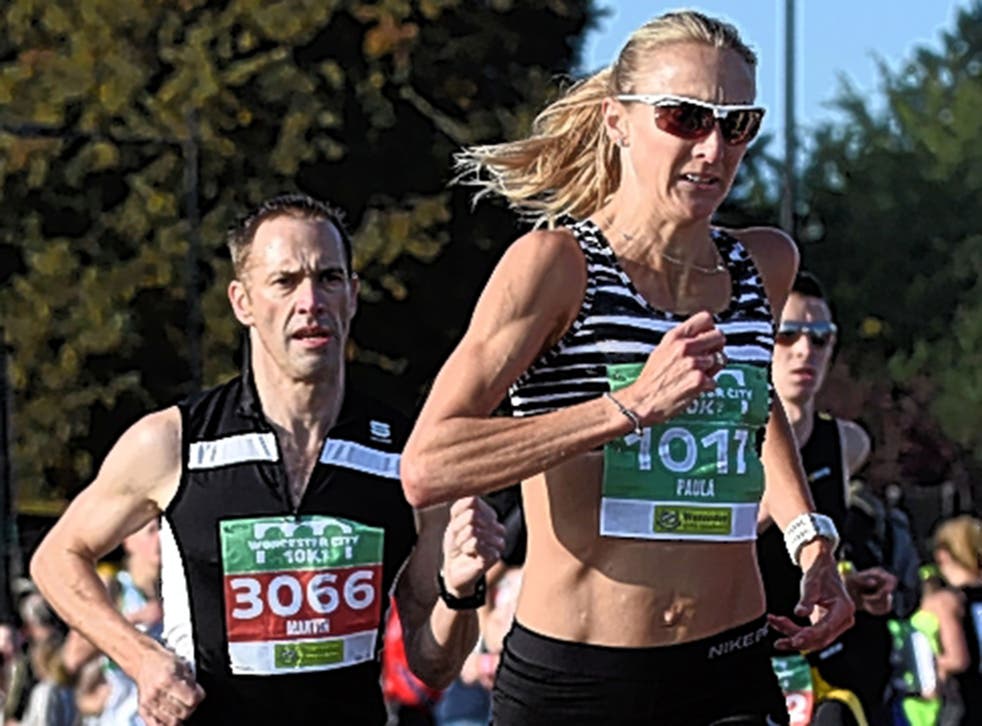 Paula Radcliffe has refused to call time on her marathon running despite London Marathon organisers previously stating this year's event would be her last at the 26.2-mile distance.
Radcliffe, 41, will not be vying for a fourth win in London and will run with the masses rather than the elite field she once dominated.
On whether the event on 26 April might be the last time she tackles the distance, she said: "I don't know is the honest answer. I don't know whether I'll even be walking the day after. I don't know how my body will respond. I will continue running other events – it may or may not be the last marathon."
London will be Radcliffe's first time tackling the distance in London since she recorded her third and final win there in 2005. She has not entered a marathon since Berlin in 2011 because of a long-term foot injury.
She has stepped up her return to action with three races, starting with a 10km road run in Worcester last September, but admitted: "I look at it and say the times were pretty crap. But I'm trying to remind myself that while I might be frustrated at pretty rubbish times, I am very grateful to be back at this point where I can even think about time goals.
"A few months ago it was more about whether I would even be able to run that far. I know I'm not going to run fast in a 10k again but, if I can go a little bit quicker over a marathon, then it's not that bad.
"You can't stay elite for ever. It is a small window, age gets to everybody. That you can rationally accept. Turning off the competitive side within yourself is a little bit harder."
Join our new commenting forum
Join thought-provoking conversations, follow other Independent readers and see their replies