Russian athletes banned from Olympics over doping claims after IAAF refuses to overturn suspension
In November, Russia was suspended from all track and field following an independent Wada report
Samuel Stevens
Saturday 18 June 2016 00:05 Comments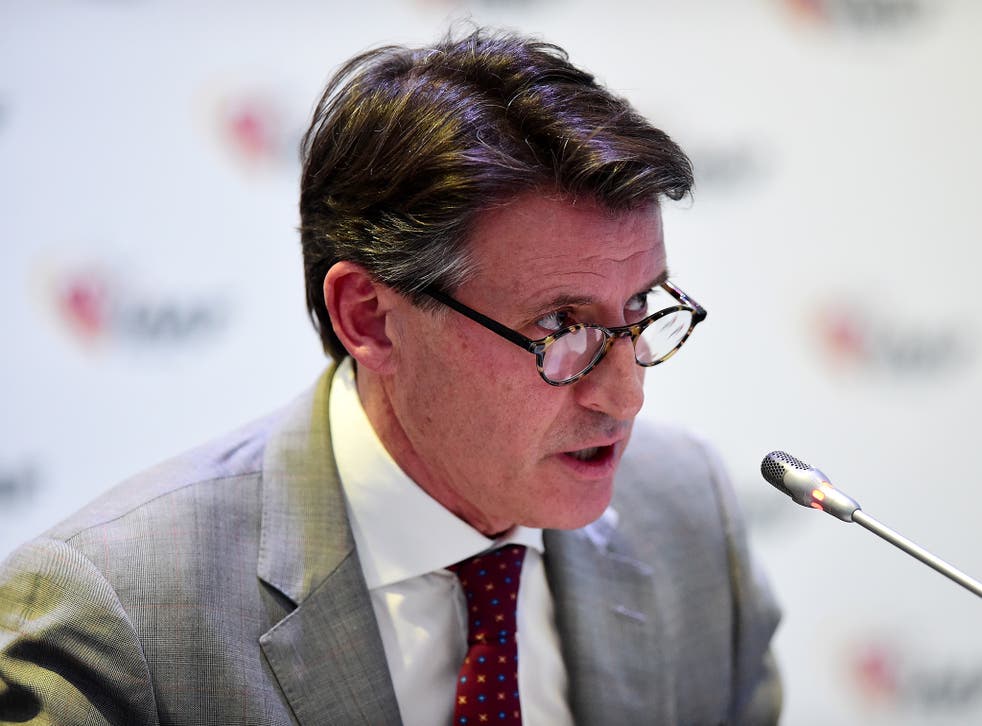 A ban preventing Russian track and field athletes from participating in the Rio Olympics is to be upheld after accusations of state-sponsored doping, athletics' world governing body has announced.
In November, Russia was suspended from all track and field events following an independent report from the World Anti-Doping Agency (Wada) which revealed a culture of cheating and even included the accusation that secret services were involved.
A fresh Wada report on Wednesday made yet more damaging claims that Russian athletes have continued to fail anti-doping tests and stated that drug officers were faced with a lack of compliance when attempting to carry out their duties.
Today's decision, reported by Russian state media and deliberated over two days by 24 voting council members, comes as Lord Coe, the International Association of Athletics Federations (IAAF) president, was accused of misleading MPs about his knowledge of the drugs scandal.
John Coates, the International Olympic Committee (IOC) vice-president, has branded Russia's interior anti-doping agency a "rotten to the core" as the athletics community attempts to repair the damage done to the sport's reputation.
The Russian Sports Ministry says it "extremely disappointed" by the decision, adding: "We now appeal to the members of the International Olympic Committee to not only consider the impact that our athletes' exclusion will have on their dreams and the people of Russia, but also that the Olympics themselves will be diminished by their absence."
IAAF to decide Russia's Olympic fate
This week Wada claimed 73 of 455 tests on athletes could not be collected, 436 tests were declined or cancelled, and a "significant number" were missed. 52 findings were considered to be adverse. The IOC, who will gather on Tuesday, could yet overrule the IAAF ban.
Russia insist they have been harshly treated throughout the investigation, highlighting other countries, such as Ethiopia and Kenya, who have been implicated by Wada but are free to compete in major international tournaments. The decision is also likely to attract controversy as a number of clean athletes face bans for the actions of their colleagues.
Russian pole-vaulter Yelena Isinbayeva wrote an open letter to the IAAF, saying: "If some Russian athletes have failed doping tests, why must Russia's clean athletes face a ban? Why shouldn't we be able to compete in Rio against the clean athletes from other countries in Rio?"
Register for free to continue reading
Registration is a free and easy way to support our truly independent journalism
By registering, you will also enjoy limited access to Premium articles, exclusive newsletters, commenting, and virtual events with our leading journalists
Already have an account? sign in
Join our new commenting forum
Join thought-provoking conversations, follow other Independent readers and see their replies