Russia banned from world athletics until December at the earliest
The Russian athletics federation has been suspended by the IAAF since November 2015, after the World Anti-Doping Agency investigated allegations of widespread doping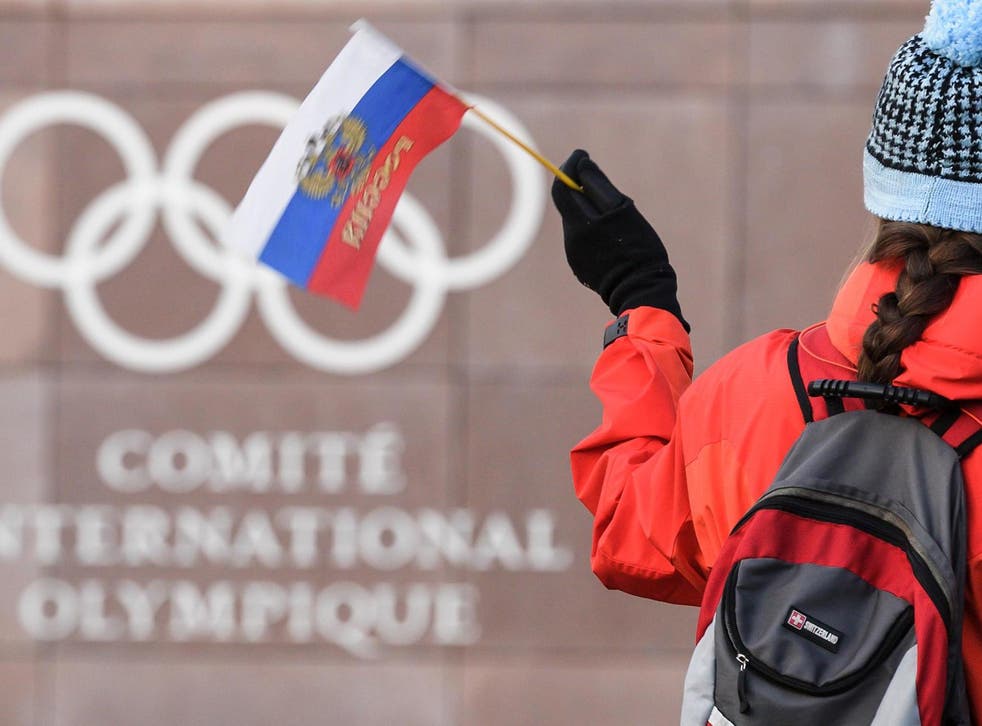 Russia will remain banned from world athletics until December at the earliest, the International Association of Athletics Federations has announced.
The Russian athletics federation (RusAF) has been suspended by the IAAF since November 2015, after the World Anti-Doping Agency investigated allegations of widespread doping.
The IAAF council has said RusAF is making "significant progress" towards meeting the requirements laid out for it in order to have its ban lifted, saying it is "in some cases going above and beyond what was required".
But the world athletics governing body said RusAF's ban will remain in place at least until the council next meets in December.
The IAAF's Russia Taskforce chair Rune Andersen said the scandal-hit federation must meet all costs incurred by the world body and of associated cases taken to the Court of Arbitration for Sport, while the Russian Anti-Doping Agency (RUSADA) must also be reinstated by the World Anti-Doping Agency (WADA).
In relation to the latter aspect, the IAAF said WADA is hoping for a breakthrough at its executive committee meeting in September.
Crucially, Russia must acknowledge findings from investigations that showed the country's doping conspiracy was state-sponsored.
Russians are not universally banned from elite competition, however, with 74 competitors from the country cleared to compete as authorised neutral athletes this year. A further 68 have been refused permission by the IAAF.
At its meeting in Buenos Aires, the IAAF council also said it had agreed for athletes to have the opportunity to switch national allegiance once again.
In February 2017, the IAAF announced a freeze on all new transfers of allegiance, with its president Lord Coe saying at the time that rules which effectively allowed athletes to switch nationality to the highest bidder were "no longer fit for purpose".
A working group has since assessed proposals for new regulations to combat the trafficking of athletes.
The IAAF said its new rules included athletes facing a waiting period of a minimum of three years before being allowed to switch, with the restriction that they can transfer only once and not before the age of 20.
A review panel will also determine the credibility of each case.
Register for free to continue reading
Registration is a free and easy way to support our truly independent journalism
By registering, you will also enjoy limited access to Premium articles, exclusive newsletters, commenting, and virtual events with our leading journalists
Already have an account? sign in
Register for free to continue reading
Registration is a free and easy way to support our truly independent journalism
By registering, you will also enjoy limited access to Premium articles, exclusive newsletters, commenting, and virtual events with our leading journalists
Already have an account? sign in
Join our new commenting forum
Join thought-provoking conversations, follow other Independent readers and see their replies