Russia drug-testing laboratory at centre of doping scandal suspended by Wada
Samples from the laboratory will be transported to an alternative Wada-accredited laboratory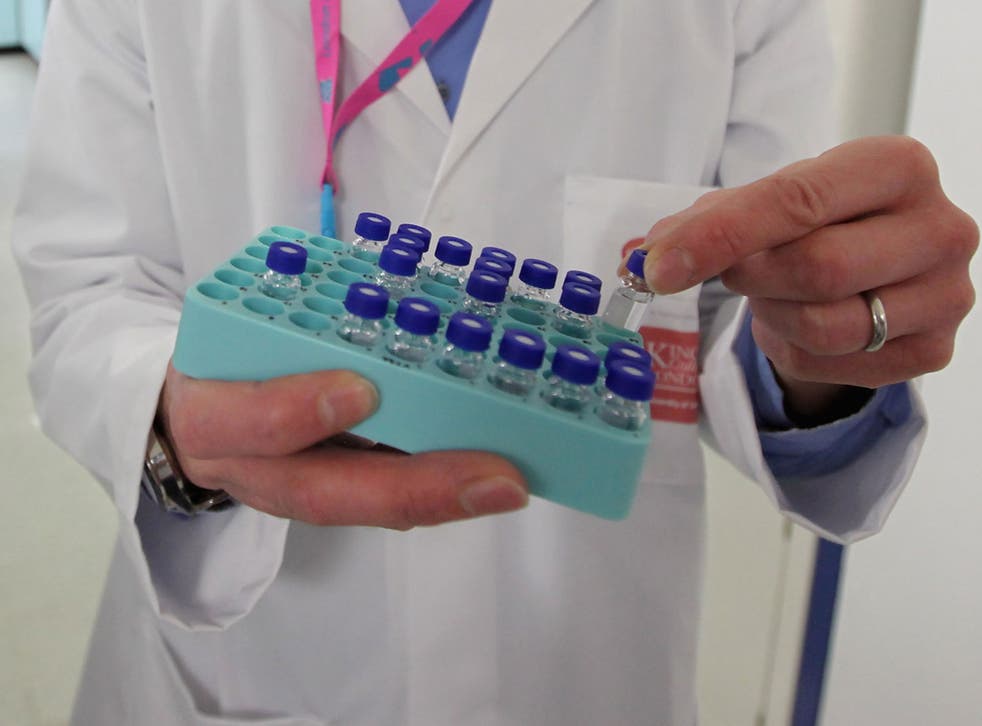 The World Anti-Doping Agency has provisionally suspended Russia's drug-testing laboratory in Moscow.
In one of sport's biggest ever scandals an independent commission set up by Wada revealed on Monday that 1,417 samples were deliberately destroyed on the orders of the director of Russia's drug-testing laboratory.
A Wada spokesman told Press Association Sport: "I can confirm we have provisionally suspended the laboratory. A disciplinary process will now be started and a three-person disciplinary panel will now be set up."
A Wada statement said the suspension would take place immediately and prohibit the Moscow laboratory from carrying out any Wada-related anti-doping activities, including all analyses of urine and blood samples. An appeal against the decision can be made to the Court of Arbitration for Sport within 21 days of the suspension being notified.
The disciplinary committee when formed will review the case and make a recommendation on the laboratory's accreditation status.
In the meantime, all samples from the laboratory will be transported to an alternative Wada-accredited laboratory.
"Wada has acted swiftly to one of the key recommendations made by the independent commission in its report," said Wada president Sir Craig Reedie.
"The Moscow laboratory is provisionally suspended, and the status of the laboratory's accreditation beyond that will be decided by a disciplinary committee which will be formed shortly to review the case."
PA
Register for free to continue reading
Registration is a free and easy way to support our truly independent journalism
By registering, you will also enjoy limited access to Premium articles, exclusive newsletters, commenting, and virtual events with our leading journalists
Already have an account? sign in
Register for free to continue reading
Registration is a free and easy way to support our truly independent journalism
By registering, you will also enjoy limited access to Premium articles, exclusive newsletters, commenting, and virtual events with our leading journalists
Already have an account? sign in
Join our new commenting forum
Join thought-provoking conversations, follow other Independent readers and see their replies