Sporting Heroes: Bo Jackson's efforts in two sports earn legend status
Asher Simons
Saturday 28 December 2013 01:00 Comments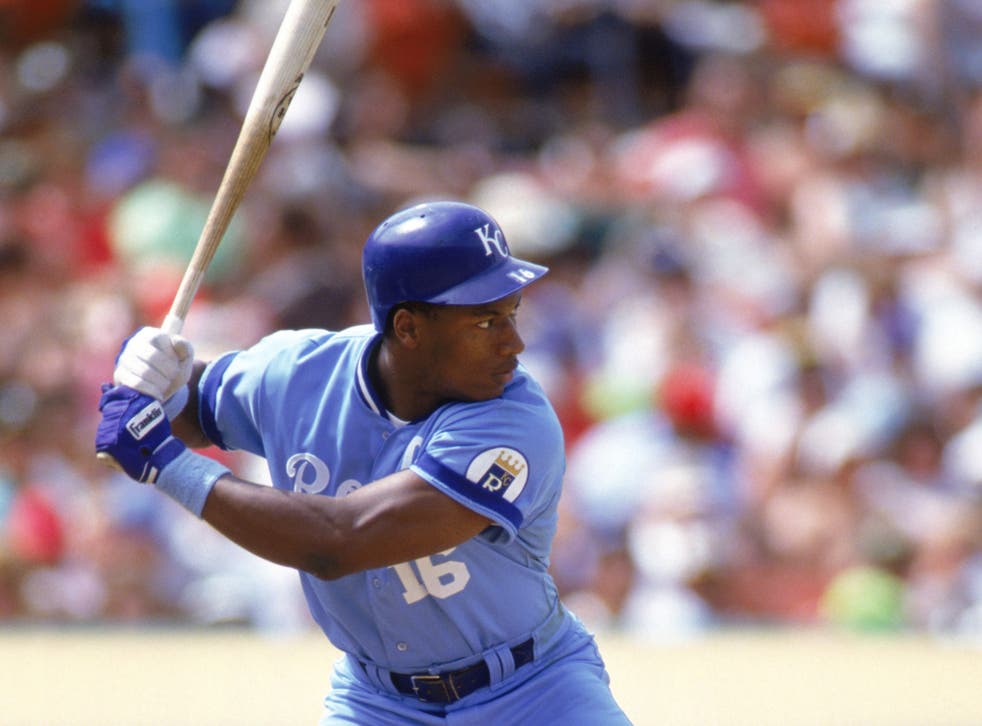 In the United States, Bo Jackson is revered as one of the country's greatest ever athletes. He broke no world records and is in no Hall of Fame, yet those who saw him simultaneously in the NFL and MLB still spread his legend.
Stories about Bo, now 51, are endless. They include him jumping over a 40ft-wide ditch and killing boars with a stone throw.
Then there were the phenomena that everyone did see: Bo catching a ball in the baseball outfield and then running up the wall, Bo snapping baseball bats in two with his bare hands, Bo running through the biggest NFL linemen and then outpacing the fastest NFL backs … all in one play.
Bo won the Heisman Trophy in 1985 while at Auburn; an award given to the most valuable player in college football. He was also the best hitter on the Auburn baseball team and qualified for the NCAA National Finals in the 100m (running 10.39 sec).
Bo had opted for the NFL after college and with the Tampa Bay Buccaneers having the first pick of the draft he looked destined for Florida. When the Bucs arranged a visit for Bo, they told him they had cleared it with the NCAA. They lied. When the NCAA learned the Bucs had flown Bo on their private jet, it was seen as a financial incentive, which is outlawed. Bo was banned from college sport.
He now chose baseball instead. When, after his first year, Bo was offered the chance to play in the NFL as well, he snapped it up. Three years in, Bo suffered a hip injury; he would need it replaced. While he returned to MLB, he was never the same.
Bo is the only person ever to be named as an All-Star in two different American sports. He is also the only athlete who has returned to mainstream sport following a hip replacement.
Register for free to continue reading
Registration is a free and easy way to support our truly independent journalism
By registering, you will also enjoy limited access to Premium articles, exclusive newsletters, commenting, and virtual events with our leading journalists
Already have an account? sign in
Join our new commenting forum
Join thought-provoking conversations, follow other Independent readers and see their replies