World Athletics Championships 2017: Two Ukrainian athletes suspended for positive drug tests on eve of tournament
Olesya Povkh and Olha Zemlyak have both been provisionally banned for anti-doping violations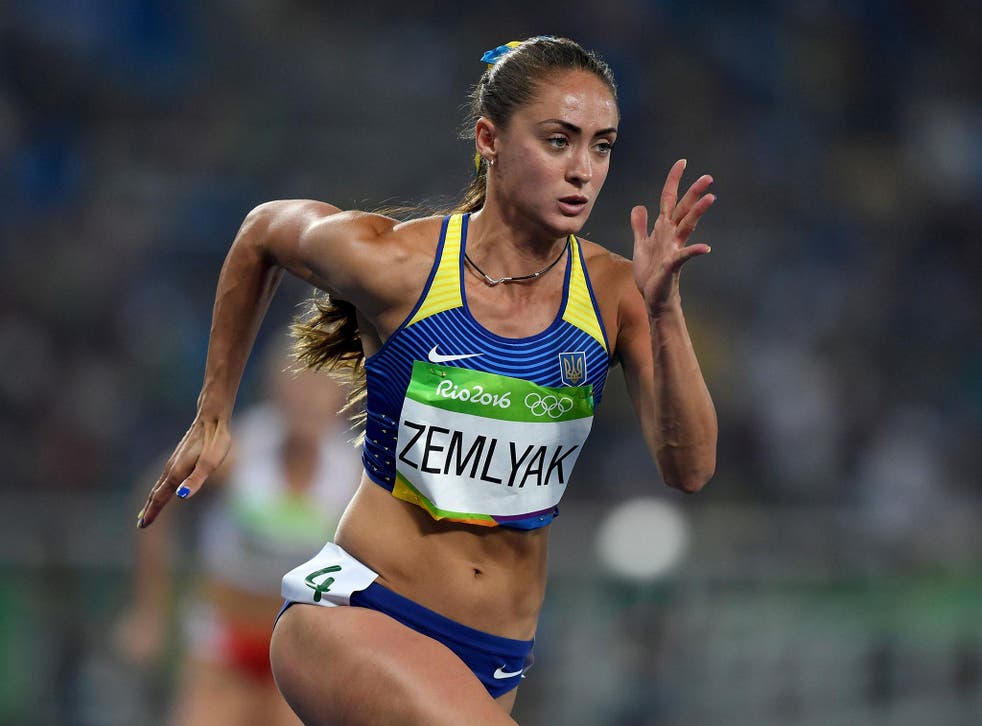 Two leading Ukrainian athletes have been charged with anti-doping rule violations on the eve of the 2017 World Athletics Championships in London.
As a result, Olesya Povkh and Olha Zemlyak have both been provisionally suspended by the Athletics Integrity Unit (AIU).
The 29-year-old Povkh, who was entered in the women's 100 metres and 4x100m relay, won bronze medals in the sprint relay at London 2012 and the 2011 World Championships.
She also won a European gold medal for the relay in 2010 and an individual silver medal in 2012.
Zemlyak, 27, is a 400m specialist and was entered in the individual and relay events in London. She won a European relay gold in 2012 and individual and relay silvers in 2014.
She also finished fifth in the 400m at the Rio Olympics and helped Ukraine to seventh place in the relay.
Set up in April, the AIU is the International Association of Athletics Federations' (IAAF) new, stand-alone drug-testing and anti-corruption team.
PA
Register for free to continue reading
Registration is a free and easy way to support our truly independent journalism
By registering, you will also enjoy limited access to Premium articles, exclusive newsletters, commenting, and virtual events with our leading journalists
Already have an account? sign in
Register for free to continue reading
Registration is a free and easy way to support our truly independent journalism
By registering, you will also enjoy limited access to Premium articles, exclusive newsletters, commenting, and virtual events with our leading journalists
Already have an account? sign in
Join our new commenting forum
Join thought-provoking conversations, follow other Independent readers and see their replies