Boxing: Patterson, gentleman of the ring, dies at the age of 71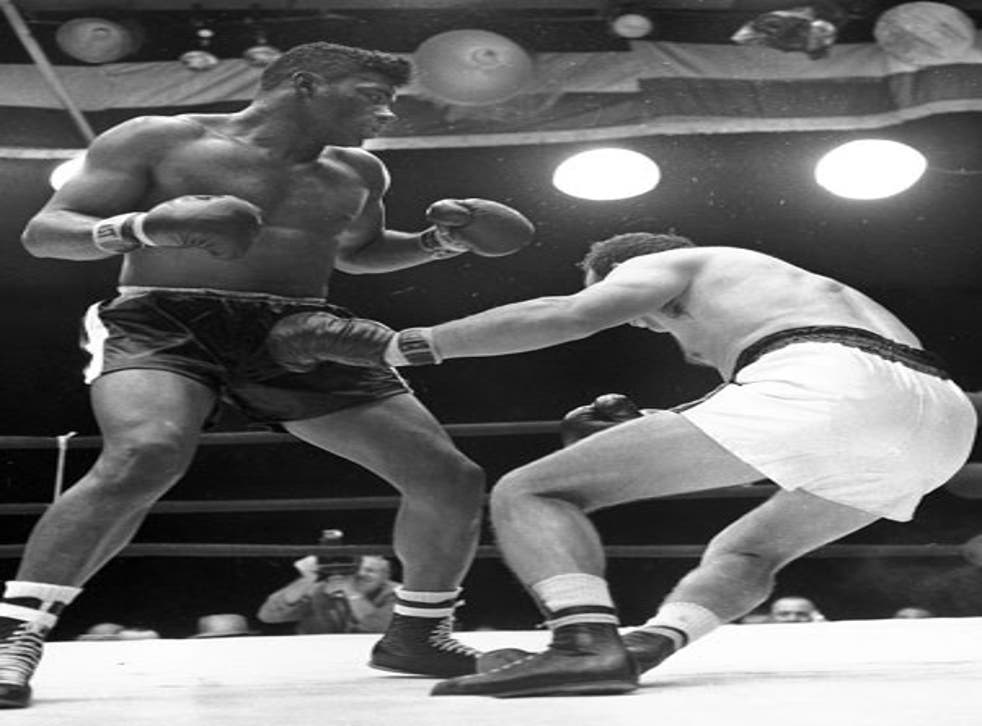 Patterson, who has died aged 71, is best known for his series of fights with heavyweight champions Ingemar Johansson, Sonny Liston and Muhammad Ali, but he fought 64 times and met some of the best heavyweights of the time.
When Patterson turned professional he was trained and managed by maverick New Yorker Cus D'Amato and the pair developed a style that was dubbed " peek-a-boo". In the 1950s the degree of corruption in boxing was such that D'Amato refused to allow the mobsters running the sport to have options on his fighter, so Patterson had to wait four years before beating light heavyweight Archie Moore to win the title.
Once Patterson and D'Amato had control of the World Championship they picked a careful path, avoiding challenges they considered to be controlled by the men that had formerly run the sport. The main fighter they avoided during a six-year period was Liston.
Patterson defended his title against Tommy Jackson and for his second defence met Pete Rademacher, who was making his professional debut having won the Olympic title a year earlier. Patterson himself was Olympic champion at middleweight in 1952.
After two more defences, Patterson met the Swedish playboy Johansson in Yankee Stadium in his nativeNew York in 1959. But the champion was knocked down seven times and the fight was stopped in the third round. A re-match was hastily arranged and this time, in 1960, Patterson knocked Johansson out in five rounds. He did the same the following year.
Patterson was running out of time and after one more defence against Boston's Tom McNeeley he had the first of his two fights with Sonny Liston in Chicago in September 1962. It lasted only two minutes and five seconds and Liston was the new champion.
For some reason there was a re-match and this time Patterson lasted two minutes and nine seconds before being knocked out.
After the second Liston fight Patterson fought in Sweden and Puerto Rico before returning to New York in 1965 when he beat the Canadian George Chuvalo on points at Madison Square Garden.
Two fights later, in November 1965, Patterson challenged Ali for the world heavyweight title in Las Vegas and was stopped in 12 rounds. Yet he was still good enough to beat Britain's Henry Cooper in 1966, knocking him out in four rounds. But Patterson's championship days were over. He fought on, but his last bout - against Ali in 1972 - was stopped on cuts with his eyes swollen shut.
Patterson was known as one of the nicest former champions on the circuit and on the dozen or so occasions that I met him he struck me as a true old-fashioned gentleman of the ring.
Ricky Hatton, who met Patterson in New York in 1997 when he was preparing for his second professional fight, was among the first to pay tribute. He said: "Floyd was a gentleman and really polite and that is exactly what being a champion is all about. I should imagine a lot of boxing hearts have been broken today."
Join our new commenting forum
Join thought-provoking conversations, follow other Independent readers and see their replies