Boxing: Warnings over 'white-collar' fights after man collapses and dies following amateur bout
Lance Ferguson-Prayogg had just taken part in an unlicensed contest in Nottingham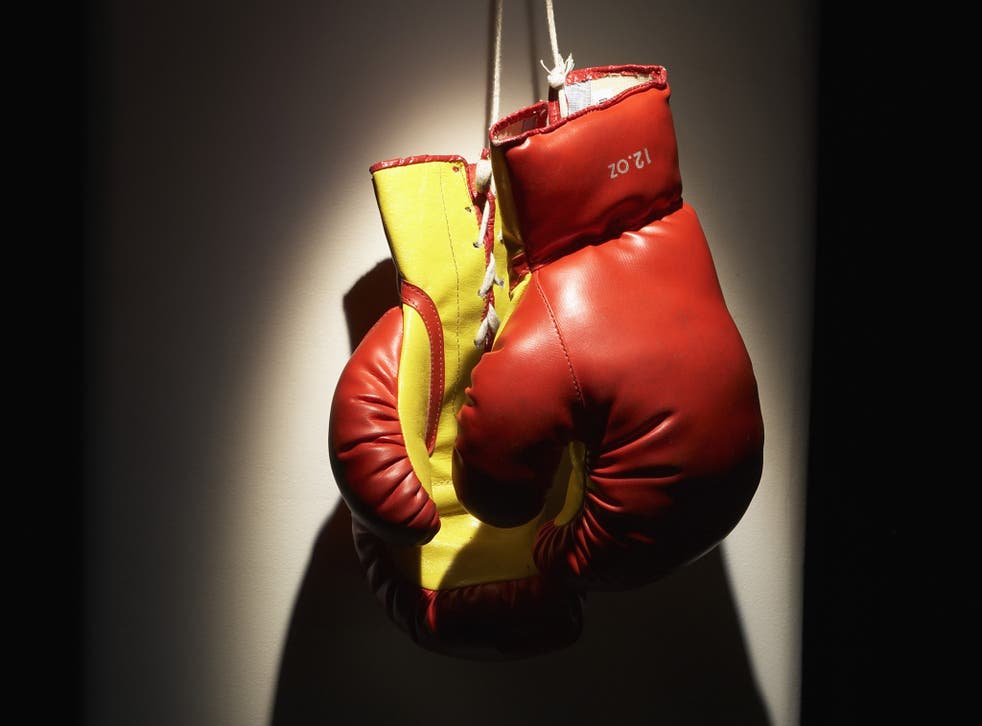 The death of an amateur boxer has sparked renewed warnings over the dangers of so-called "white-collar" bouts.
Lance Ferguson-Prayogg, 33, died in hospital after collapsing as he left the ring following an unlicensed contest in Nottingham on Saturday night.
The father-of-one from Liverpool was described as a "fine boxer" and a "real gent" by friends on Merseyside where he trained.
He was ranked sixth in the super middleweight division by the Organisation of Independent Boxing Associations which describes itself as a group of promoters established in 2008 to organise "legitimate title fights".
But the governing bodies of the amateur and professional boxing codes warned against individuals taking part in such bouts.
Robert Smith, general secretary of the British Boxing Board of Control said: "Professional boxers have to undergo very stringent medical tests, brain scans and other checks. We try to make a tough sport as safe as it possibly can be. Some white collar boxers go to the gym to get fit and then want to take it to the next step. But this is not something we recognise or encourage," he said.
A spokesman for England Boxing, which is the governing body for Olympic-style (amateur) boxing in England, said licensed events were required to meet rigorous safety standards after and during competition.
"This is extremely sad news and we extend our condolences to the family of the person involved," he said. "England Boxing does not sanction any boxing event where these standards are not met and boxers, coaches and officials that are registered with England Boxing are not allowed to participate in unlicensed or white collar tournaments," he added.
Promoter Damian Hucker told the Nottingham Post that qualified medical staff and an ambulance had been in attendance at all times. "These guys have bigger gloves, shorter rounds and less rounds, and the referee protects all the boxers and never allows them to continue beyond their capability," he told the newspaper.
East Midlands Ambulance Service was called to The Forum in Nottingham on Saturday evening following reports of a male who had lost consciousness. The event was later abandoned. A post mortem examination is due to be carried out.
Mr Ferguson-Prayogg's trainer Micky Allen thanked well-wishers for their support on Facebook. "I hope people know that Lance's partner, daughter and family will need a lot of help no matter how OK they say they are. RIP top boxer Lance," he said.
Register for free to continue reading
Registration is a free and easy way to support our truly independent journalism
By registering, you will also enjoy limited access to Premium articles, exclusive newsletters, commenting, and virtual events with our leading journalists
Already have an account? sign in
Register for free to continue reading
Registration is a free and easy way to support our truly independent journalism
By registering, you will also enjoy limited access to Premium articles, exclusive newsletters, commenting, and virtual events with our leading journalists
Already have an account? sign in
Join our new commenting forum
Join thought-provoking conversations, follow other Independent readers and see their replies