British Gymnastics suspend coach Eddie Van Hoof after allegations of misconduct
The governing body says an independent investigation is being conducted but the nature of the allegations has not been specified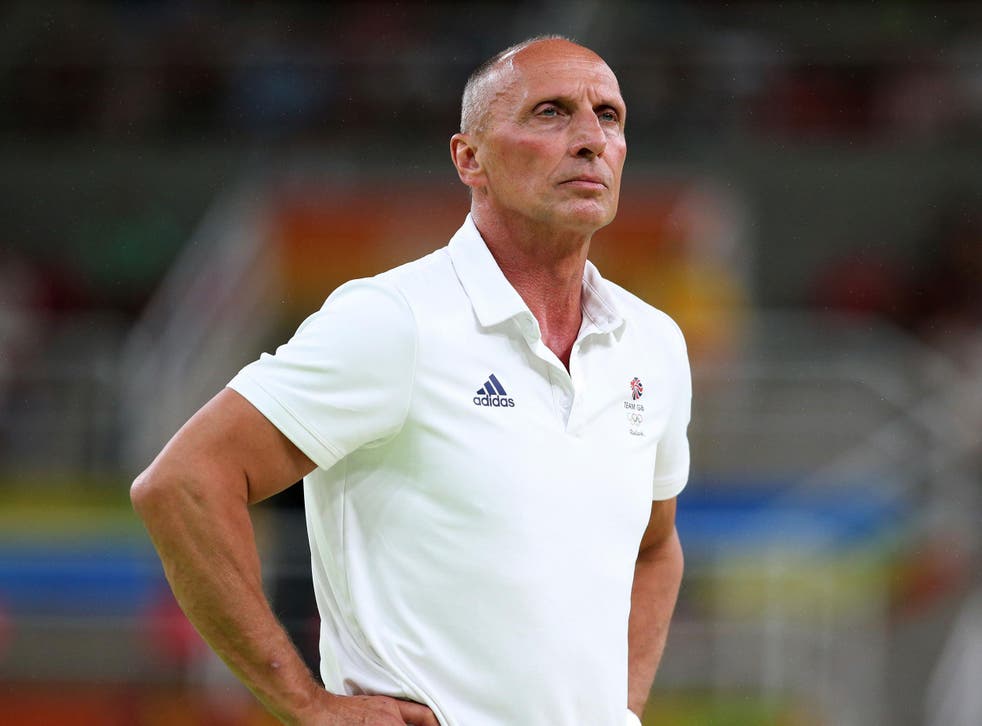 British Gymnastics coach Eddie Van Hoof has been suspended following allegations of misconduct.
The governing body says an independent investigation is being conducted but the nature of the allegations has not been specified.
British Gymnastics says "the suspension is not a disciplinary penalty, and indeed does not imply any assumption of guilt."
Van Hoof was honoured by the Queen after the 2016 Rio de Janeiro Olympics, becoming a Member of the Order of the British Empire. Britain won five men's gymnastics medals at the Olympics.
Van Hoof competed at the 1984 Olympics.
Join our new commenting forum
Join thought-provoking conversations, follow other Independent readers and see their replies