BBC commentator accused of putting on fake Chinese accent during World Gymnastics Championships
'The tone of his commentary on this occasion might be considered offensive,' acknowledge BBC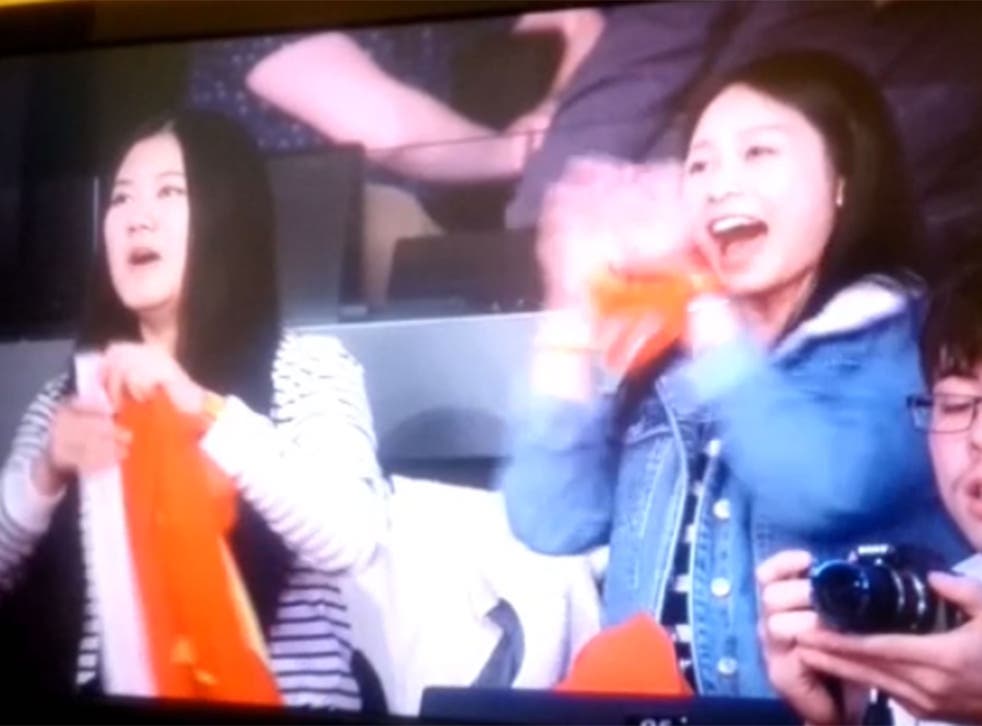 The BBC have reprimanded a commentator after he was accused of 'casual racism' during coverage of the World Gymnastics Championships.
Mitch Fenner, head coach of the Dutch men's gymnastics team and an experienced commentator, was covering the men's team final in Glasgow when the incident happened.
The camera panned to two enthusiastically cheering Chinese fans raising the national flag in support.
Fenner, who has worked for the BBC since 1979 and covered the 2012 Olympics, said in what has been acknowledged as a mock accent: "Oh wowww, they say, look at that, we're from China."
Co-commentator Matt Baker quickly changed the subject but the comment didn't go unnoticed by TV viewers.
"Did the commentator just put on a fake Chinese accent during #bbcsport Gymnastics coverage?", asked one.
A BBC spokesperson said: "The commentator has been advised that the tone of his commentary on this occasion might be considered offensive to some people, which he has acknowledged."
Fenner tweeted earlier today: "I get the best of both Worlds-working with top class gymnasts & coaches & and commentating on the sport I love! How lucky am I..."
The World Gymnastics Championships conclude on Sunday.
Join our new commenting forum
Join thought-provoking conversations, follow other Independent readers and see their replies