Skiing: Rowan Cheshire pursues her Sochi pipe dream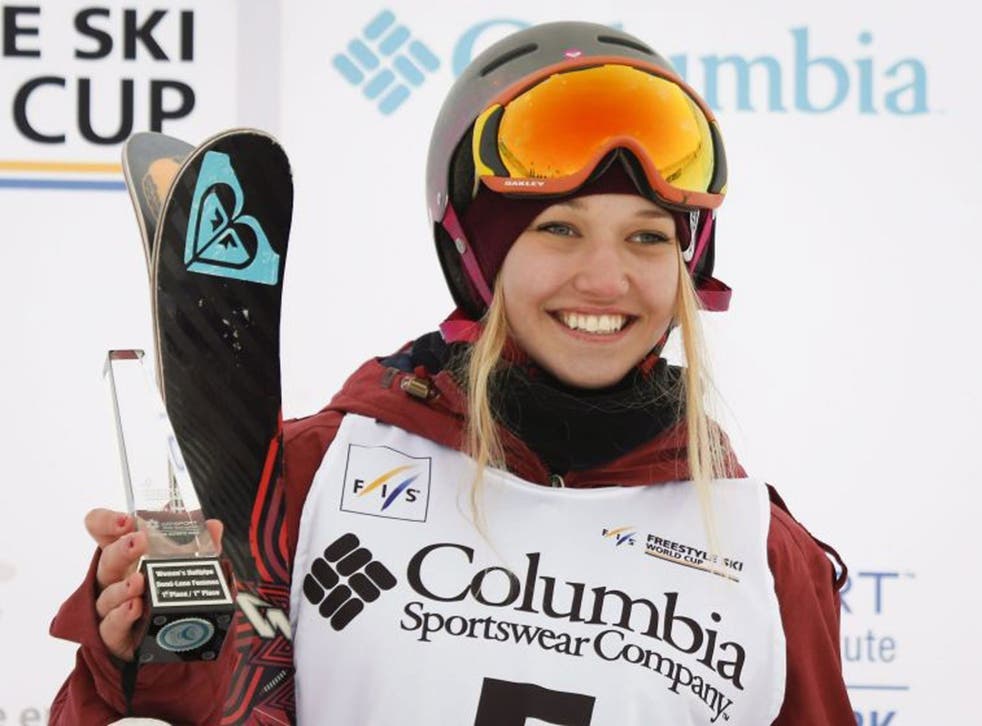 Rowan Cheshire was last night coming to terms with the fact that she could be representing Great Britain at the Winter Olympics in Sochi next month after the teenager from Stoke won gold in a Ski Halfpipe World Cup event in Calgary on Friday.
The 18-year-old's achievement puts her in the running to qualify for the team, though there is still another event on 10 January when her position could be overtaken.
Cheshire effectively sealed her gold with a fantastic first run in which she scored 80.40 points to finish ahead of the reigning world champion Virginie Faivre of Switzerland, with fellow Briton Emma Lonsdale achieving a career-best 10th place.
"It is so amazing," Cheshire said. "I had a bit of a bad crash in practice, but I tried to pull it together in the competition even though my heart was racing, and I'm so glad I was able to do that and get my run down how I wanted to.
"I'm really pleased with this win and it puts me in a really strong position to qualify for Sochi."
Cheshire is the latest British freestyle athlete to win a medal after podium finishes for slopestyle stars James Woods and Katie Summerhayes, and snowboarder Billy Morgan last season.
She is also the first Briton to win a freestyle World Cup gold since Jill Curry's aerials victory in 1992.
Pat Sharples, the British team coach, said: "In training we have been working hard with Rowan on new tricks and we knew she had the potential to podium. She is so dedicated and all the hard work has now paid off with this win."
British bob skeleton prospect Lizzy Yarnold underlined her prospects for Sochi by produced a brilliant second run in the World Cup to see off her American rival Noelle Pikus-Pace and claim her third win of the season in Winterberg.
The Kent slider started her second run tied at the top of the leaderboard with Pikus-Pace but went 0.57 seconds faster to increase her lead at the top of the World Cup standings.
Yarnold's win also represented her fifth podium finish in five World Cup races so far this season. Her team-mates Shelley Rudman and Rose McGrandle – on her World Cup debut – placed ninth and 10th respectively.
Register for free to continue reading
Registration is a free and easy way to support our truly independent journalism
By registering, you will also enjoy limited access to Premium articles, exclusive newsletters, commenting, and virtual events with our leading journalists
Already have an account? sign in
Register for free to continue reading
Registration is a free and easy way to support our truly independent journalism
By registering, you will also enjoy limited access to Premium articles, exclusive newsletters, commenting, and virtual events with our leading journalists
Already have an account? sign in
Join our new commenting forum
Join thought-provoking conversations, follow other Independent readers and see their replies