View from the sofa: 'I've been riding since 5am – two days ago. It's been really fun'
The Adventure Show BBC2 Scotland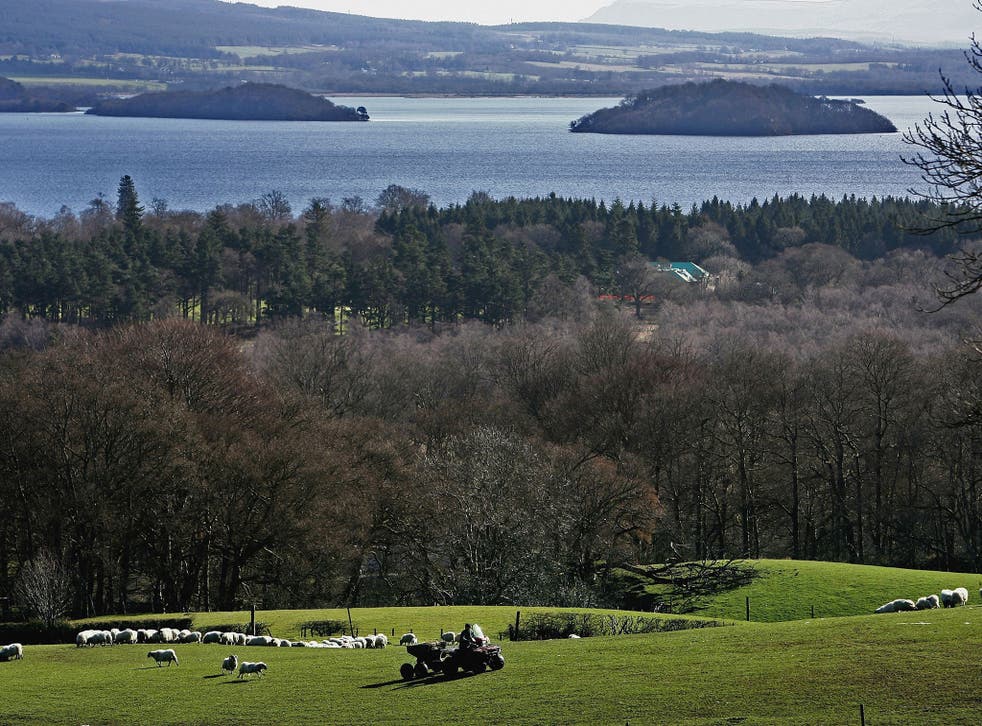 A world record was broken in a shoe shop in Fulham on Saturday. Paul Navesey became the fastest person to run 50km – on a treadmill. Those who witnessed his record – three hours, five minutes and 37 seconds – no doubt gained a new insight into the limits of what a human is capable of.
Running such a distance to many is unfathomable. Then again, there are many things about sport which are beyond most of our capabilities: it's one reason why we watch it. Most of us are never going to run as fast as Paula Radcliffe (or Navesey), score as many goals as Lionel Messi or punch as many people as Manny Pacquiao, but it doesn't stop us gazing in awe.
Once in a while, however, we get to witness normal people pushing their own capabilities. Like last Tuesday's Adventure Show, which featured a little-known cycling event known as an audax.
An audax sounds bonkers. Riders aren't racing each other; instead they are up against the clock. In the case of Tuesday's show a hardy (yet surprisingly normal) band of pedallers had to ride 1,300km around some of Scotland's most stunning (and challenging) scenery in 100 hours or less. All they had to do was collect stamps or receipts to prove they had been through settlements designated as control stations.
Sound impossible? Not to these folk. In fact three Swedish participants started the ride as if they were on holiday. They stopped in pubs for pints and fried food, while taking pictures of the glens and mountains as they sauntered through.
The show followed seven people through the ride: a skinny Londoner, three Scotsmen, one of whom was a midge-magnet, another whose mindset was summed up when he said "I have been riding since 5.30am … two days ago", and one in his early twenties who thought nothing of kipping in a public toilet to save the hassle of checking into a hostel.
Then there was the Swedish man, the ringleader of his compatriots, who admitted that only a few years ago he "sat on the sofa eating bad food", along with a bloke from Leicester who looked fresh throughout the ride and a man from Latvia who finished despite suffering a nasty fall.
The star of the show, for the first 55 minutes anyway, was Scotland. The entire ride was bathed in midsummer sunshine and we were treated to long shots of riders going through some jaw-droppingly beautiful places.
The surroundings aside, the viewer was left wondering what drives these people to subject themselves to such ordeals. But it became a little clearer in the last five minutes, when the riders pedalled up to the finish line. To a man, they were humble, understating their achievements with phrases like "it was really fun" and "I am a bit sore – and thirsty".
Watching these clearly knackered people try to put into words what they had put themselves through was enough to give you goose-bumps.
As the narrator, Cameron McNeish, said before the credits rolled: "The spirit of audax cycling may be difficult to comprehend to outsiders. But 1,300km in 100 hours says it all. They may be sore in the saddle, but they are strong in spirit."
Join our new commenting forum
Join thought-provoking conversations, follow other Independent readers and see their replies