Women's sport calls for more female chiefs
Greater participation by girls depends on fair shares in the boardrooms, says fitness group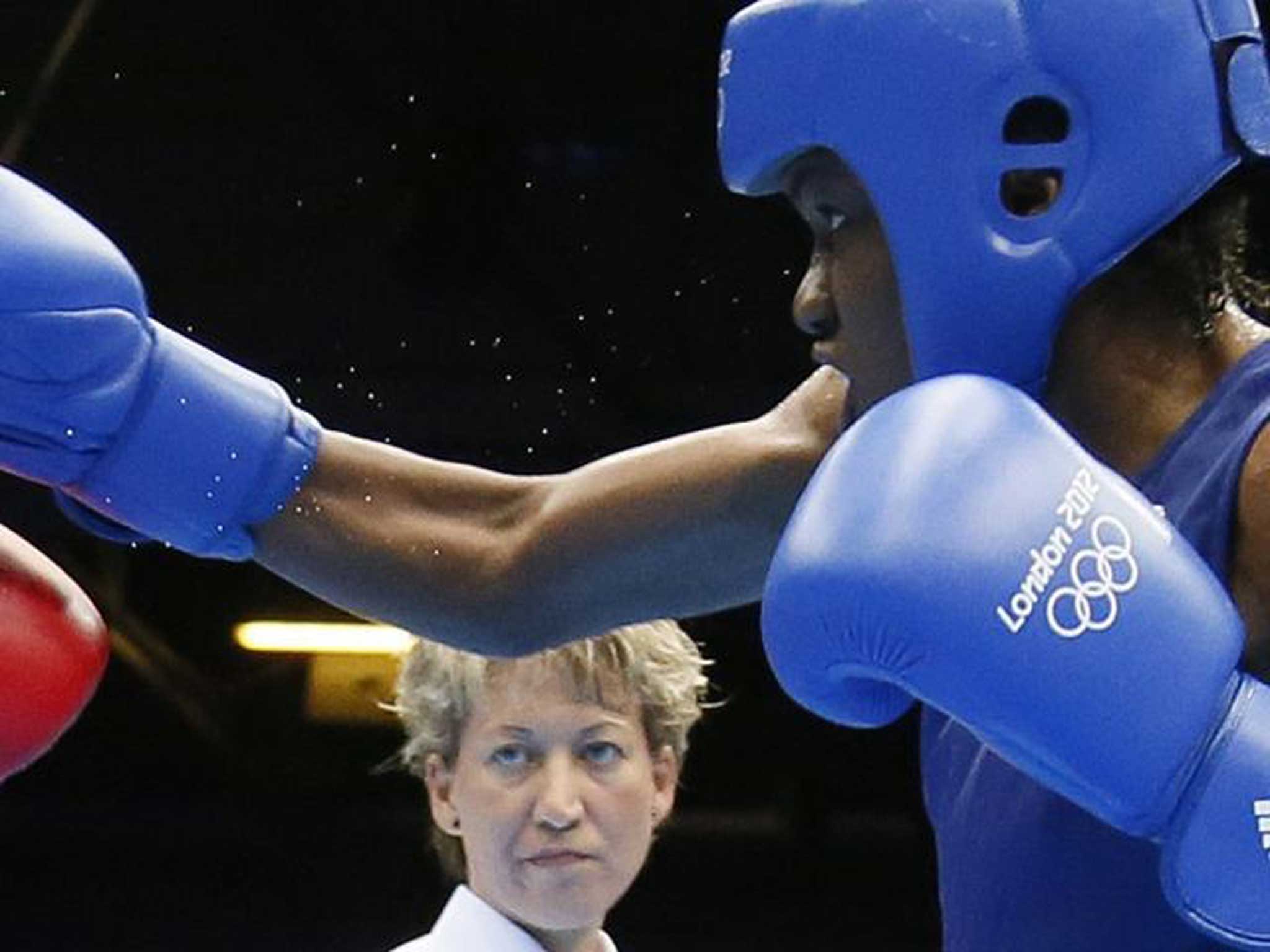 The Government should make it compulsory for governing bodies in sport to have women in at least 30 per cent of boardroom positions, campaigners will say in Parliament this week.
There are 31 publicly funded sports that fail to meet the current minimum standard of 25 per cent, and they have until 2017 to reach this target, or they could lose funding.
On Tuesday, the Women's Sport and Fitness foundation (WSFF) will call on the Government to raise the minimum level to 30 per cent, as part of its evidence to the Culture, Media and Sport Select Committee's enquiry into women's sport. It will also be asking for a national strategy for women's sport, and for National Governing Bodies (NGBs) to show how they will deliver on this in return for public investment.
Six sports boards do not have any female representation at all – among these are British Cycling, British Wrestling, and England Squash & Racketball.
Former Paralympic athlete Baroness Tanni Grey-Thompson said: "We're in the 21st century and we need to move on a bit and stop finding reasons not to change.
"The numbers are just too low. A lot of governing bodies are trying hard, but we need to push them to get better."
Though the Government has given NGBs until 2017 to make sure at least a quarter of their board members are women, it has not yet succeeded in dramatic change. Of 57 boards surveyed, just 33 met the minimum expectation.
Not all sports are lagging behind, however. Nine now have female CEOs, and 16 NGBs already have more than 30 per cent female board members.
Volleyball England already has a 50-50 split in its boardroom, while The Rugby Fiootball League, England Golf and Snowsport England have women in more than a third of senior positions.
British Cycling launched a strategy in March, acknowledging its gender imbalance in its own governance, and pledging to inspire a million more women to take up the sport by 2020.
WSFF's head of policy, Tim Woodhouse, who will be giving evidence to the committee, said: "Reaching 25 per cent representation is a good step and something to be applauded, but there's emerging evidence from the business world that it's at 30 per cent where you get a real sustainable change and transform the dynamic of a boardroom.
"With more women on the board, you often get a greater focus on women's sport. For example, since the England and Wales Cricket Board put two women on their board three years ago, women's cricket has transformed."
He added: "The other major thing we'll be calling for is the need for strategy across government to increase participation in sport amongst women and girls. The gender gap has existed for so long now – and across all ages – that it's time for action."
WSFF will also be asking the Government to consider including a women's sporting event, such as the women's FA Cup final, on the Free-to-air Protected List for television and for ring-fencing of some of its investment in women's sport.
The enquiry is also looking at media coverage of women's sport, something The Independent on Sunday has pledged to improve in its own sports pages. Women's sport still receives only 0.5 per cent of all sports sponsorship money, a problem that is linked to a lack of media coverage.
Join our commenting forum
Join thought-provoking conversations, follow other Independent readers and see their replies