Women snubbed in the Sports Personality of the Year shortlist
William Unwin
Tuesday 29 November 2011 15:21 Comments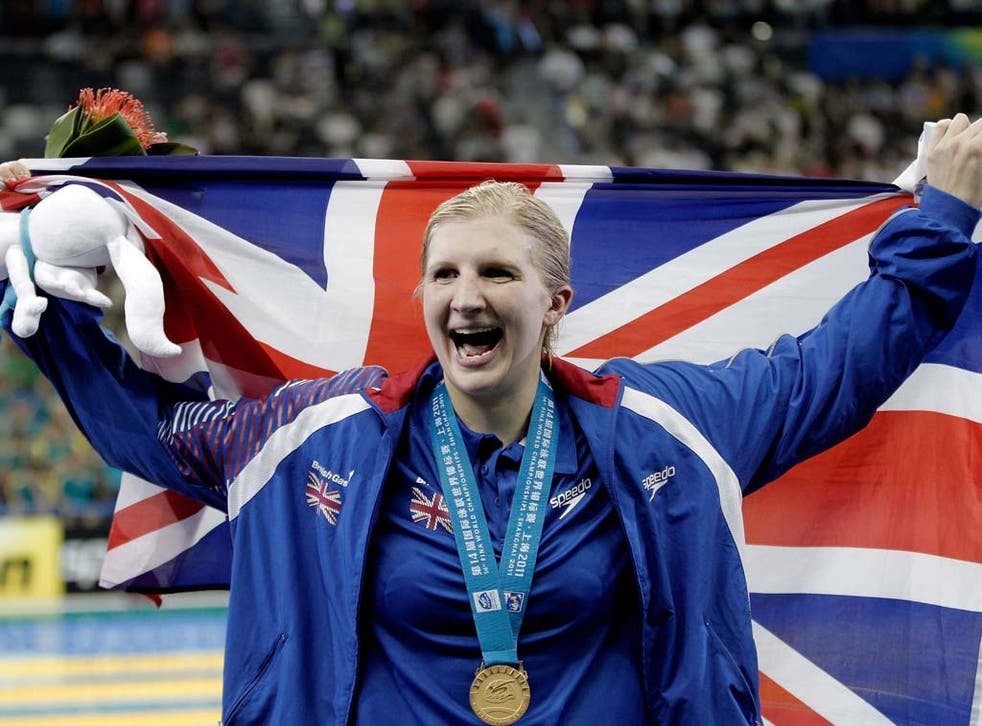 The lack of a female nominee for the BBC Sports Personality of the Year award has come under fire from sportswomen and pundits.
Ten men are shortlisted, including England Cricket captain, Andrew Strauss, who is currently ranked 33rd in the International Cricket Council world batting rankings, and boxer, Amir Kahn.
Those on the shortlist were voted for by 27 sports editors from newspapers and magazines such as Zoo. This is the first all-male shortlist for the award since the voting system changed in 2006. The closest a woman came to making the final ten was world champion swimmer, Rebecca Adlington, who missed out on a nomination by just one vote. Other notable absentees include current 10km open-water swimmer, Keri-Anne Payne, and Ironman competitor, Chrissie Wellington, who are both current world champions in their respective fields.
It has not been a great year for female British athletes, which is one factor for the lack of recognition on the ballot papers. Last year's shortlist included Jessica Ennis, who spent the majority of this season injured, and Amy Williams, who suffered a disappointing campaign with a high point of finishing third in the Skeleton at the European Championships.
The Manchester Evening News nominations have caused the most controversy by voting for out of form striker, Dimitar Berbatov, and retired footballer, Patrick Vieira.
The women who didn't make it...
Rebecca Adlington
Won 800m freestyle gold at the World Championships in Shanghai, China. The Mansfield-born swimmer also earned herself a silver in the 400m at the same event.
Keri-Anne Payne
Became the first British athlete to qualify for the London Olympics next year by winning gold in the 10km Open Water event in Shanghai.
Chrissie Wellington
The four-time Ironman World Champion won her latest title in October. The 34-year-old stated: "It's the hardest-fought victory of my career and definitely the one I'm most proud of."
Hayley Turner
Most noticeable for being the 'pin-up' girl of horse racing, the 22-year-old has had 81 winners this year making her the UK's top female jockey.
Sarah Stevenson
The Doncaster-born martial artist won Taekwondo welterweight gold at the World Championships in Gyeongju, China earlier this year
Register for free to continue reading
Registration is a free and easy way to support our truly independent journalism
By registering, you will also enjoy limited access to Premium articles, exclusive newsletters, commenting, and virtual events with our leading journalists
Already have an account? sign in
Join our new commenting forum
Join thought-provoking conversations, follow other Independent readers and see their replies