Sam Tomkins backs England to cope against New Zealand without injured captain Sean O'Loughlin
The veteran Wigan loose forward will miss Sunday's second Test at Anfield after failing to recover from a recurrence of an old calf injury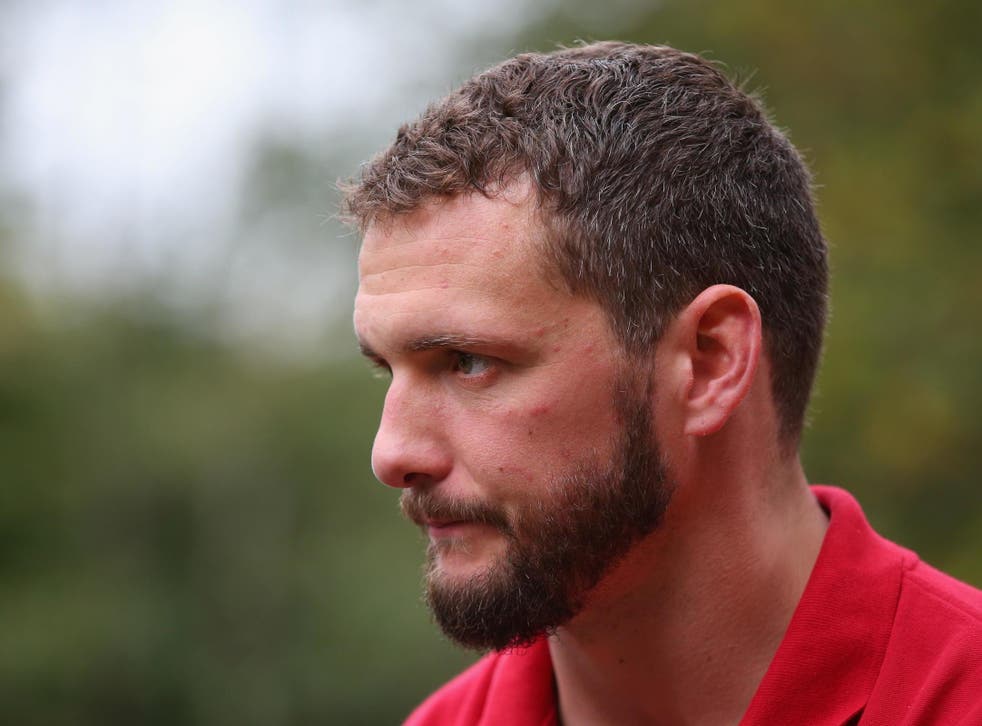 Sam Tomkins says England can overcome the absence of captain Sean O'Loughlin to clinch the Test series against New Zealand.
The veteran Wigan loose forward will miss Sunday's second Test at Anfield after failing to recover from a recurrence of an old calf injury he sustained in the early stages of the first Test in Hull last Saturday.
England will announce a replacement captain on Thursday, which is almost certain to be either James Graham or Josh Hodgson, while coach Wayne Bennett is set to plug the gap in the pack by giving a debut to either Joe Greenwood, O'Loughlin's Wigan team-mate, or Castleford loose forward Adam Milner.
Tomkins knows all about the importance of O'Loughlin, having played alongside him for club and country for eight of the last 10 years, but insists he is not irreplaceable.
"You can replace him," said Tomkins at the England team hotel in Manchester.
"You won't get exactly the same and whether you get better or worse, I don't know, but Lockers is one of our best players without doubt.
"He's the best player every time he pulls the jersey on for Wigan and when he plays for England you know you're going to get a minimum of eight out of 10, he plays well or really well.
"It's a luxury to have someone like that in your squad. He will be missed this week but it will give someone else an opportunity to come in and make an impact. With the strength of the squad, no one is going to come in and be a weak link."
Huddersfield winger Jermaine McGillvary said of O'Loughlin: "He's one of if not the best player I've ever played with.
"He's going to be a miss but we've got a lot of strength in depth so someone will come in and take his place and they won't let us down."
Bennett, whose side lead the three-match series 1-0 following their 18-16 win at the KCOM Stadium, is likely to keep any changes to a minimum as they look for a series-clinching victory.
Tomkins says he is happy to continue in the half-back role after making the switch from his regular club position of full-back.
"Apart from defending, there's not a huge difference," he said. "I played quite a few minutes there this year.
"I started playing for England in the halves and it's like riding a bike, it's nothing too major."
Tomkins has revealed he missed his own stag do in Hamburg at the weekend after getting the chance to revive his international career.
"I needed to book it two months ago," explained Tomkins, who is leaving Wigan to join Catalans Dragons for 2019.
"I couldn't book it any later because I would be back in training. Pre-season starts the end of November so I couldn't book it any other time.
"It was a win-win because, if I didn't play for England, I'm on my stag do and, if I'm not on my stag do, I'm playing for England.
"The rest of them enjoyed it, they didn't miss me. I think after 10 pints you forget who's round it is."
​PA
Join our new commenting forum
Join thought-provoking conversations, follow other Independent readers and see their replies