Mose Masoe: Hull KR prop will not play again as head coach confirms 'walking again will be a success'
New Zealand-born Samoa international has been forced to retire after undergoing spinal surgery this week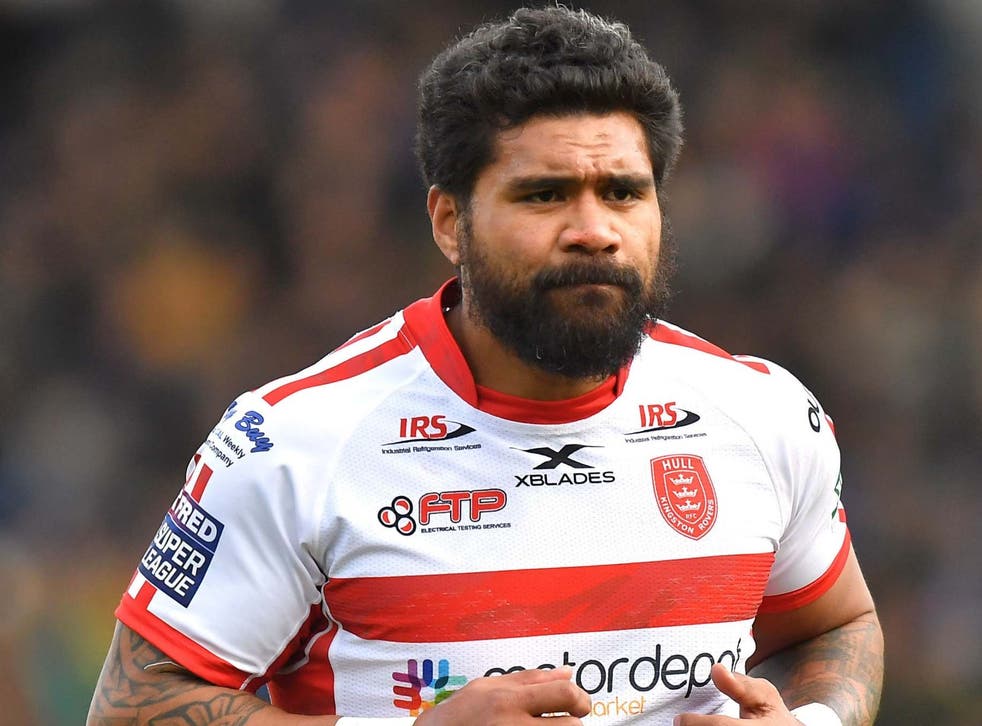 Hull Kingston Rovers head coach Tony Smith has confirmed that Mose Masoe will not play rugby league again following the serious neck injury that he suffered last weekend as "being able to walk again will be a success".
The 30-year-old underwent surgery on Monday after injuring his spine early in Hull KR's pre-season defeat against Wakefield at the weekend, having been rushed to Leeds General Infirmary.
The club confirmed that the operation was successful, but speaking on Thursday, Smith confirmed that Masoe's rugby league career is sadly over as the process of recovery will be a long and difficult one.
"This is a career-ending injury," Smith told BBC Humberside. "If Mose is able to walk again that will be a success.
"I don't want to paint a picture that everything is going to be fine and he's going to be back doing things he used to do. It's going to be a long old haul for Mose.
"I'm really proud to know him and to know the manner he's conducted himself under the most extreme pressure. He's a big, strong man who was very, very happy prior to the injury and he's showing the same traits now. He's putting everyone else at ease.
"Today he's left intensive care and is being moved to Pinderfields which is the national spinal unit for spinal injuries so he's going to the best place.
"It's only just now that he's got out of intensive care so it shows you the extent of the injury. He'll be better now going to a specialist environment, that's for sure.
"If you ask his consultant he would not be able to tell you exactly what he will get back to.
"I know Mose is just looking forward to hugging his children again."
The New Zealand-born Samoa international was preparing for his fourth season with Hull KR after joining from St Helens in 2017, and such was his influence among the squad, the club have confirmed his appointment as vice-captain this season in order to keep him involved at Craven Park.
"Mose will play a role for us wherever he can, he will have some input and motivation into the team," Smith added.
"He has already done that after he sent a video message. I do want everyone to understand it was agreed last week, that that was going to be the case and it hasn't been a reaction to recent occurrences.
"We're really proud that he's going to stay involved and have a big impact on our team and club."
A crowd-funding page set up to help Masoe's treatment and to support his family has already surpassed £13,000, with fans able to donate here.
Join our new commenting forum
Join thought-provoking conversations, follow other Independent readers and see their replies