Scott Bessant death: Welsh rugby player dies three years after suffering life-changing injuries, aged 37
Bessant was found with multiple injuries in August 2017, having represented Pontypool and the Welsh Dragonhearts during his playing career
Jack de Menezes
Sports News Correspondent
Friday 26 June 2020 09:32 Comments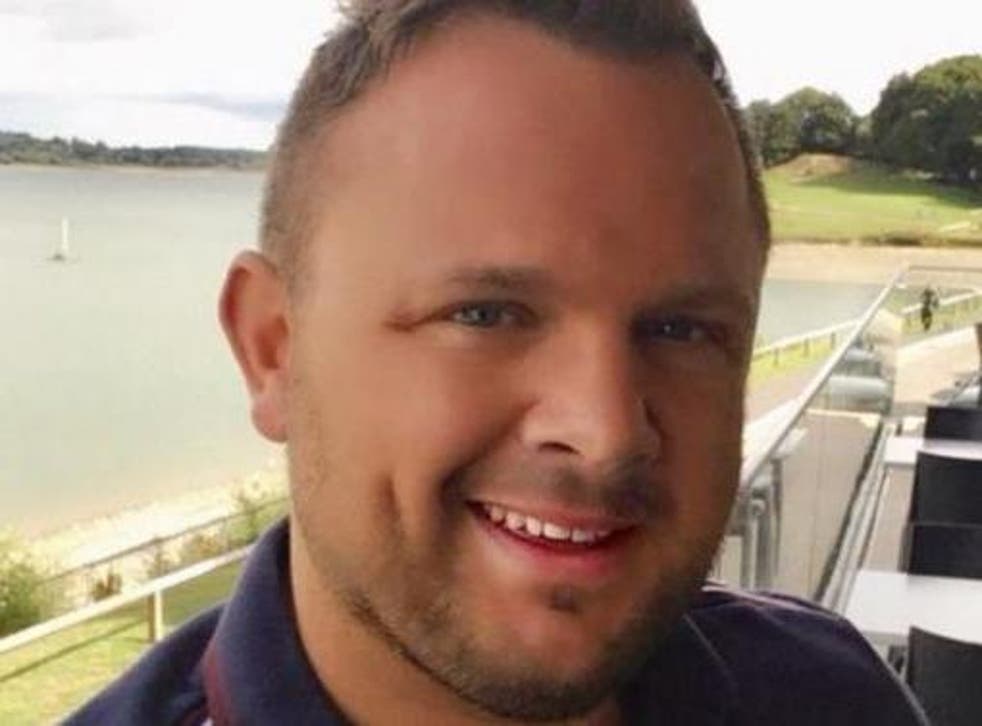 Welsh rugby league player Scott Bessant has died three years after suffering life-changing injuries, aged 37.
Bessant, who played for Pontypool and represented the Wales Dragonhearts on six occasions, passed away on Thursday after contracting pneumonia. A test for Covid-19 came back negative after he was found to have a high temperature, but due to the coronavirus pandemic his family were unable to be with him in his final moments.
In August 2017, Bessant was found near a bridge by a member of the public having suffered extensive injuries. He was left with multiple fractures to his skull, ribs, pelvis and neck as a result of the incident he suffered numerous strokes in the years since.
His family do not know what happened to him, only that he had been drinking at the Little Crown pub in Abersychan that evening, with the belief being that he was walking home along a disused train line.
Wales Rugby League paid tribute to Bessant, with a statement on their website reading: "For over 950 days, Scott's parents, Howard and Jackie, didn't miss a day in visiting their son, until everything went on lockdown.
"Scott was due to eventually live with his sister Rachael, whose home was in the process of being adapted for his complex needs.
"There was an initial scare in April when it was thought Scott had contracted Covid-19 but last week, he went down with pneumonia and sadly lost his battle on the morning of Thursday 25th June."
The governing body added: "Everyone at Wales Rugby League sends their sincere condolences to Scott's family and his multitude of friends."
Bessent's sister, Sian Chere, said last month: "It's so hard for everyone at the moment not being able to see him and heartbreaking for his two children."
Addressing the 2017 incident, Chere previously said: "We think he walked up the old line (a disused railway line) but as of yet because nobody has been able to confirm that we're not sure.
"That was on his way home. It could take you about an hour to get to where he was. From the time he left the pub until 5am in the morning we don't know where he was.
"All we know is that at 5am a member of the public who was going to work found him."
Bessant switched from rugby union to rugby league early in his career and joined Pontypool in 2006, which helped him to earn recognition for the Dragonhearts - Wales's second-string national side - on six occasions in 2008, having joined Newport that year.
His try-scoring form earned him a trial with Super League side Celtic Crusaders the following year, but illness prevented Bessant from attending, and in 2013 he decided to move into coaching with Newport and latterly Torfaen Tigers.
Register for free to continue reading
Registration is a free and easy way to support our truly independent journalism
By registering, you will also enjoy limited access to Premium articles, exclusive newsletters, commenting, and virtual events with our leading journalists
Already have an account? sign in
Join our new commenting forum
Join thought-provoking conversations, follow other Independent readers and see their replies