Wigan captain Sean O'Loughlin hails successful trip to New South Wales
The two-match tour, initiated by Wigan through owner Ian Lenagan and rugby director Kris Radlinski and supported by Hull, helped raise the profile of Super League
Saturday 17 February 2018 16:50 Comments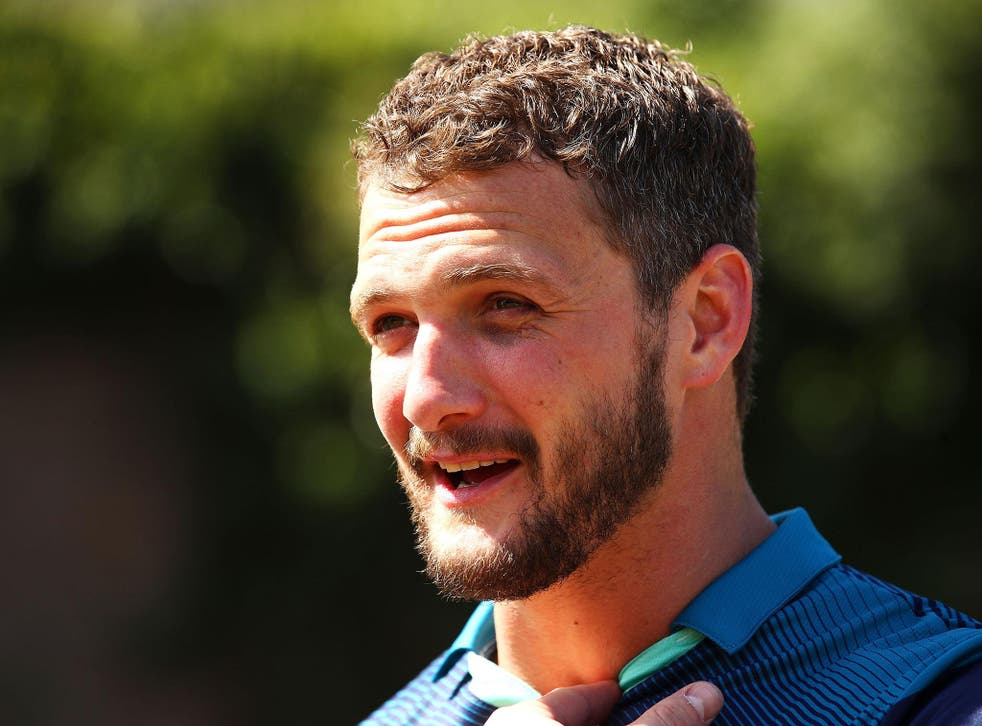 Wigan captain Sean O'Loughlin hailed his club's tour of New South Wales a resounding success.
The Warriors made history by beating Hull FC in Wollongong a week ago in the first Super League match to be staged outside Europe but were unable to follow it up against NRL opposition on Saturday as they went down 18-8 to South Sydney at ANZ Stadium.
"It's been a great trip," O'Loughlin told Australia's Channel 9. "The main one was last week when we got the two points against Hull and tonight we've enjoyed the game.
"We've not got the win which we wanted but all the boys - some like me coming to the end of their careers and some experiencing it for the first time - will take a lot from it.
"The young boys weren't involved in the first game so for them to come here and conduct themselves like they have and grabbed some different experiences in life, that's what it's been all about.
"There's been 26 or 27 boys come here and they all enjoyed it."
The two-match tour, initiated by Wigan through owner Ian Lenagan and rugby director Kris Radlinski and supported by Hull, helped raise the profile of Super League as well as generating income and opening up new revenue streams.
Wigan full-back Sam Tomkins, who played in the NRL for New Zealand Warriors, believes other Super League clubs will now look to follow his club's lead.
"It's been great for us to do," Tomkins said. "Some people will complain - we're in rugby league and one thing I've learnt is that you can't keep all of the fans happy.
"Whether it's the structure of the league, away fixtures, dates of games, days of games, times of games, whatever it is you're not going to please everyone but the bigger picture is we want Super League to grow and to put us on an international stage like this can only help us.
"I think what Ian and Kris have done has set out a blueprint for others.
"It's not a big challenge, we'll come here and play two games then head back and play another.
"It doesn't bother us and I'm sure Hull, even though they didn't get the result last week, will agree. I think there'll be Super League clubs queuing up to make the trip next year."
PA
Register for free to continue reading
Registration is a free and easy way to support our truly independent journalism
By registering, you will also enjoy limited access to Premium articles, exclusive newsletters, commenting, and virtual events with our leading journalists
Already have an account? sign in
Join our new commenting forum
Join thought-provoking conversations, follow other Independent readers and see their replies