AEW's Young Bucks star Nick Jackson reveals months-long battle with Covid
Tag team champion said he lost his sense of taste and smell for two-and-a-half months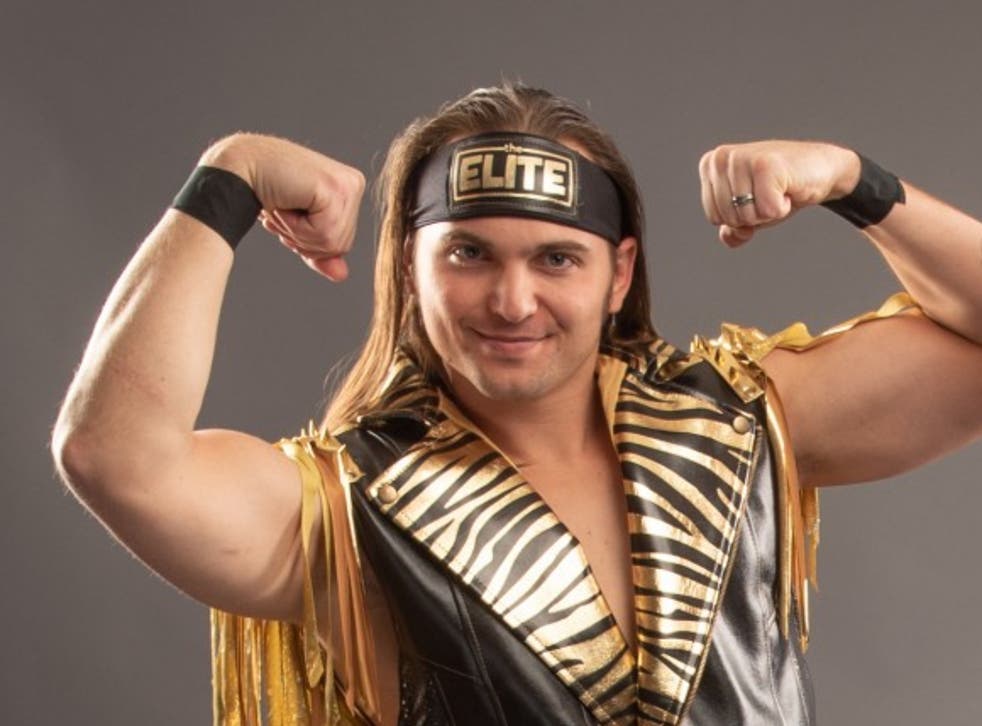 AEW star Nick Jackson has called on people to "protect each other" after revealing he has recovered from coronavirus.
Jackson, one half of the AEW World tag team champions The Young Bucks alongside brother Matt, made the revelation on social media.
In a dramatic statement, the legendary tag team performer admitted to feeling the debilitating defects of the virus for months.
READ MORE: AEW and former WWE star Brodie Lee dies, aged 41
It came as he urged Covid-19 "deniers" to come to their senses amid the global pandemic that has claimed the lives of more than 370,000 people in the States, with total cases at over 22 million.
One of All Elite Wrestling's most prominent stars, the 31-year-old's career was seemingly stopped in its tracks for a number of weeks as he struggled to get to grips with the impact of coronavirus.
He even revealed that its lasting effects meant that Matt was forced to do most of the heavy lifting – literally and figuratively – once he did return.
"Crazy to think there's still COVID deniers out there in the world," he said.
"I had a pretty bad case of COVID in early September that kept me bed ridden for nearly 3 weeks. I couldn't taste or smell for 2 [and] a half months.
"At one point my whole body had hives in it and my doctor said that it was definitely from COVID.
"Matt had to do the majority of the work in matches once I returned safely because I couldn't catch my breath.
"My cardio is finally back but it took months to finally feel like myself again."
Jackson, who along with Matt is an executive of the company in addition to being an on-screen star, added: "Let's protect each other and wear masks."
The duo have been reigning champions since their victory over FTR back in November.
All Elite Wrestling airs in the UK on FITE in the early hours of Thursday, repeated on ITV on Friday nights.
Join our new commenting forum
Join thought-provoking conversations, follow other Independent readers and see their replies