The Independent's journalism is supported by our readers. When you purchase through links on our site, we may earn commission.
CM Punk 'quits the WWE' only weeks before Wrestlemania 30
Wrestler reportedly said he is 'going home'
Christopher Hooton
Wednesday 29 January 2014 11:18 Comments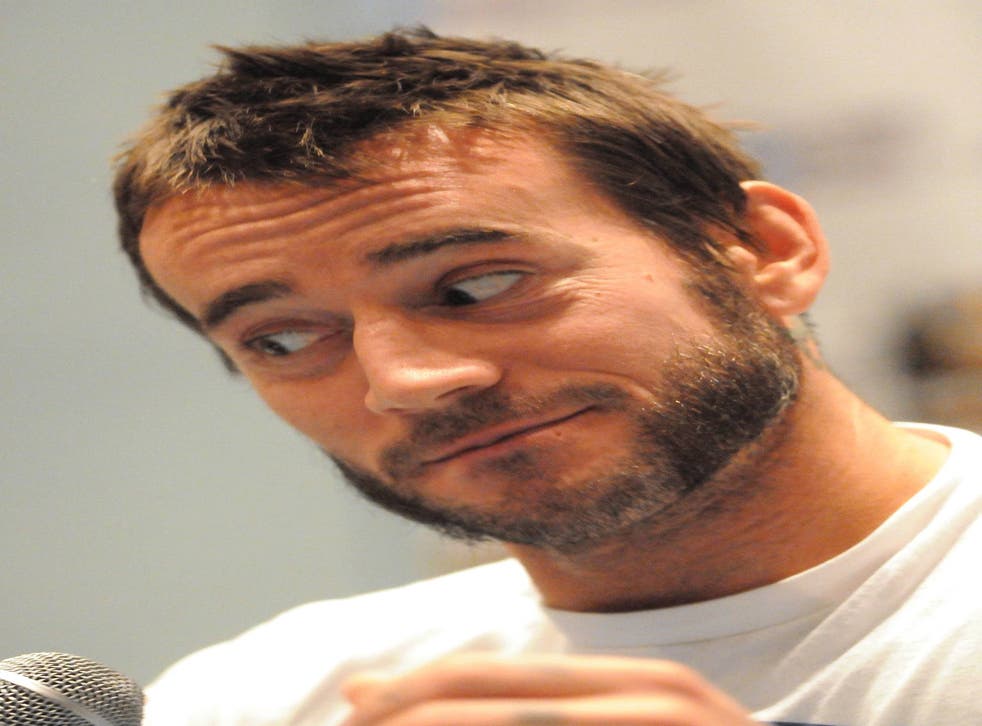 CM Punk, one of the WWE's biggest stars, appears to have retired from the company, reportedly telling bosses he is 'going home', being removed from future wrestling events and thanking fans for their 'support' on Twitter.
The wrestler has had numerous run-ins with the promotion's chairman Vince McMahon in the past and it seems an undisclosed straw broke the camel's back on Monday night, with F4WOnline.com reporting that Punk – real name Phillip Jack Brooks – announced that he was going home ahead of an edition of weekly show RAW.
Punk missed this scheduled appearance and also his next at a Smackdown event in Toledo, Ohio the following day, with his name having now been removed from all future events (bar Elimination Chamber) on the WWE website.
This comes just weeks before the promotion's biggest annual event, Wrestlemania, which will take place in New Orleans on April 6.
Furthermore, Punk has been sending out cryptic tweets to his followers the past week, culminating in the ominous "Thanks for all the support. Keep being you guys, it's pretty cool," which came on Monday night and was not in reference to any in-ring action.
UPDATE: WWE has unfollowed CM Punk on Twitter. All a work setting up for a surprise Wrestlemania main event? You decide!
The wrestler's contract with the WWE is due to expire in July and many believe he will not renew it, with Punk previously stating "everything is up in the air" amid fears he is battling injures and generally burning out (or else just angry about Batista's push in the Royal Rumble).
The reports should be taken with a whole vat of salt however, given wrestlers' propensity to announce their retirement only to return at a later date.
Either way, it has not been a good week for the WWE, with former ambassador and wrestling legend Mick Foley tweeting on Monday that he was 'disgusted' with the company after its most recent pay-per-view, Royal Rumble.
WWE wrestlers who headed for Hollywood

Show all 6
Register for free to continue reading
Registration is a free and easy way to support our truly independent journalism
By registering, you will also enjoy limited access to Premium articles, exclusive newsletters, commenting, and virtual events with our leading journalists
Already have an account? sign in
Join our new commenting forum
Join thought-provoking conversations, follow other Independent readers and see their replies