John Cena surprises young fan battling life threatening illness
Cena is no stranger to this sort of gesture outside of the ring having made over 600 Make-A-Wish visits during his career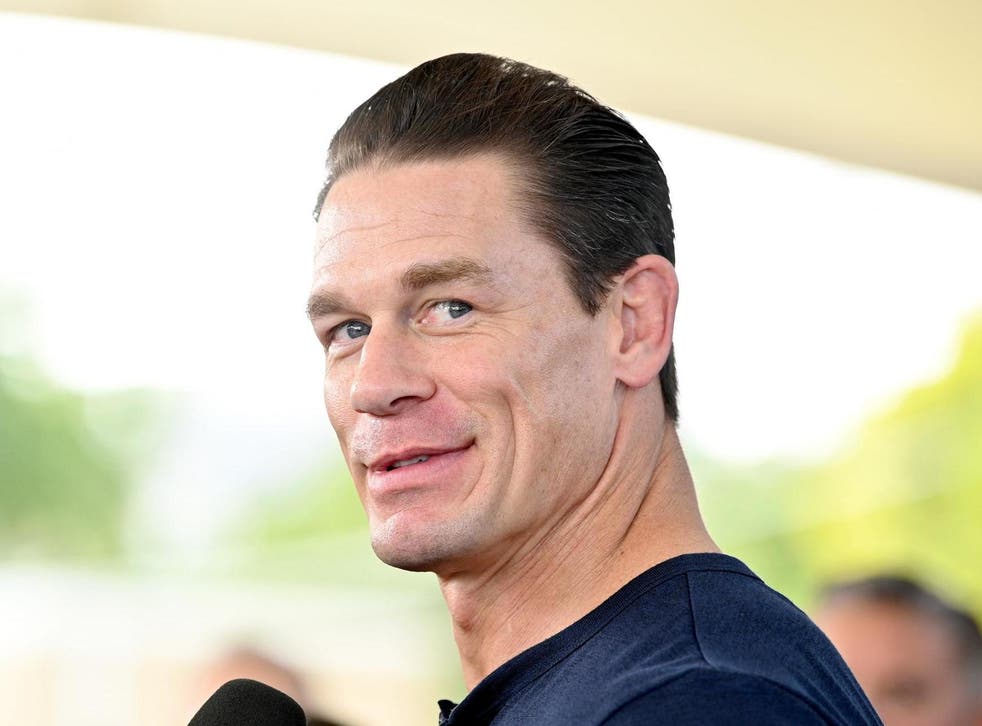 WWE star John Cena has made a young boy's dream come true with a surprise personal visit while he is battling cancer.
Seven-year-old David Castle is suffering from Wilms' tumour, a rare form of kidney cancer that has spread to other parts of his body.
But the youngster was reduced to "tears of joy" when the 16-time world champion surprised him with a visit his home in Florida recently.
According to local media he didn't stop there either with Cena leaving David with title belts, a signed t-shirt as well as some of his trademark sweatbands.
Cena is no stranger to this sort of gesture outside of the ring having made over 600 Make-A-Wish visits during his career.
"I said, 'If you ever need me for this ever, I don't care what I'm doing, I will drop what I'm doing and be involved because I think that's the coolest thing,'" Cena told People magazine last year.
"We've all experienced that joy of giving a gift for the holidays where you just nail it—that's the same gift I get in giving back to people's lives, in being able to give them wonderful emotional moments."
You can donate to David's GoFundMe page here
Join our new commenting forum
Join thought-provoking conversations, follow other Independent readers and see their replies