Mick Foley 'disgusted' with the WWE after Royal Rumble 2014: 'Do they hate their own audience?'
Former WWE ambassador not happy with state of the promotion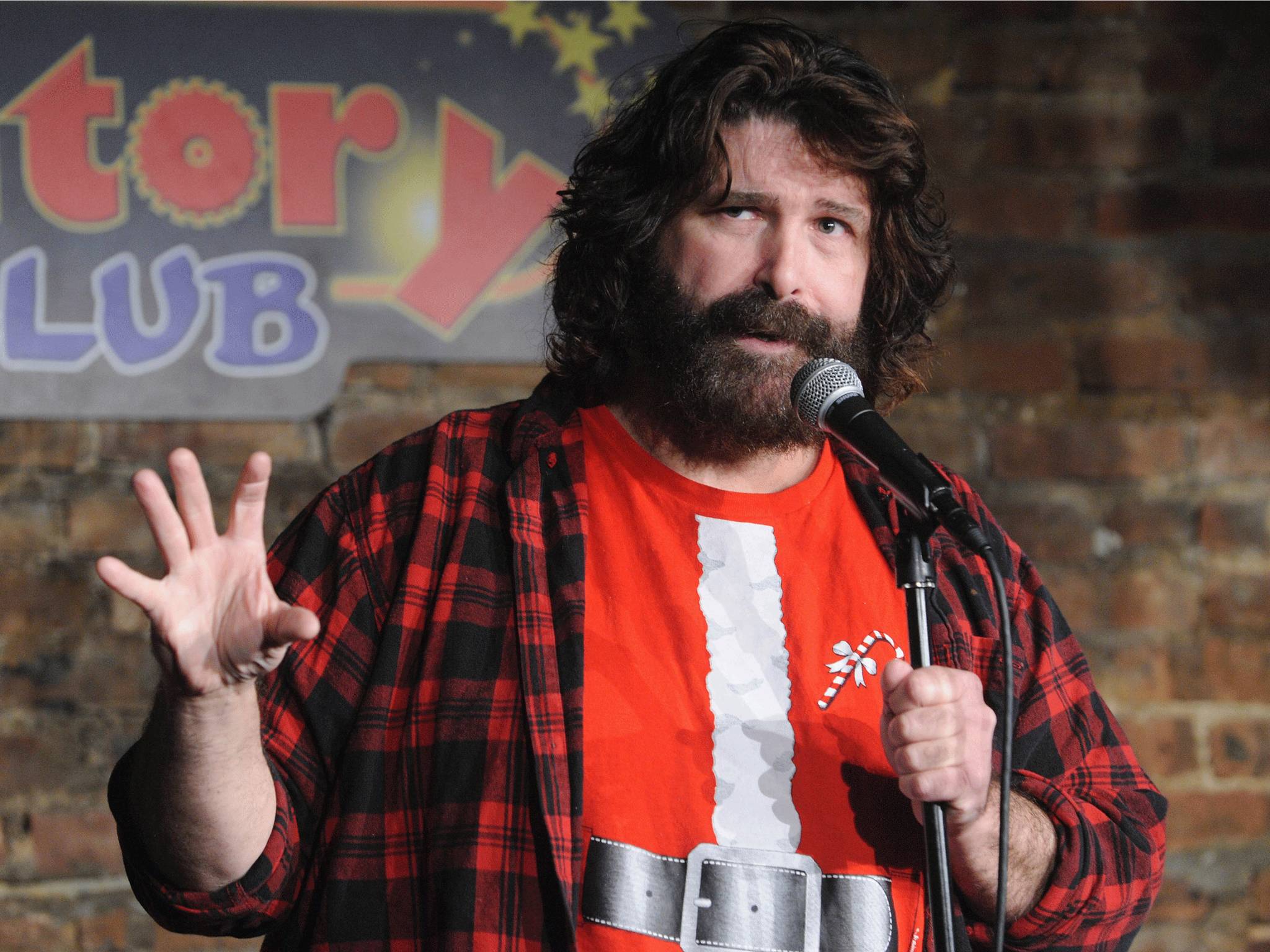 Wrestling legend Mick Foley has criticised the WWE for losing touch with its fanbase, after favourite Daniel Bryan was left out of the Royal Rumble PPV.
Grumblings of 'It ain't what is used to be' are common with regards to the WWE, which has alienated many hardcore fans in its 'PG era', but not from a star who is so entwined in the company's history and usually very diplomatic.
"Does @WWE actually hate their own audience?," Foley questioned on Twitter to thousands of retweets. "I've never been so disgusted with a PPV."
His criticisms mostly surrounded the absence of wrestler Daniel Bryan from the pay-per-view's main event, who is idolised by many fans but clearly out of favour with WWE chairman Vince McMahon.
"Wait...@WWEDanielBryan isn't even IN the #RoyalRumble? That just kind of sucks," Foley added, before taking the debate over to Facebook.
"Tonight, for the first time, I had to admit to myself that the powers that be are just not going to get it. And that makes me sad," he wrote.
"In my two years as an official WWE Ambassador, I never once had to lie about my enthusiasm for the company or the product. But I'm about 1/6th as excited about it as I was just a few hours ago."
The revolt from the WWE's fanbase, who it has dubbed the "WWE Universe", does not seem to be slowing it down, the company having recently announced a traditional distribution model-challening new on-demand service called WWE Network.
WWE wrestlers who headed for Hollywood
Show all 6
Join our commenting forum
Join thought-provoking conversations, follow other Independent readers and see their replies