Nicole Bass dead: Former WWE wrestler and bodybuilder dies after suspected stroke, aged 52
Her partner confirmed Bass had passed away late on Thursday night after being taken to hospital earlier this week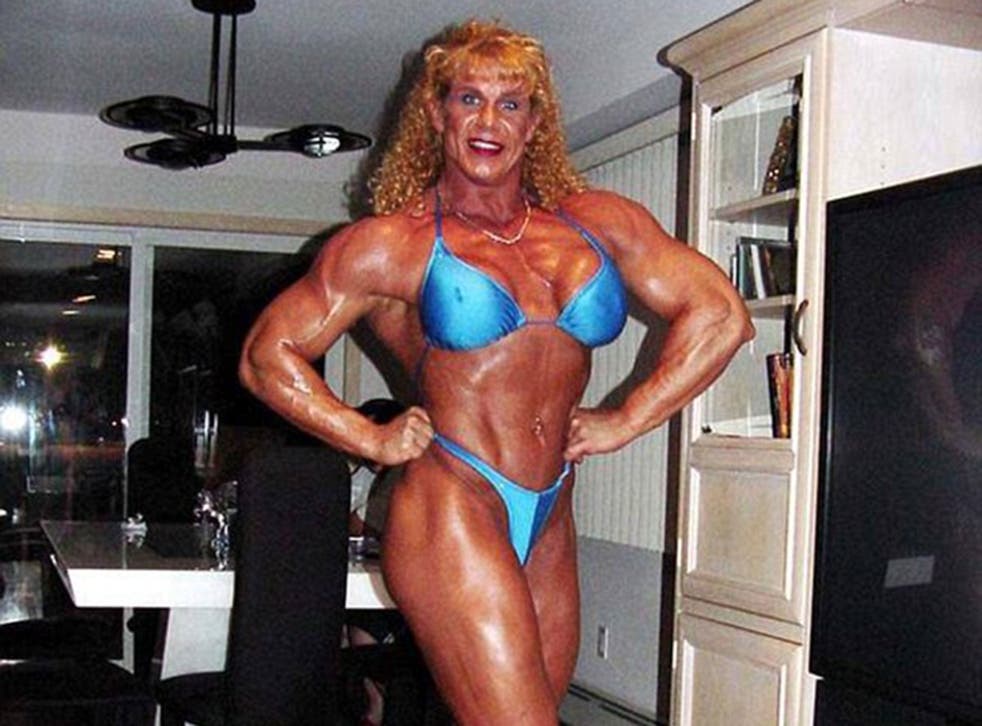 Former wrestler and bodybuilder Nicole Bass has died at the age of 52.
Bass, who appeared in both WWE and ECW wrestling companies, was taken to hospital earlier this week after reportedly suffering a large stroke, and her partner, Kristen Marrone, posted a lengthy statement on Bass's Facebook page in the early hours of Friday morning to confirm that the former wrestler had died.
Marrone wrote: "A few days ago Nicole got very sick. She was brought into the hospital and they did everything they could to help her. I have been sitting here with her in the room 24/7 since she got here making sure she was being given the best possible care. Today we learned that there is nothing else that can be done."
Marrone paid tribute to Bass, who made her professional wrestling debut for ECW in 1998 after an illustrious bodybuilding career, and joined the WWE (then called the WWF) in March 1999 before leaving the company soon after.
"Nicole was an amazing woman," Marrone added. "Strong not only on the outside but inside as well. Beautiful soul and kind heart. Many people knew Nicole but few ever got close enough to know the REAL woman that she was. I got to be one of the lucky few.
"Not only was she my soul mate and my girlfriend but she was my best friend, my teacher and my business partner. I learned many valuable things from her and created many beautiful memories in the time we had together."
Bass was also a regular on the Howard Stern Show, and last appeared on 6 February. She rose to fame as one of the faces of the WWE's 'Attitude' era in the late 1990s, but left the company after filing a lawsuit against the WWE after she claimed she was sexually assaulted by Steve Lombardi, better known as the Brooklyn Brawler. However, the case was dismissed in court.
Bass also starred in a number of pornography films from 1997 until 2000.
Bass's husband of 28 years, Bob Fuchs, died in May 2013 after he suffered a heart attack, and Bass posted a picture in May 2016 of herself in hospital, but refused to say why as the included in the caption "it's private!"
Register for free to continue reading
Registration is a free and easy way to support our truly independent journalism
By registering, you will also enjoy limited access to Premium articles, exclusive newsletters, commenting, and virtual events with our leading journalists
Already have an account? sign in
Register for free to continue reading
Registration is a free and easy way to support our truly independent journalism
By registering, you will also enjoy limited access to Premium articles, exclusive newsletters, commenting, and virtual events with our leading journalists
Already have an account? sign in
Join our new commenting forum
Join thought-provoking conversations, follow other Independent readers and see their replies