WWE superstar Mustafa Ali calls out colleague Jaxson Ryker for tweet supporting Donald Trump
Former police officer Ali took exception to former marine Ryker's social media post on Monday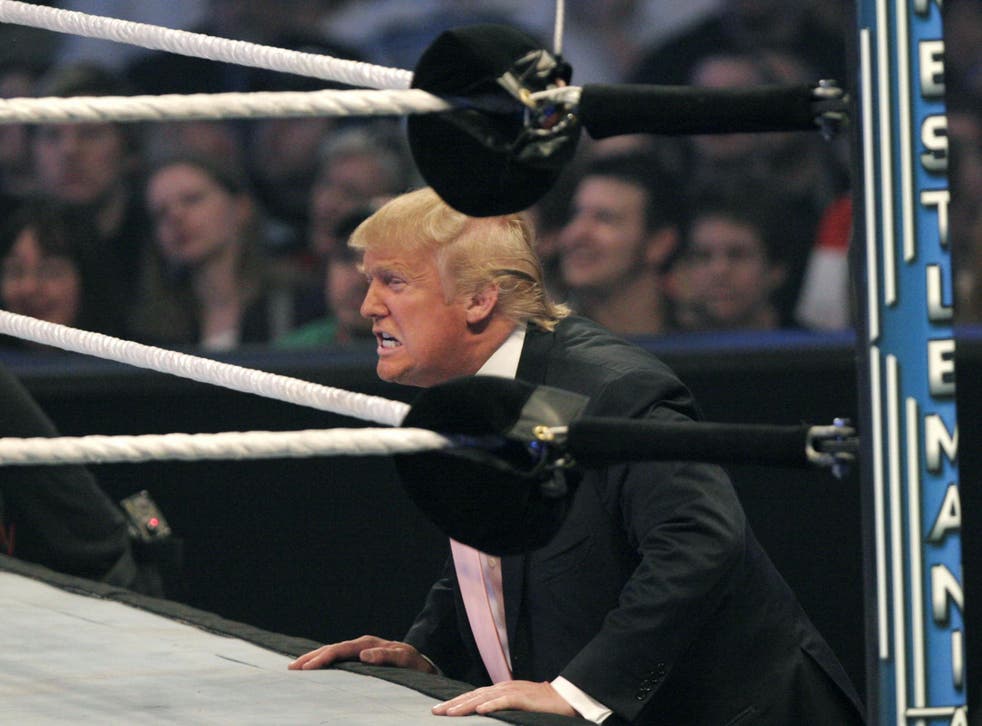 Professional wrestler and former police officer Mustafa Ali took to Twitter on Monday to call out fellow WWE superstar Jaxson Ryker after the latter posted a tweet in support of US president Donald Trump.
Ryker, a former US marine whose real name is Chad Lail, tweeted on Monday: "Thankful for the @POTUS we have!
"God bless America. Built of freedom. Forgotten No More".
Ali, real name Adeel Alam, took exception to the tweet, writing: "I'm thankful you posted this because I'm now aware of what you stand for.
"When black brothers and sisters are crying, you praise someone that refuses to acknowledge their hurt."
Ali was referencing the nationwide protests in America, which have been sparked by the death of black American George Floyd.
Floyd died in Minneapolis last week after a police officer knelt on his neck for more than eight minutes. Protests have since spread to numerous other countries around the world.
Trump has threatened to deploy the military if state governors do not bring an end to the ongoing US protests, which have in places involved rioting, looting and vandalism.
Join our new commenting forum
Join thought-provoking conversations, follow other Independent readers and see their replies