WWE Review: Roman Reigns claims Intercontinental gold as Paige makes her long-awaited return to the ring
The Big Dog becomes a Grand Slam WWE Champion after title win over The Miz on this week's Raw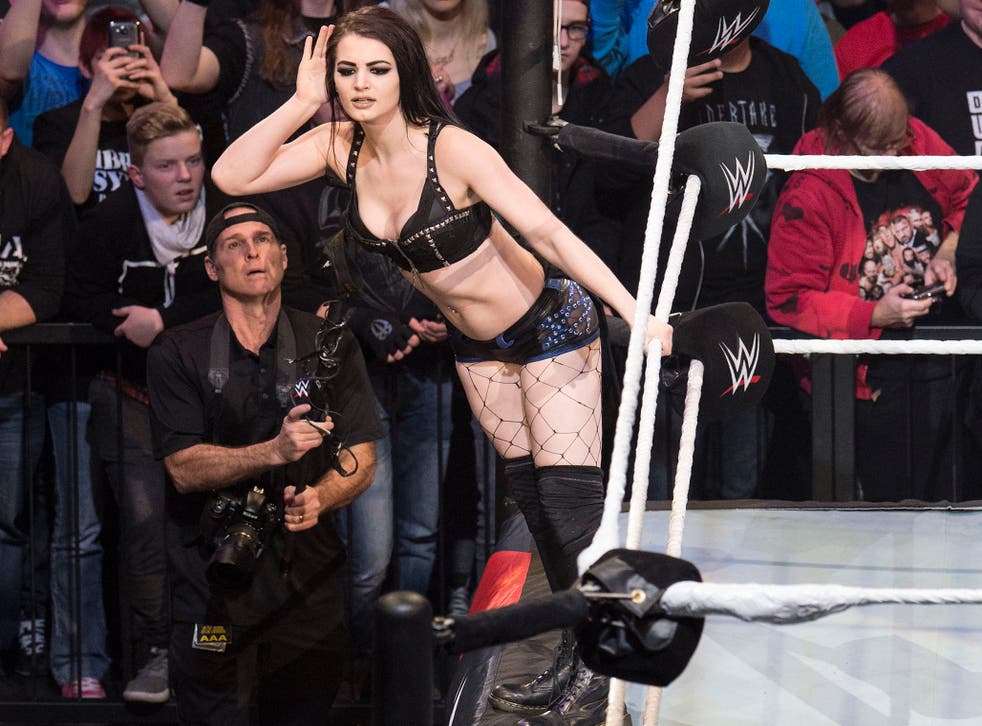 WWE has a new Intercontinental Champion and a handful of brand new main roster stars following a busy week of television hot on the heels of Survivor Series – along with a familiar face.
Roman Reigns becomes one of few men to hold all the company's top titles after he captured Intercontinental gold from The Miz in the main event of this week's Raw from Houston, Texas.
The Shield member looks set to take on all comers after picking up the Championship and ending the long reign of WWE's self-styled must-see superstar.
That wasn't all, though; both Raw and Smackdown shows this week saw the debut of new talent from the company's NXT roster.
It all started on Monday night with the return of British favourite Paige after 18 months away from the ring. She arrived to a rapturous welcome, but soon revealed she hadn't come alone. Mandy Rose and Sonya Deville then hit the ring and laid waste to some of Raw's incumbent female talent to make a huge statement.
It was a familiar story on Smackdown Live as Ruby Riot, Liv Morgan and Sarah Logan all made their debuts at the expense of Naomi, Becky Lynch, Natalya and Charlotte Flair. Morgan Tweeted: "Ya only get one opportunity to make a first impression." She can consider that a job well done.
Elsewhere this week, Jinder Mahal confirmed he'll invoke his rematch clause for the WWE Championship and meet AJ Styles at the upcoming Clash of Champions pay-per-view, while Sami Zayn and Kevin Owens picked up a win over The New Day – prompting Daniel Bryan to set up a match between Owens and Randy Orton next week.
Raw saw Triple H continue to draw the ire of not only General Manager Kurt Angle but Braun Strowman, too. Samoa Joe and Dean Ambrose picked up wins against Finn Balor and Shaemus respectively.
Register for free to continue reading
Registration is a free and easy way to support our truly independent journalism
By registering, you will also enjoy limited access to Premium articles, exclusive newsletters, commenting, and virtual events with our leading journalists
Already have an account? sign in
Register for free to continue reading
Registration is a free and easy way to support our truly independent journalism
By registering, you will also enjoy limited access to Premium articles, exclusive newsletters, commenting, and virtual events with our leading journalists
Already have an account? sign in
Join our new commenting forum
Join thought-provoking conversations, follow other Independent readers and see their replies