Lee Westwood shifts focus in quest for first major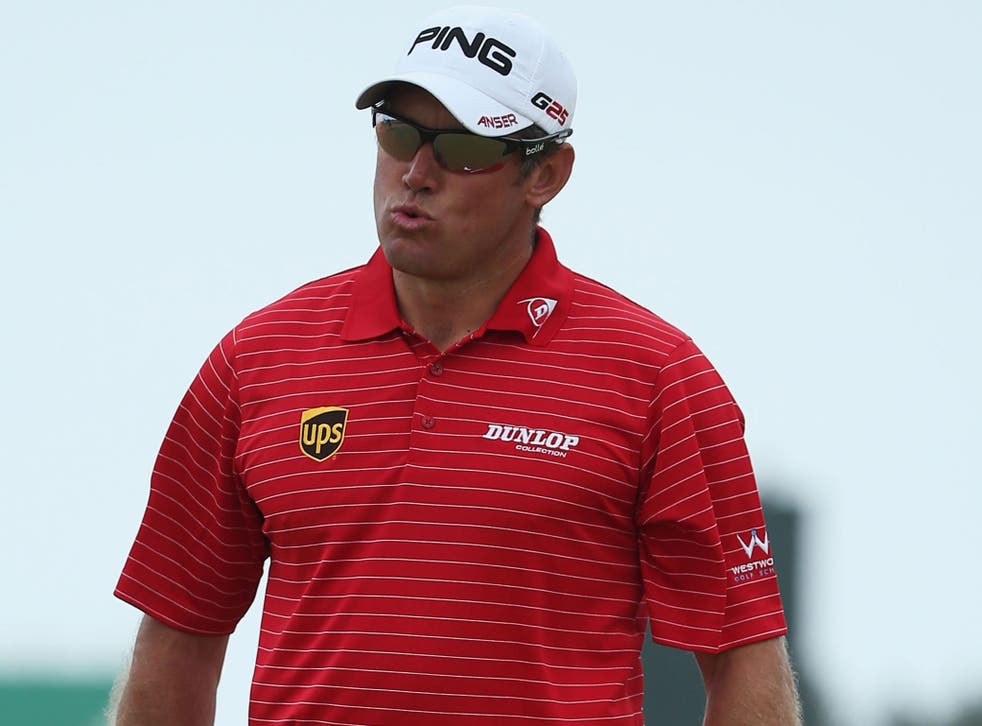 Lee Westwood will seek advice from three golfing experts as he attempts to bury the disappointment of his Sunday-afternoon collapse in The Open at Muirfield by finally winning his first major at next month's USPGA Championship.
He has not only hired new men to look at his swing and his short game but also, for the first time in his career, he has been prepared to let a golf mental coach get inside his brain.
"I have been afraid to try that stuff, but felt the time was right," said Westwood, 48 hours after shooting a final-round 75 which allowed American left-hander Phil Mickelson to lift the Claret Jug for the first time.
Westwood first sat down for a three-hour session with Manchester-based sports psychologist Ross McKenzie, in the week before travelling to Scotland.
And he now reckons that after four rounds at Muirfield, during which his long game was never in its best shape, the advice he got helped him finish third in a world-class field on an off-week.
"He did help. He gave me tension relievers and things like that. He gave me good stuff to work on, different ways of looking at things and focusing on things. So I want to see him again and work with him more," said Westwood. "The answer is to improve and find that little bit extra. And I think you have to try to tick every box."
To prove that at the age of 40 he is not too old to learn new tricks Westwood, in the week ahead at the Bridgestone WGC in Akron, will be working with Tiger Woods's swing coach, Sean Foley, and going for short- game advice to Australia's 1991 Open Champion, Ian Baker-Finch.
"Sean has texted saying 'Well played'," said Westwood, who parted company with his long-term swing coach Peter Cowen last winter. "He's seen a couple of areas that we need to change, or tinker with, not big things. But it's like that with Sean.
"I've only had one session with him. I've neglected my long game, because I've been working hard on the rest of my game. There's only a certain amount of hours in the day and I wanted a different way of looking at it. Fresh ideas on the same theme.
"I like it that Sean works with the Trackman computer system a lot, rather than just off video. That's because I sit and look at video and I think a good swing looks like a bad swing to me sometimes. I can't see any difference. But on Trackman, you have figures and data to back it up, to say whether you've actually changed a swing at all."
In the build-up to Oak Hill Westwood said he would also be talking again to Baker-Finch, who gave him a 45-minute putting advice session at a recent tournament in America. He said: "I'm pleased I've turned my putting and short game around. That's the best I've putted in quite a while over three or four consecutive days. Even on Sunday, I putted nice."
Join our new commenting forum
Join thought-provoking conversations, follow other Independent readers and see their replies