Golf's shock merger could face multiple legal challenges – Competition lawyer
The deal designed to 'unify golf' after a year of acrimony was announced last Tuesday.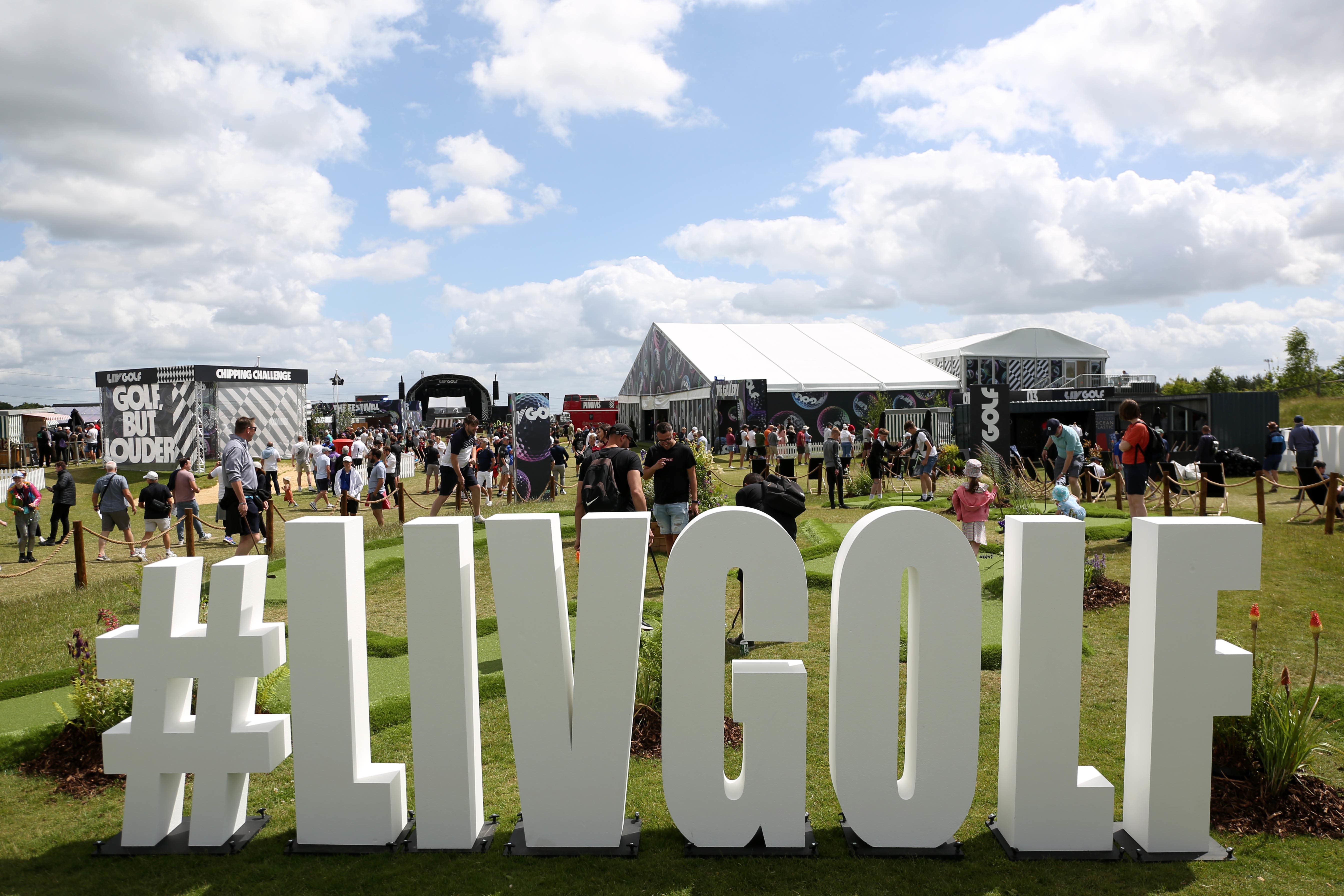 Golf's controversial new partnership is in for an "uncomfortable ride" and may face lengthy and costly legal challenges in multiple jurisdictions, a competition lawyer has said.
The PGA Tour announced last week it was creating a new commercial entity with the DP World Tour and Saudi Arabia's Public Investment Fund (PIF), a move it said would "unify golf" and which brought an end to a legal dispute between the PGA Tour and LIV Golf, a series backed by PIF.
Concerns have already been raised about whether the new deal may fall foul of competition law. The United States Senate has already opened an investigation into it, with Senator Richard Blumenthal writing to PGA Tour chief executive Jay Monahan to say that the PGA Tour's "sudden and drastic reversal of position concerning LIV Golf" raised "serious questions".
The PGA Tour insists this agreement is not a merger, and that the deal did not mean PIF now owned the PGA Tour. Instead, it says PIF will be investing in this new subsidiary of the PGA Tour, with the PGA Tour retaining majority ownership and control.
However, Andrew Evans, a partner at the law firm Irwin Mitchell, believes there are a number of hurdles for the new venture to overcome.
"Even though the structure for the PGA Tour/LIV merger is not known at present, competition law, or antitrust law as it is also known, tends to look at the economic impact of a merger regardless of the legal form it takes," he told the PA news agency.
"So structuring the merger in a particular way, referring to it is a partnership etc will not hugely affect the analysis from a competition law perspective."
In the United Kingdom mergers are the responsibility of the Competition and Markets Authority (CMA), while, in the US, the Federal Trade Commission (FTC) and the Department of Justice (DoJ) are the bodies responsible.
However, Evans believes the global nature of golf at a commercial level means many more jurisdictions may take a look.
"For a worldwide business such as PGA Tour and LIV Golf there is lots of potential for regulators in many different jurisdictions to get involved and investigate the merger and, in a worst-case scenario, block the merger," he said.
"Whilst there is little granular detail about how the merger will work and be implemented, hopefully the parties have already sought and obtained merger control advice.
"Even if they have, they may be in for an uncomfortable ride in some jurisdictions around the world before the merger, if cleared, is allowed to proceed.
"Merger investigations can also be very time-consuming and costly, with the full processes taking many months and potentially more than a year to conclude in some jurisdictions."
Evans said regulators will be concerned about the "downstream" and "upstream" impacts on competition that the deal might create.
"Downstream" impacts might include the impact on broadcasters seeking to buy television rights.
"Prior to the merger both PGA Tour and LIV Golf would be in competition with each other to sell their respective television rights, and therefore each imposes a constraint on the other in relation to the price that they can charge as there is an alternative that anyone seeking to buy television rights has," Evans said.
"Once they are merged and under common control that constraint is removed or reduced, particularly in a case where there is no other comparable worldwide golf tour, so there is no alternative choice.
"That would allow the merged business to have greater market power and greater ability to dictate the price at which television rights would be sold."
"Upstream" rights could include the impact on players' earning potential, Evans said.
"Though professional golfers may not be a group most people would immediately think of as being worthy of protection, the impact the merger would have on them and the reduced choice as to which tour to join and on what terms, if both are controlled by the same operator, is another consideration," he added.