Paul Casey opens up on his Ryder Cup dream: 'I just want to see if I can make another one'
The 40-year-old veteran turned his back on the European Tour after a 2010 snub but he's back for one last spin, and he hopes it ends in Paris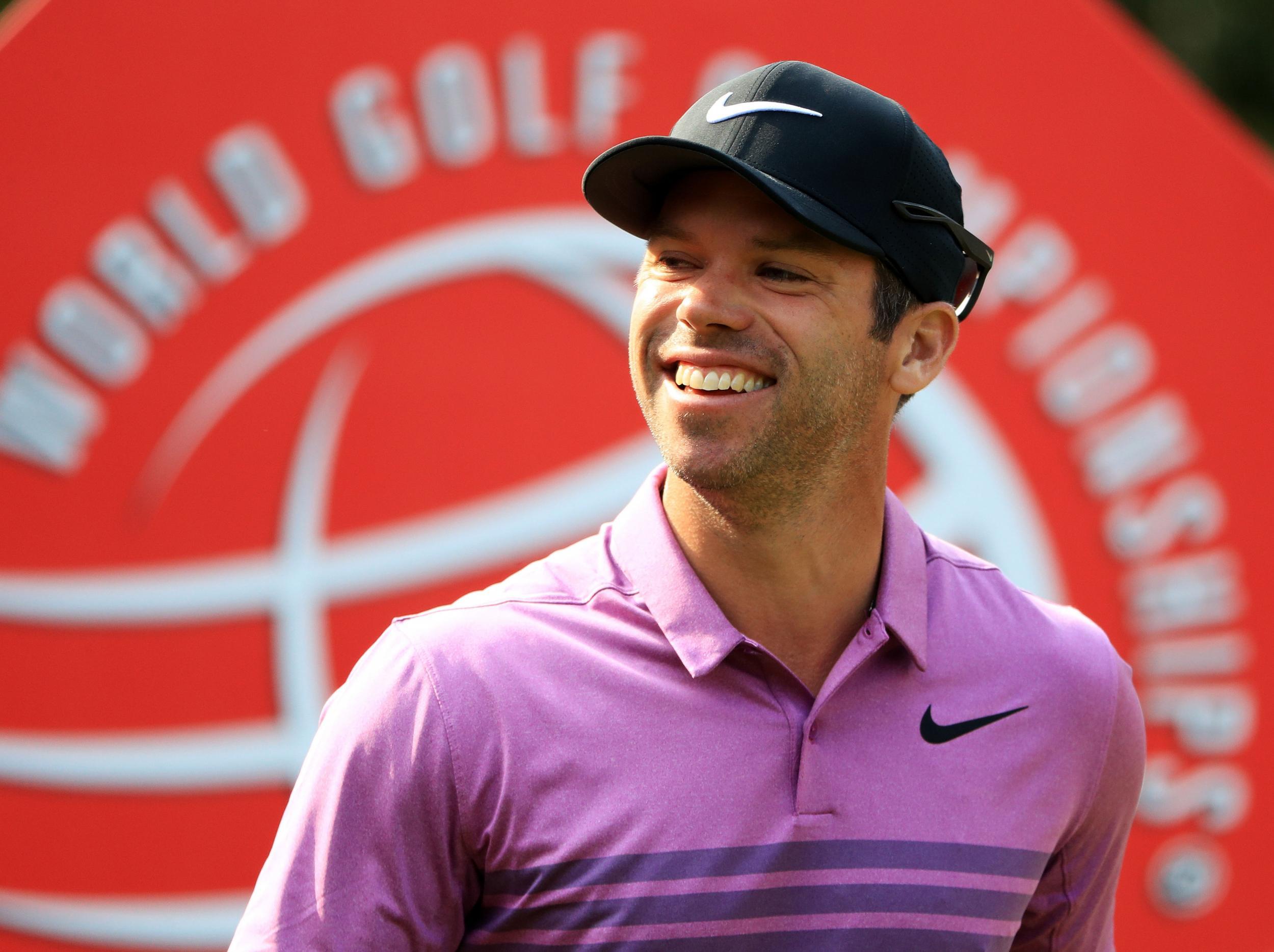 Paul Casey has been down before. Down and out.
And it was at one of his highs, sitting in the world's top ten, coming off of three consecutive Ryder Cups, that Colin Montgomerie left him out of the Ryder Cup team and sent the Englishman into a tailspin and one of his lowest lows.
Casey walked away from the European tour, heading Stateside. He would no longer be eligible for the tournament that so many view as golf's competitive pinnacle, he has not played a single European Tour event since.
But this year, with the sun setting on his career and nobody daring to doubt his quality, Casey has had a change of heart. You only get one career and there is not enough time to hold grudges. The 40 year-old is returning to the European Tour with a spot on Thomas Bjorn's team for September's Ryder Cup in France at the front of his mind.
"I've got so many great experiences from Ryder Cups that I just want to try and see if I can make another one, you know, the time is running out, the clock is ticking. At forty years old now I know I've not got that many more opportunities," he told CNN.
"This unit that [The Americans] have got, really the young players if you look at it, Jordan, Rickie, JT, Dustin, those guys, I mean, what a unit, they're all great friends, amazing golfers, but I think the matches will be brilliant, that's one thing I can guarantee."
"I want to play a Ryder Cup, or at least make myself eligible and hopefully play one, so my family can be there"
And the veteran hopes that old friend and playing partner Bjorn will have enough experience of watching Casey perform at the highest level to ensure he gets a ticket to the Ryder Cup.
''I've got a really great history with Thomas since I've been on Tour, he really is going to be a great captain,'' he says. 'Thomas has been great along the way in assisting with the decision that I made.''
And Casey already counts on the support of a raft of talented young Europeans, including compatriot Tommy Fleetwood who has thrown his weight behind the 40-year-old former world No. 3.
"You want your 12 strongest players and when that time comes around, if Paul is one of them, then you don't want to miss out on that kind of figure and player so it's important that he's come back,'' says Fleetwood, who is a strong contender for Bjorn's team and a first Ryder Cup appearance
Join our commenting forum
Join thought-provoking conversations, follow other Independent readers and see their replies