Rory McIlroy labels European Tour a 'stepping stone' and insists golf's future is Stateside
European Tour CEO Keith Pelley flew to Northern Ireland to lunch with McIlroy last month hoping he would commit to tournaments on the circuit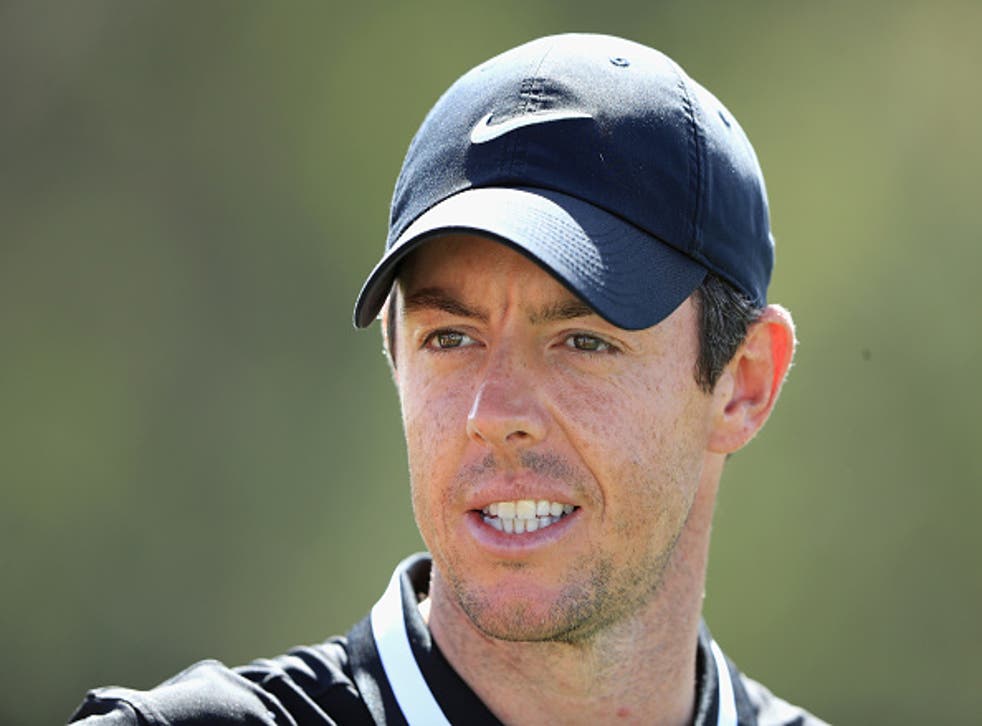 Rory McIlroy has defiantly dismissed criticism surrounding his decision to scale down European Tour duties in 2019 and brandished the circuit as a "stepping stone".
The Northern Irishman begins his season at the PGA Tour's Sentry Tournament of Champions in Hawaii today, having accepted the invitation at the seventh time of asking, as opposed to his time-honoured routine of returning in Abu Dhabi in mid-January for the European Tour's desert swing.
That decision has often left McIlroy trailing in the lucrative FedEx Cup rankings and the 29-year-old says that his home and golfing future is now Stateside.
"My life is here," McIlroy said. "I have an American wife. I live in America. Honestly, I enjoy it here more. The way of life is easier. The weather. The convenience. You go to Europe and get paid a nice amount of money to start the year. I've done that for a decade. I want to switch it up. I've done it for 11 years, so I may as well do something a little different.
"The ultimate goal is here [the US]. The European Tour is a stepping stone. That's the truth. The European Tour is a stepping stone. That's the way it is."
European Tour CEO Keith Pelley flew to Northern Ireland to meet McIlroy for lunch in December hoping to ensure his presence at a number of events, but the four-time major champion has so far committed to just two and may play less than five events on the circuit this season for the first time since his professional debut in 2007 - he must play four events outside of the majors and World Golf Championship events to retain his tour card.
"It's not as though I'm just starting out and jumping ship," McIlroy continued. "I've done my time. I've done everything I feel like I need to do to say, `OK, I'm going to make my own decisions and do what I want.'
"It's so one-sided. You can talk all you want about these bigger events in Europe, but you can go to America and play for more money and more ranking points.
"I want to play against the best players in the world. I get a buzz from that. I'd much rather go down the stretch against Justin Thomas or Dustin Johnson. I'm not putting anyone down in Europe, but the depths of the field and everything is just that bit better over here. It's what everyone is striving for. It's why Francesco Molinari is here this week. It's where it's heading."
Register for free to continue reading
Registration is a free and easy way to support our truly independent journalism
By registering, you will also enjoy limited access to Premium articles, exclusive newsletters, commenting, and virtual events with our leading journalists
Already have an account? sign in
Register for free to continue reading
Registration is a free and easy way to support our truly independent journalism
By registering, you will also enjoy limited access to Premium articles, exclusive newsletters, commenting, and virtual events with our leading journalists
Already have an account? sign in
Join our new commenting forum
Join thought-provoking conversations, follow other Independent readers and see their replies