Tiger Woods has sights set on full 2017 schedule after return from 15-month absence
Woods had a mixed week after rounds of 73, 65, 70 and 76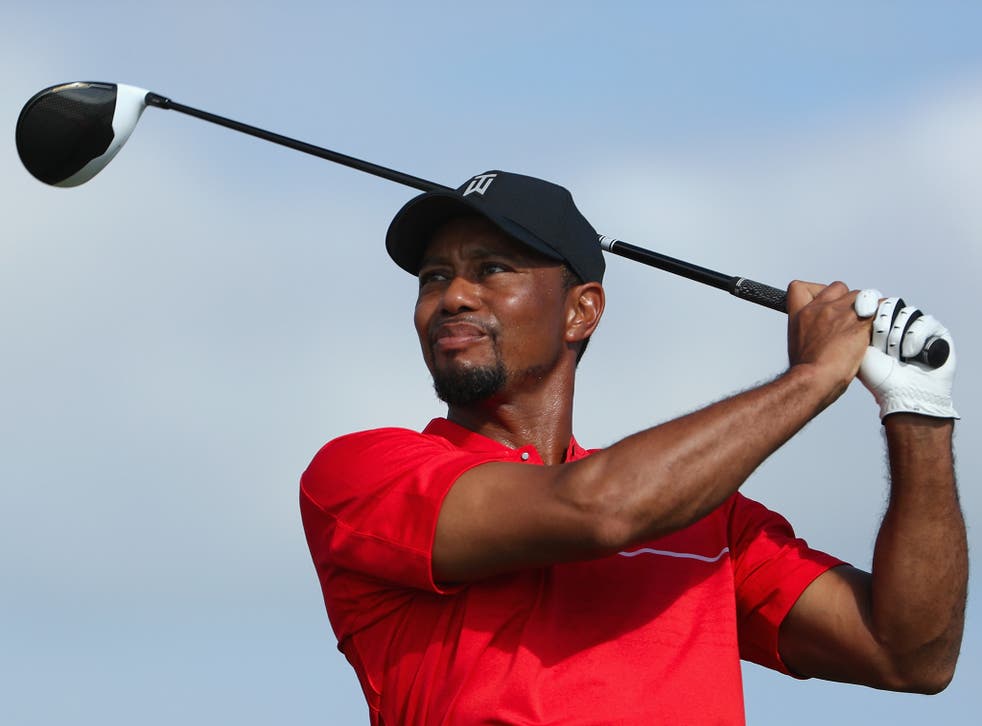 Tiger Woods accepts he needs to play more tournaments in order to get his sharpness back and is planning a full schedule in 2017.
The 14-time major winner leapt 248 places in the world rankings to 650th after finishing 15th in a 17-man field at the Hero World Challenge in the Bahamas, which was his competitive comeback following 15 months out after two back operations.
Woods had a mixed week after rounds of 73, 65, 70 and 76 and finished the tournament as the leading birdie-maker (24) - though also had eight bogeys and six double-bogeys.
"I thought I made some good, positive things happen," he said in his post-round interview. "Made a lot of birdies, also made a lot of mistakes. Most of those mistakes I can clean up. I know they're silly mistakes.
"I haven't played; I need to play more tournaments. Zero in 15 months is not a lot. So this is one.
"In my heart of hearts I would like to play a full schedule next year. I'll have a couple weeks off, work with my physios, get a little bit stronger and then really assess the plan, and what is the smart play."
Woods is still four short of equalling Jack Nicklaus' major record tally of 18 and that will be back in his sights when he restarts his season in the new year.
The American has always been selective of which tournaments he has played in but admits that may change as he tries to get the repetitions in after a lengthy absence.
He said: "How much can we play on the west coast? How much can we play in Florida leading to the Masters? What's the plan leading to Augusta?
"Quite frankly, I haven't done it in a while, so we're going to be smart about it. It was nice to have my speed back and hit some balls out there with some aggression again and not have to worry about anything. I just need to play more tournaments."
Join our new commenting forum
Join thought-provoking conversations, follow other Independent readers and see their replies