24 Hours of Le Mans race postponed until August in anticipation of fans' return
The first race was held 98 years ago with a crowd of over a quarter of a million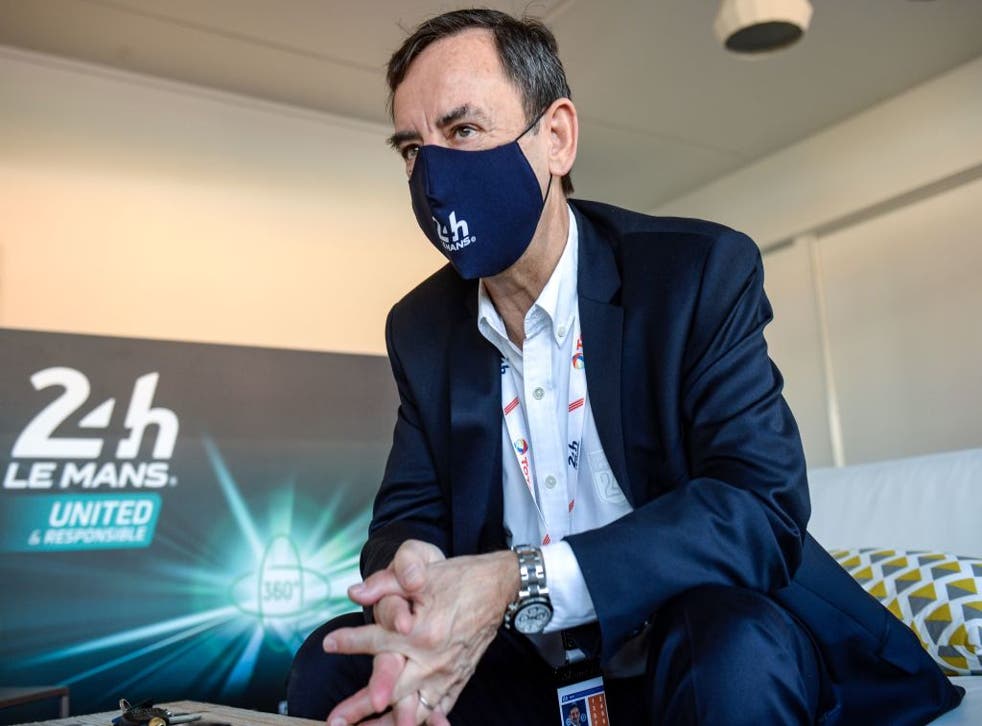 The 24 Hours of Le Mans race has been postponed from June to August in the hope that fans can attend by then, organisers said on Thursday.
The iconic race was scheduled to take place on 12-13 June but was moved to 21-22 August.
"Although it was a tough decision to make, it is the right one. Holding the 24 Hours of Le Mans behind closed doors for the second year running would be unthinkable," said Pierre Fillon, the president of race organiser the Automobile Club de l'Ouest.
READ MORE: Silverstone hopeful of hosting 140,000-capacity crowd for British GP
"We are working very hard to put on a safe event, with all the necessary health precautions in place."
The race was first held in 1923, and in 2019 it drew 252,500 spectators.
There were none in 2020 when the race started three months late because of the coronavirus pandemic.
Toyota Gazoo's No. 8 car comfortably won last year to secure a third straight victory, with Swiss co-driver Sebastien Buemi and Japan's Kazuki Nakajima also winning for a third straight year.
AP
Register for free to continue reading
Registration is a free and easy way to support our truly independent journalism
By registering, you will also enjoy limited access to Premium articles, exclusive newsletters, commenting, and virtual events with our leading journalists
Already have an account? sign in
Register for free to continue reading
Registration is a free and easy way to support our truly independent journalism
By registering, you will also enjoy limited access to Premium articles, exclusive newsletters, commenting, and virtual events with our leading journalists
Already have an account? sign in
Join our new commenting forum
Join thought-provoking conversations, follow other Independent readers and see their replies