Bernie Ecclestone postpones Russian GP night race
Christian Sylt
Saturday 15 March 2014 01:00 Comments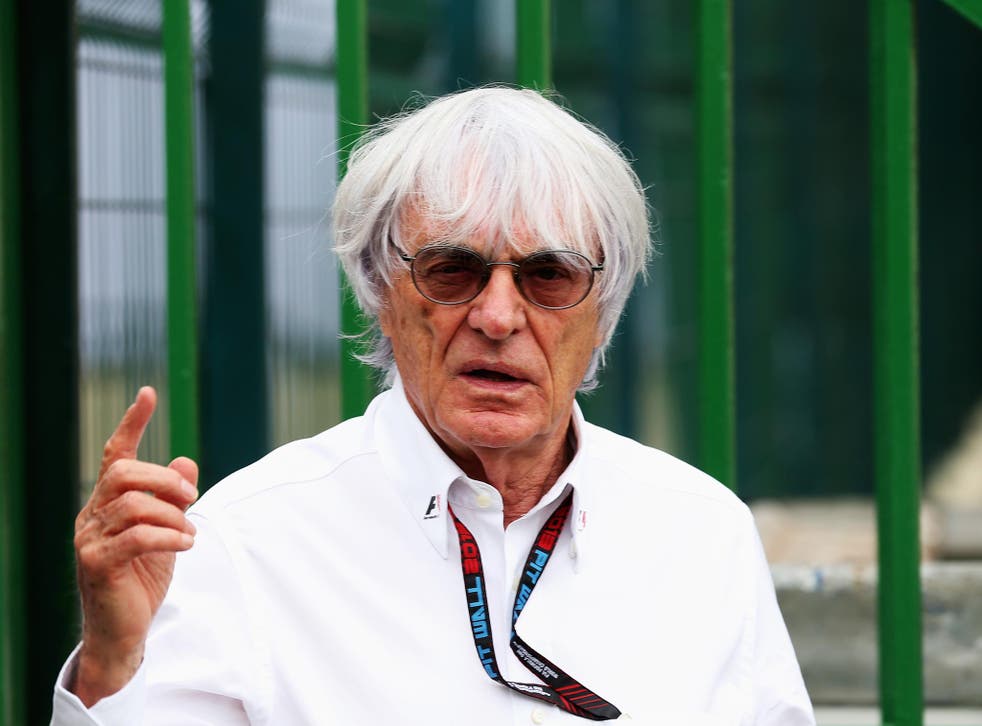 Bernie Ecclestone has revealed that this year's inaugural Russian Grand Prix in Sochi will be held during the day and not at night as was expected.
The track will snake around the venues which hosted this year's Winter Olympics and were illuminated by a huge fireworks display at the end of the Games last month.
Ecclestone wanted to capture that atmosphere at the Grand Prix in October and last month revealed that it would be a night race.
However, speaking ahead of Sunday's season-opening Australian Grand Prix, Ecclestone said that when he met Russian president Vladimir Putin last week the decision was taken to host the race at night in 2015. This is because it will take place during Russia's holiday season earlier in the year so will get even more attention.
"I was going to get them to light the whole place up but they are going to wait because the next race will be early next year so they want to do a big number," said Ecclestone. "It's definitely not a night race this year but it will be next year. Earlier in the year is a good holiday period for them. That is the reason and I think they have had a lot of nonsense to go through with the Olympics."
The bill for hosting the Olympics came to an estimated £30bn and has left Sochi with facilities which are ideal for F1. It has 47,000 hotel rooms and an airport capable of handling up to 3,800 passengers per hour.
Ecclestone said there was "no danger" to the race from Ukraine's dispute with Russia and added that F1 may soon be driving into another troubled region. He is waiting for the contract to be signed for a race on the streets of Baku, capital of the oil-rich country of Azerbaijan. "Baku is a government thing," said Ecclestone. "Normally they need to get four different people to sign something and trying to get them all together is not easy."
One location which is not so fortunate is Thailand. A race on the streets of its capital Bangkok was due to debut in 2015. However, Bangkok's government passed a law last year banning car racing in the city's historic district. "It's on the backburner," said Ecclestone.
Register for free to continue reading
Registration is a free and easy way to support our truly independent journalism
By registering, you will also enjoy limited access to Premium articles, exclusive newsletters, commenting, and virtual events with our leading journalists
Already have an account? sign in
Join our new commenting forum
Join thought-provoking conversations, follow other Independent readers and see their replies