Exclusive: Bernie Ecclestone tells F1 teams they 'must learn to spend less'
A £120m cap on budgets for next season was blocked by the sport's Strategy Group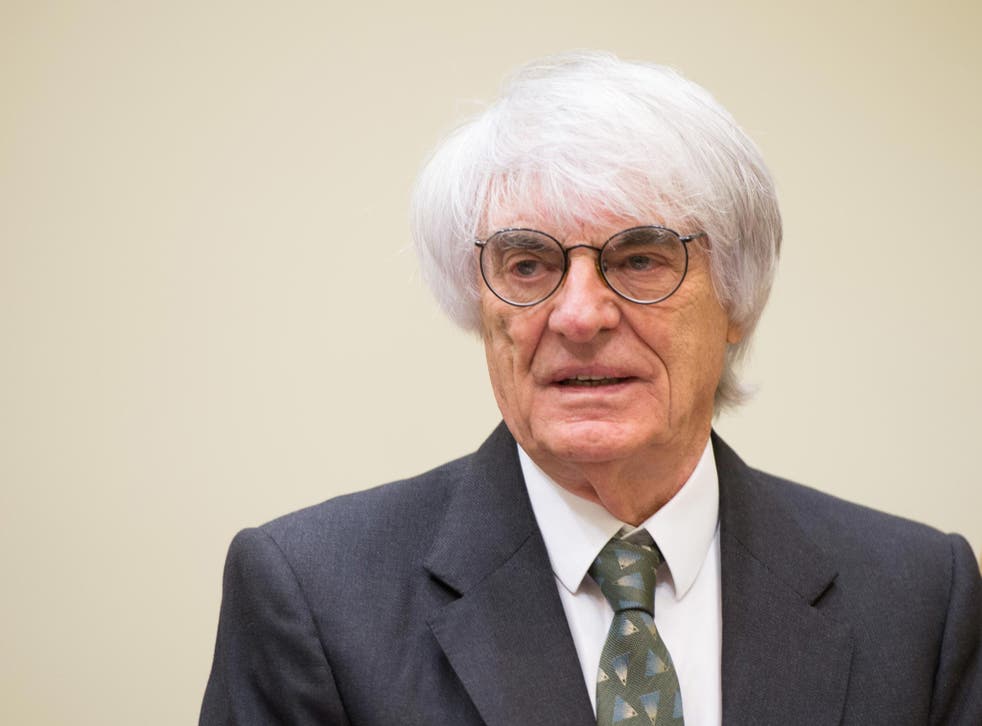 Bernie Ecclestone says that Formula One teams do not need a budget cap to cut costs but should learn to spend less – and questioned the costly decision to introduce the new 1.6-litre V6 engines.
A £120m cap on team budgets was due to be introduced next year but was blocked in April by the Strategy Group, a body comprising Ecclestone, F1's governing body the Fédération Internationale de l'Automobile (FIA) and six leading teams.
"The teams can cut costs so why don't they spend less? I don't think they need a budget cap. The people who don't need a budget cap will find their way round it," said Ecclestone.
F1's four smallest teams – Marussia, Caterham, Sauber and Force India – were angered by the decision to drop the budget cap and, on 10 April, they wrote to FIA president Jean Todt suggesting that the Strategy Group breaches European competition law. Ecclestone, however, insists that the body is justified.
"There are four teams that are not in the Strategy Group and why not? Because the people that are have committed to racing in Formula One to 2020 and have put up sensible guarantees if they don't."
Ecclestone also suggested that introducing the new V6 engines, which have been criticised for being quieter than their V8 predecessors, had been a mistake. Ferrari, Mercedes and Renault spent around £300m ($500m) developing them and they cost other teams up to £15m ($25m) annually.
"Tell me, what was the idea of the cap? To keep costs down," he said. "So we put this engine in and it costs four times more than the other one, and costs the manufacturers a hell of a lot of money."
Register for free to continue reading
Registration is a free and easy way to support our truly independent journalism
By registering, you will also enjoy limited access to Premium articles, exclusive newsletters, commenting, and virtual events with our leading journalists
Already have an account? sign in
Register for free to continue reading
Registration is a free and easy way to support our truly independent journalism
By registering, you will also enjoy limited access to Premium articles, exclusive newsletters, commenting, and virtual events with our leading journalists
Already have an account? sign in
Join our new commenting forum
Join thought-provoking conversations, follow other Independent readers and see their replies