F1: Monza future in the balance as Bernie Ecclestone refuses to back down
The future of F1 at the 'cathedral of speed' is in doubt
David Tremayne
Saturday 05 September 2015 12:57 Comments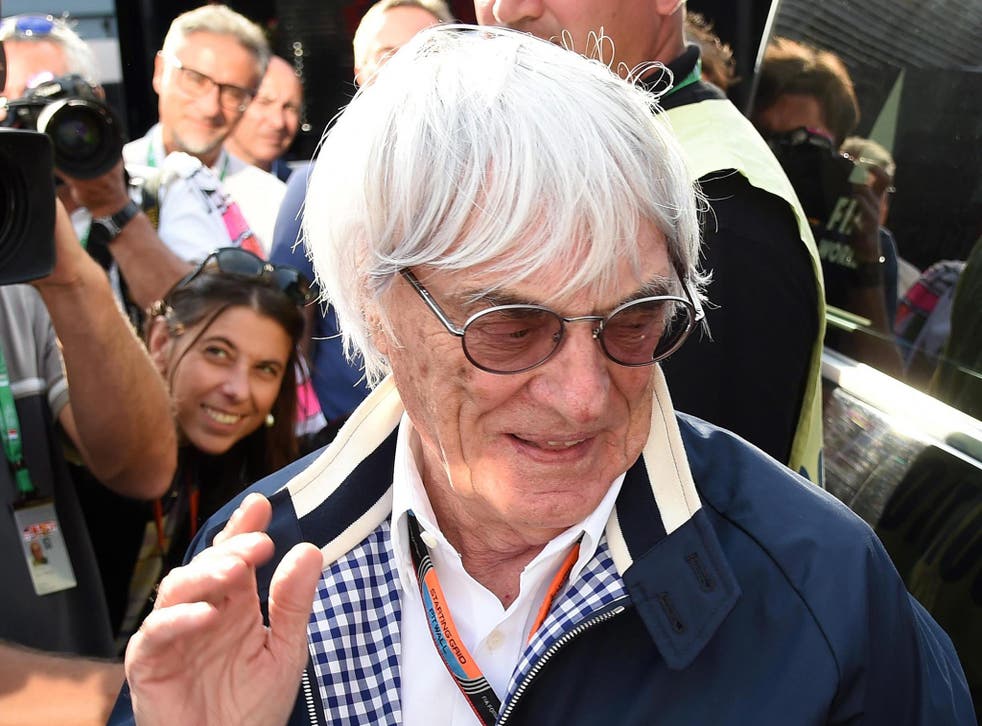 Motor sport has many wonderful venues, but few of them are truly sacred. Monza, the sport's "cathedral of speed", is. And watching Lewis Hamilton rounding majestically the track that first hosted grand prix racing in 1922 – making it the oldest-serving venue in current use – it was hard to believe that 2015 might mark the penultimate time the Italian Grand Prix is staged here.
As Hamilton again set the pace – by four-tenths of a second over Mercedes team-mate Nico Rosberg in the morning and a more respectable two hundredths in the afternoon – arguments were still going on between F1 ringmaster Bernie Ecclestone and track officials over a renewal of the deal to stage the race here beyond 2016.
The two parties are thought to be €10 million adrift of one another, Ecclestone seeking €25m, the officials offering €15m. Small change, perhaps, compared to what far-flung places on the calendar are paying, but big money when your national government isn't helping to fund the bill.
Italian Grand Prix in pictures

Show all 8
"This has been going on for two and a half years, and it's up to them to make up their mind," Ecclestone said. "The bottom line is we've got something to sell and they have to decide whether they want to buy it. The price we are asking for is the same as the other people in Europe are paying."
The Italians' response may have been less than helpful as Premier Matteo Renzi declared: "Leave Monza alone! That's what we're going to tell Ecclestone. Formula one doesn't rely solely on money. It's also about history."
The Italian GP has been staged at Monza every year since the world championship was inaugurated in 1950, apart from 1980 when it moved temporarily to Imola. In pre-war years, the race was part of the European championship. It is steeped in history, and to many f1 fans, discarding Monza would be sacrilege.
Ecclestone acknowledges this and knows all too well about that history, though his own recollections will inevitably be tinged with regret that his close friend Jochen Rindt perished here 45 years ago when he had one hand on the championship crown. Ecclestone may be playing hardball as a bluff, he may mean it when he says he doubts a deal will now be reached. "We'll have to wait and see," he said.
"It is not our responsibility," Ferrari chief Maurizio Arrivabene said of the choice of tracks. "But the Italian GP is Monza, I want be clear on that. The core of Formula 1 is represented by Monza, Spa-Francorchamps, Hockenheim, Silverstone and Monaco.
"If we are losing that core, we are losing the show and we need to preserve the core of F1."
Register for free to continue reading
Registration is a free and easy way to support our truly independent journalism
By registering, you will also enjoy limited access to Premium articles, exclusive newsletters, commenting, and virtual events with our leading journalists
Already have an account? sign in
Join our new commenting forum
Join thought-provoking conversations, follow other Independent readers and see their replies