F1 Singapore Grand Prix: FIA announce delay on radio message ban until 2015 season after teams raise concerns
Information on can performance will be allowed until the end of the season but driver coaching has been banned with immediate effect
Chris Lines
Friday 19 September 2014 14:26 Comments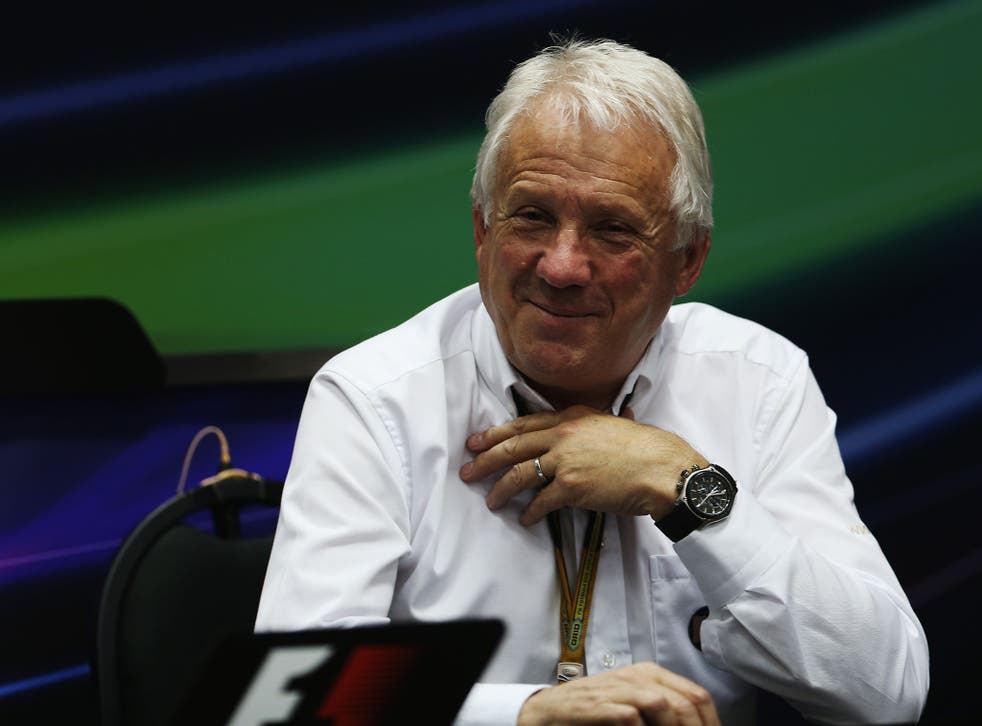 Formula One has significantly altered its proposed ban on pit-car radio transmissions after teams raised concerns, with information on car performance allowed for the rest of the season.
F1 initially proposed drastic rules to prevent most radio messages due to fan disquiet that it was the teams rather than drivers that were effectively controlling the cars, with drivers altering settings at team behest and following instructions on fuel, tire and brake use.
The new rules were to have started at the Singapore Grand Prix this weekend, but following a meeting between the teams and the FIA late Thursday, the ban on car-performance information will be put off until 2015.
However, driver coaching messages via radio will be banned immediately. The includes advice on gear selection and braking points at corners, car set-up for particular parts of the track, racing lines, speed and acceleration rates, and how and when to use the drag-reduction system.
F1 Singapore Grand Prix - in pictures

Show all 23
Part of the rationale for the review of the changes was that the rules would have had an uneven impact on teams. Teams that have high-tech steering wheels with enhanced data telemetry would be more able than others to provide drivers with information on car performance. Date telemetry was not part of the proposed ban, only radio transmissions.
A delay until 2015 will give teams more time to prepare drivers, technically and in training, to handle more responsibility for monitoring car performance.
The FIA was expected to give a briefing on the radio rules later Friday.
AP
Register for free to continue reading
Registration is a free and easy way to support our truly independent journalism
By registering, you will also enjoy limited access to Premium articles, exclusive newsletters, commenting, and virtual events with our leading journalists
Already have an account? sign in
Join our new commenting forum
Join thought-provoking conversations, follow other Independent readers and see their replies