F1: What might Formula One look like in 2030?
A new film will explore the possibilities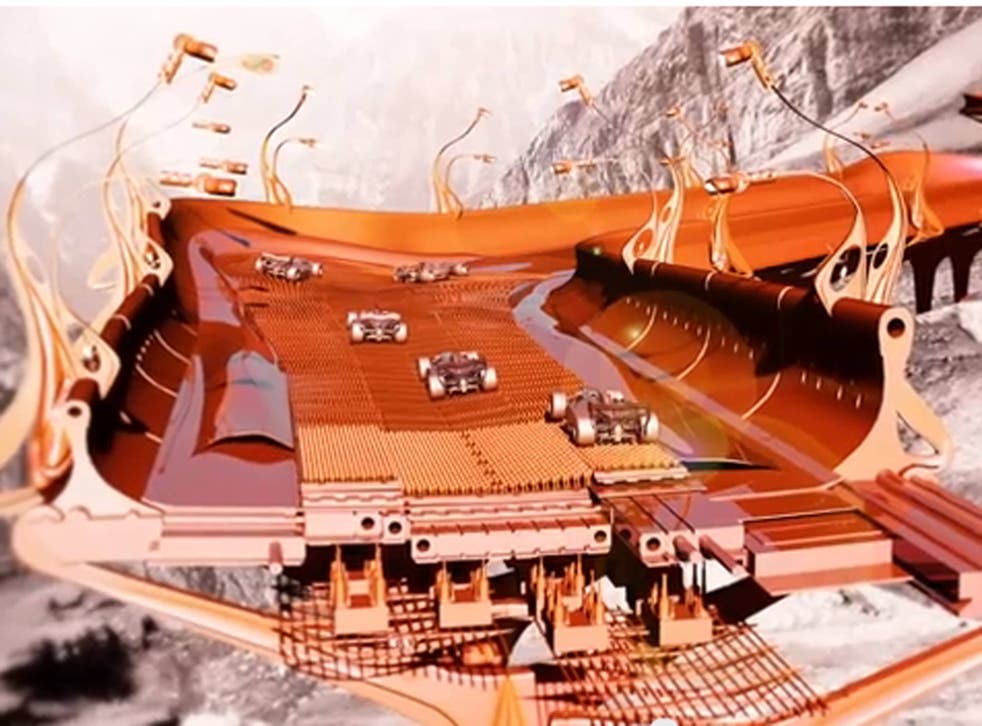 F1 is known for pushing boundaries - but a race track made out of 'intelligent grass'?
That's one of the possibilities put forward in a new feature length film that will explore what the pinnacle of motorsport might look like in 2030.
Human Ignition, which is being produced in conjunction with the Lotus F1 Team, will feature some of the greatest minds in motorsport and will see some bold claims about the future of the industry. Perhaps the most poignant question of all might be - will anyone else but Sebastian Vettel have won a World Championship by then?
You can watch the trailer below...  
Register for free to continue reading
Registration is a free and easy way to support our truly independent journalism
By registering, you will also enjoy limited access to Premium articles, exclusive newsletters, commenting, and virtual events with our leading journalists
Already have an account? sign in
Register for free to continue reading
Registration is a free and easy way to support our truly independent journalism
By registering, you will also enjoy limited access to Premium articles, exclusive newsletters, commenting, and virtual events with our leading journalists
Already have an account? sign in
Join our new commenting forum
Join thought-provoking conversations, follow other Independent readers and see their replies